LATEST NEWS
TEAMSTERS, US FOODS and SYSCO
FTC and the DC Federal District Court decision
"With the recent decision by the DC Federal District Court blocking the merger between SYSCO and US Foods, Local 200 would like to thank all the members and retired members who participated in the hand billing events that took place," said Teamsters Local 200 Business Representative Jeff Bandur.
"Involvement in your Local Union is the key to keeping our collective voices heard. Thanks to every member and retiree that participated to see this issue through," added
Local 200 Secretary Treasurer Tom Millonzi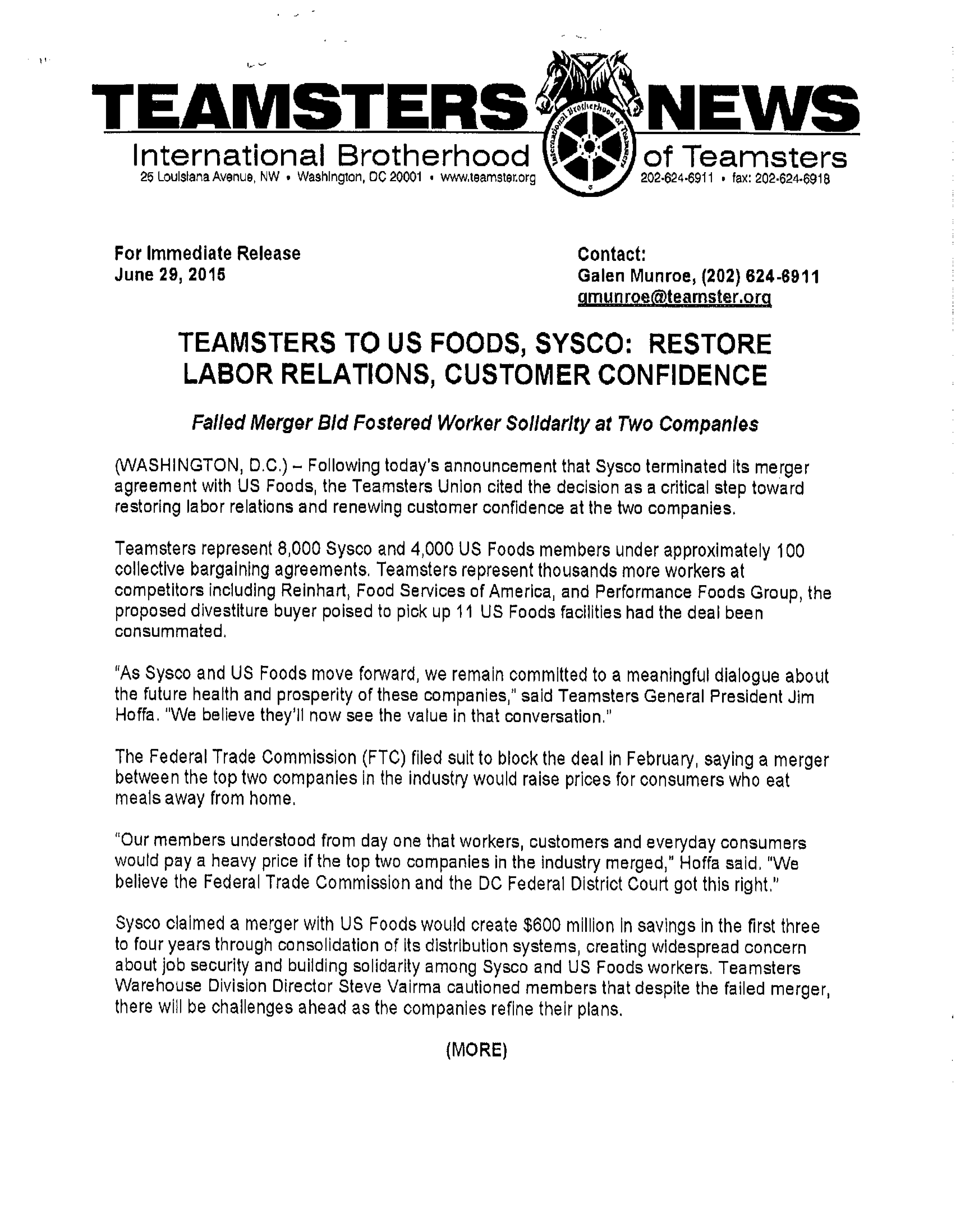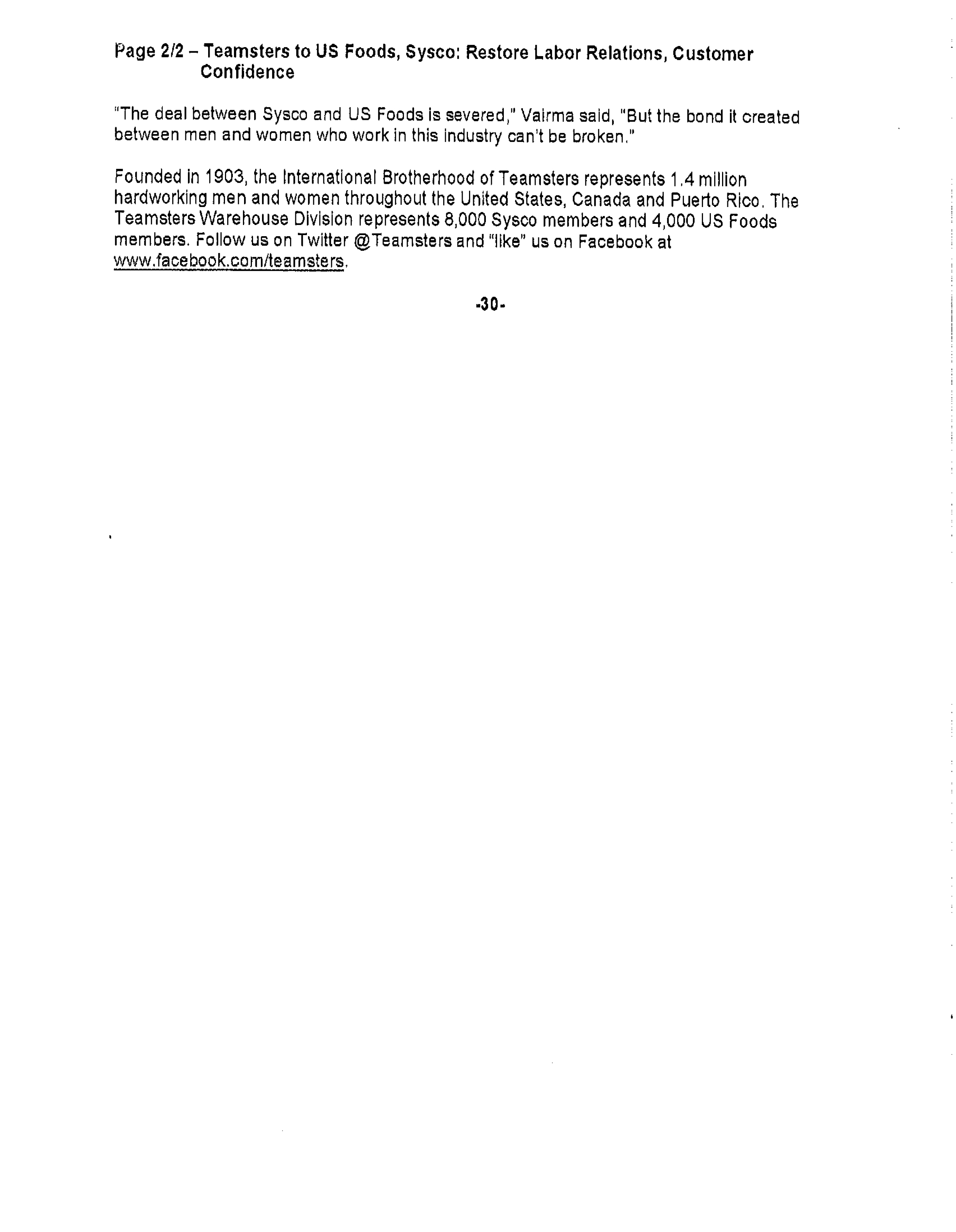 07/01/2015
Teamsters Support ATU Local 998
"Teamsters Local 200 supports the job action taken today by the Milwaukee County Transit System drivers," said Teamsters Local 200 Secretary Treasurer Tom Millonzi.
"Teamsters have and will always support workers standing together collectively for better wages, benefits, and working conditions."
For additional information regarding the 72 hour work stoppage by the Amalgamated Transit Union Local 998 Bus drivers go to www.atu.org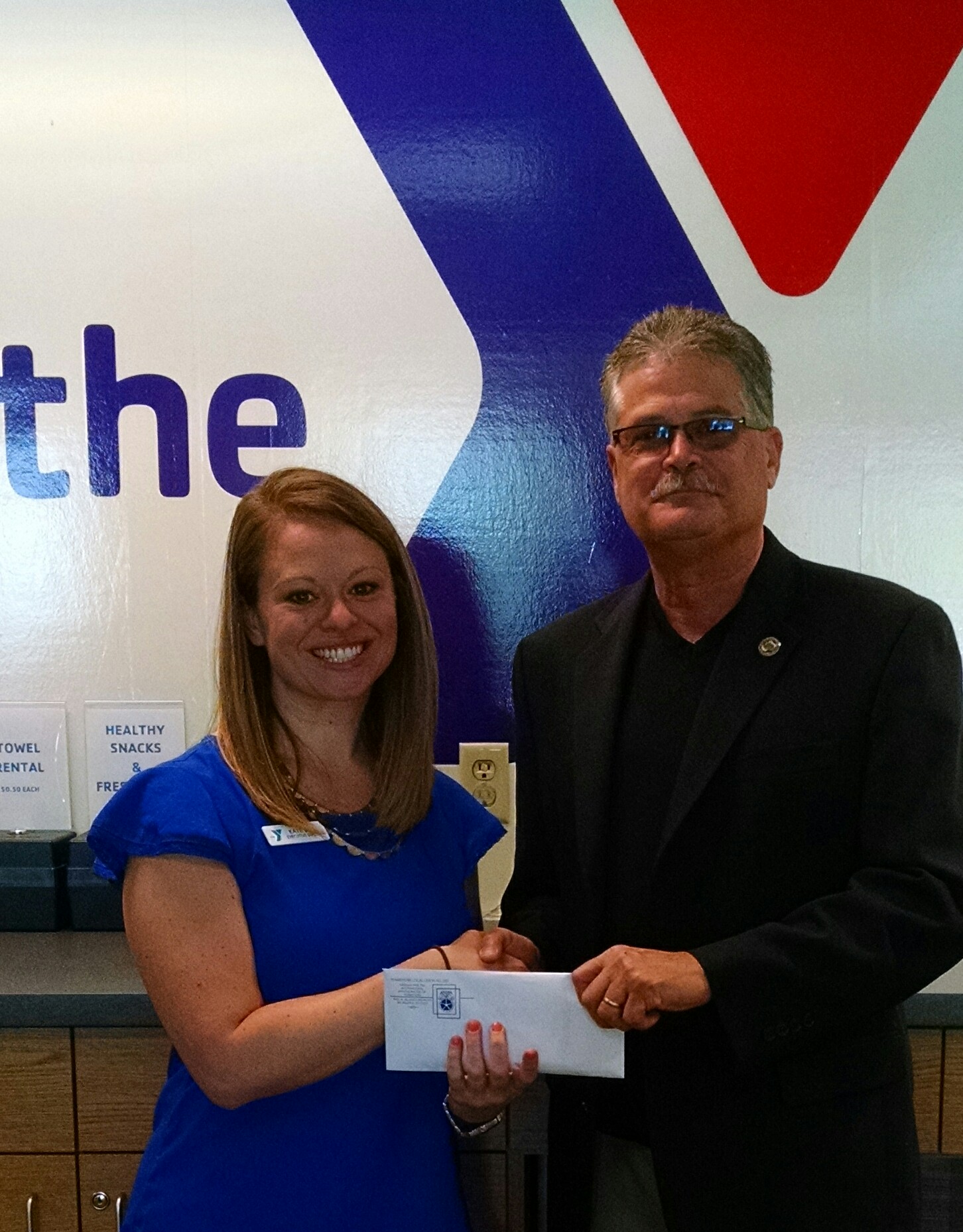 Teamsters Local 200 Secretary Treasurer Tom Millonzi dropped off a packet of Brewer game tickets as a donation to the Southwest YMCA of the Greater Waukesha YMCA Association
Secretary Treasurer Tom Millonzi pictured here with Y Executive Director Kate Wall accepting the donation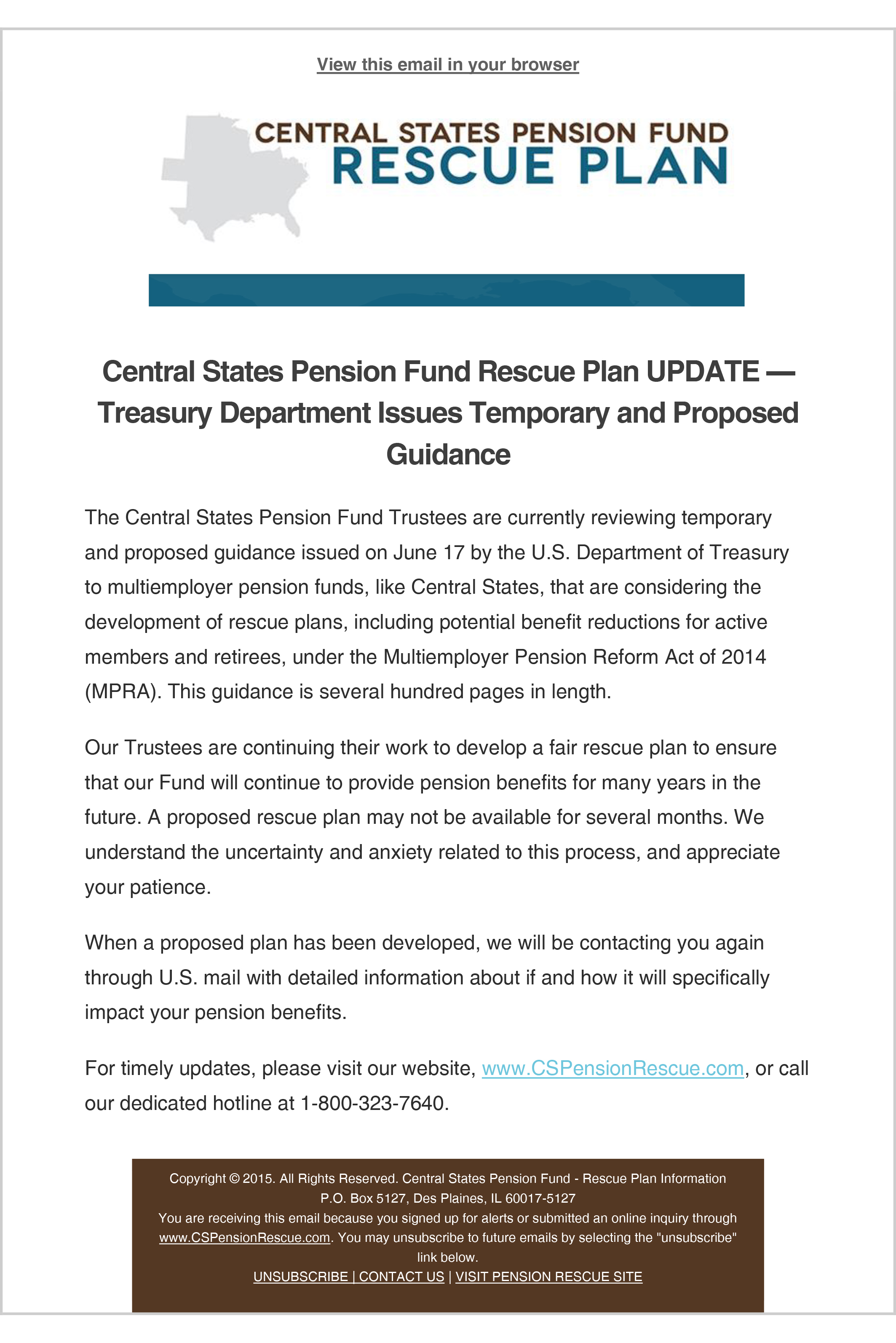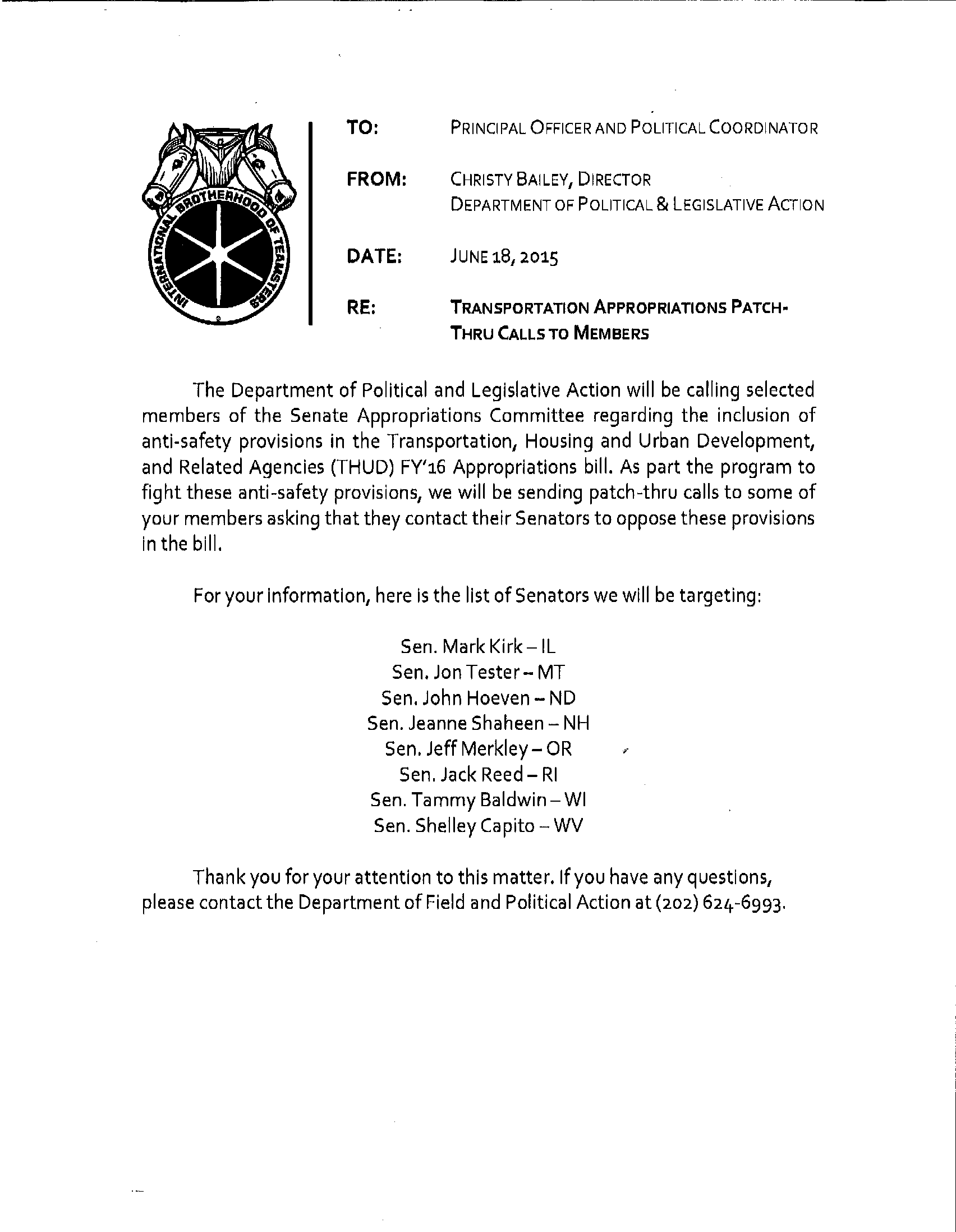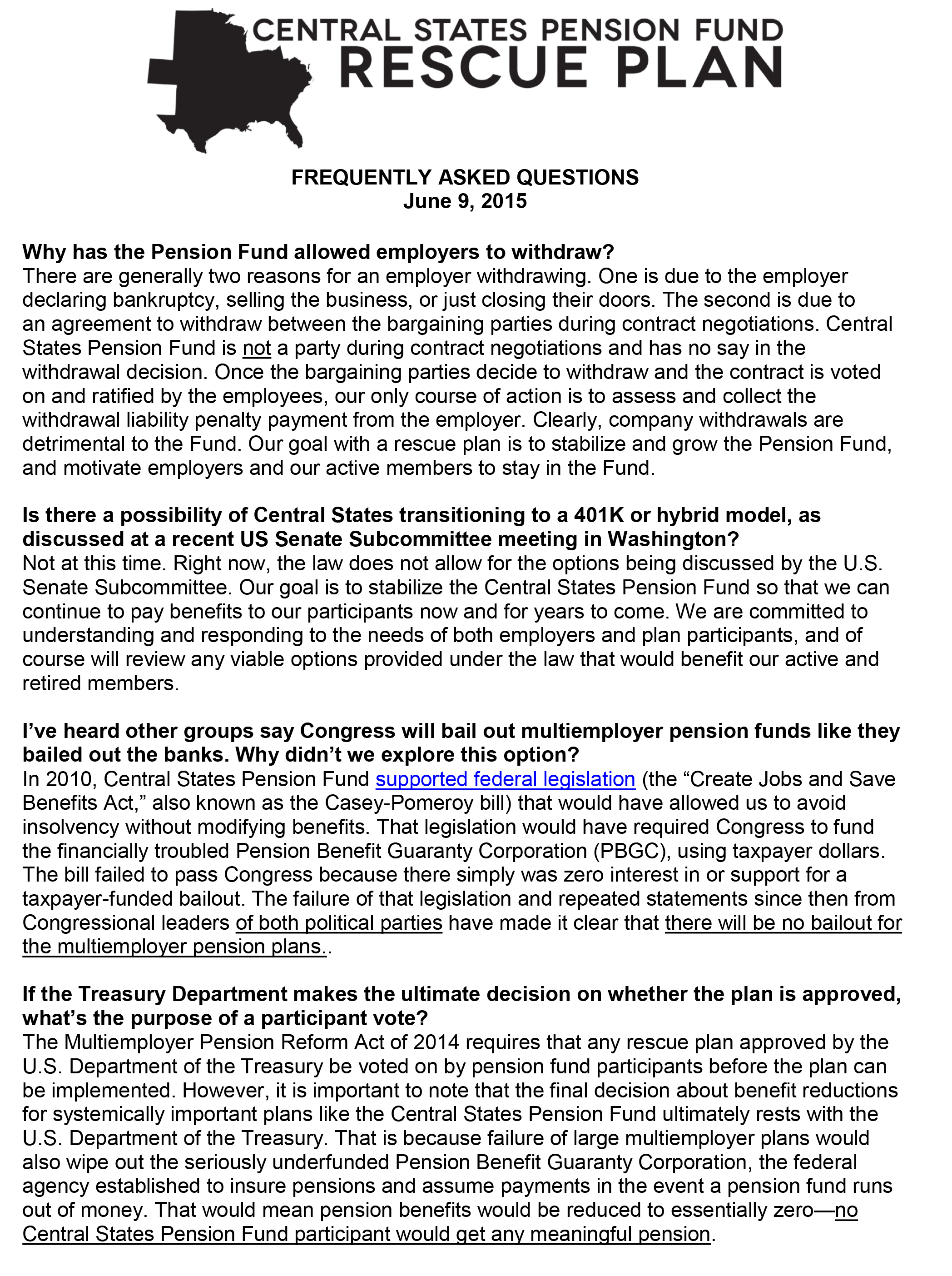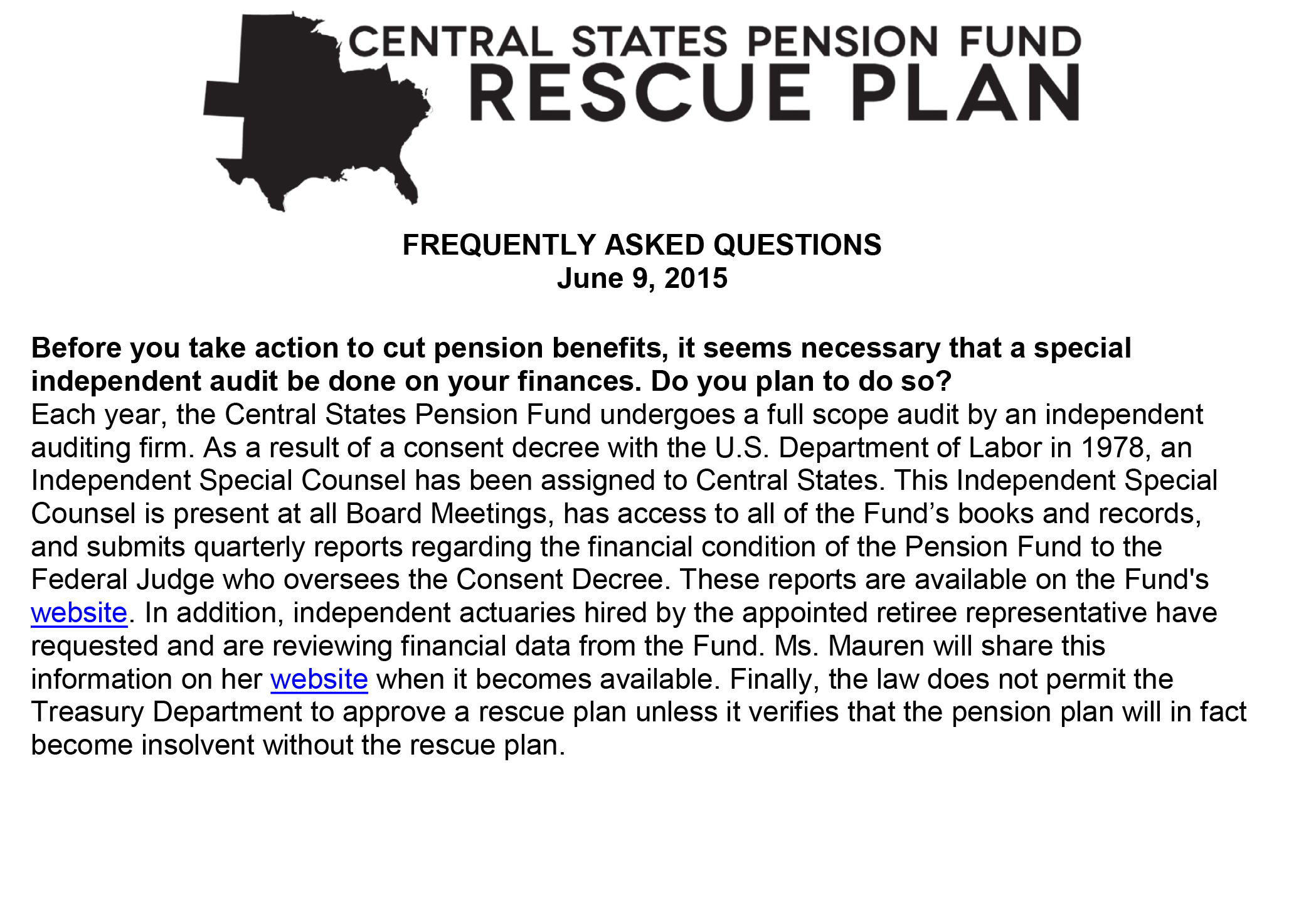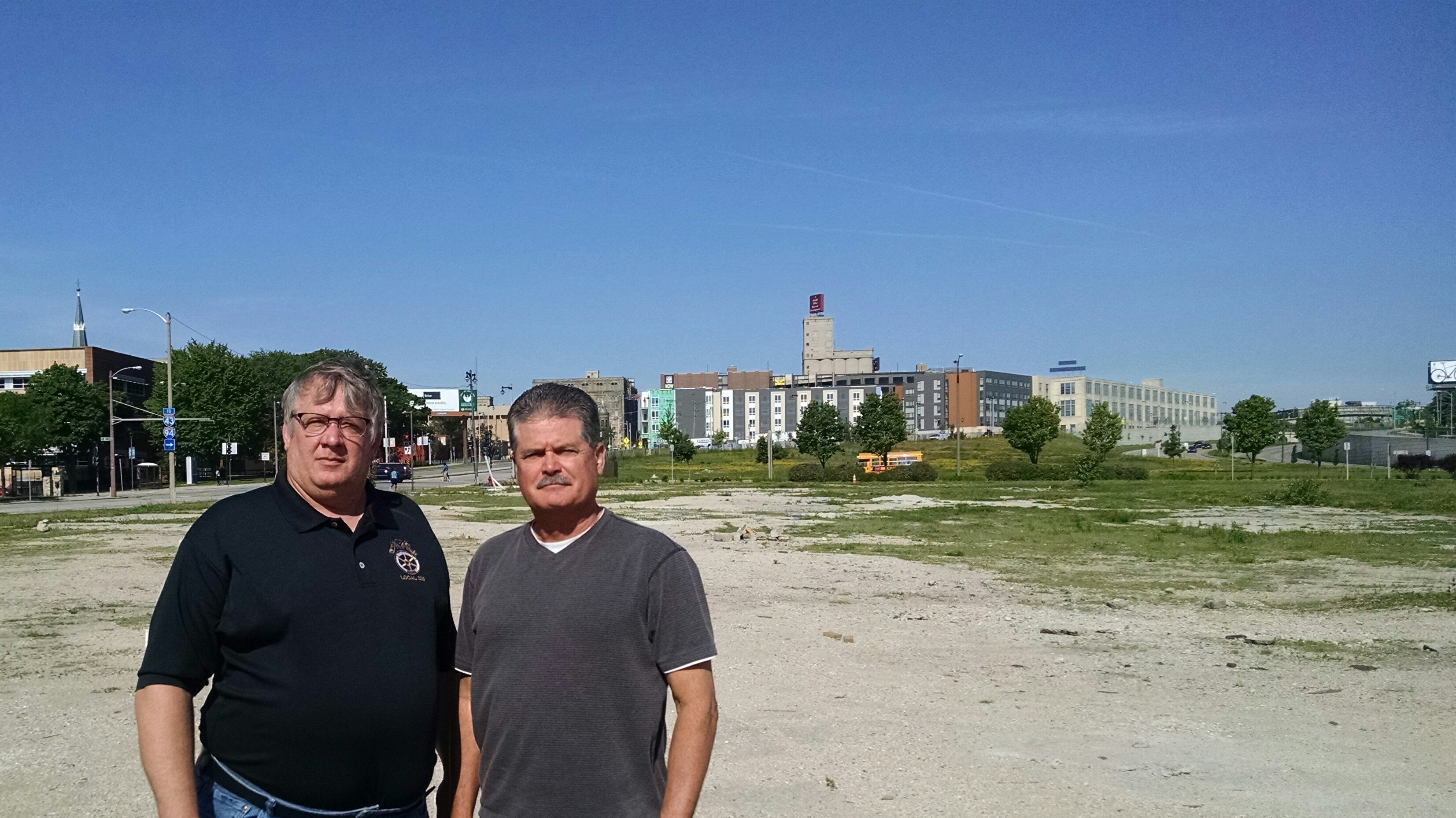 Teamsters "General" Local Union No.200 is proud to be part of the heritage of our local communities. The growth and development our local communities brings a number of factors forth that benefit us as a whole. But most important it, brings new opportunities to our membership.
The new Bucks Arena and its additional projects that will support the arena are crucial to the future footprint of Downton Milwaukee. The Park East property, just north of the Bradley Center, is the proposed location to bring new and exciting life to that neighborhood area. Currently, the area is vacant and has been for the last decade due to a number of reasons. As an example, just one reason includes a cost in excess of $4,000.000.00 for property cleanup before a building foundation can be placed. The new ownership of the Bucks has proposed a concept that turns vacant lots into a new future for Milwaukee.
Please call your Milwaukee County Supervisor in support of the proposed economic expansions in the Park East corridor. The Milwaukee County Board of Supervisors and be reached at 414-278-4222.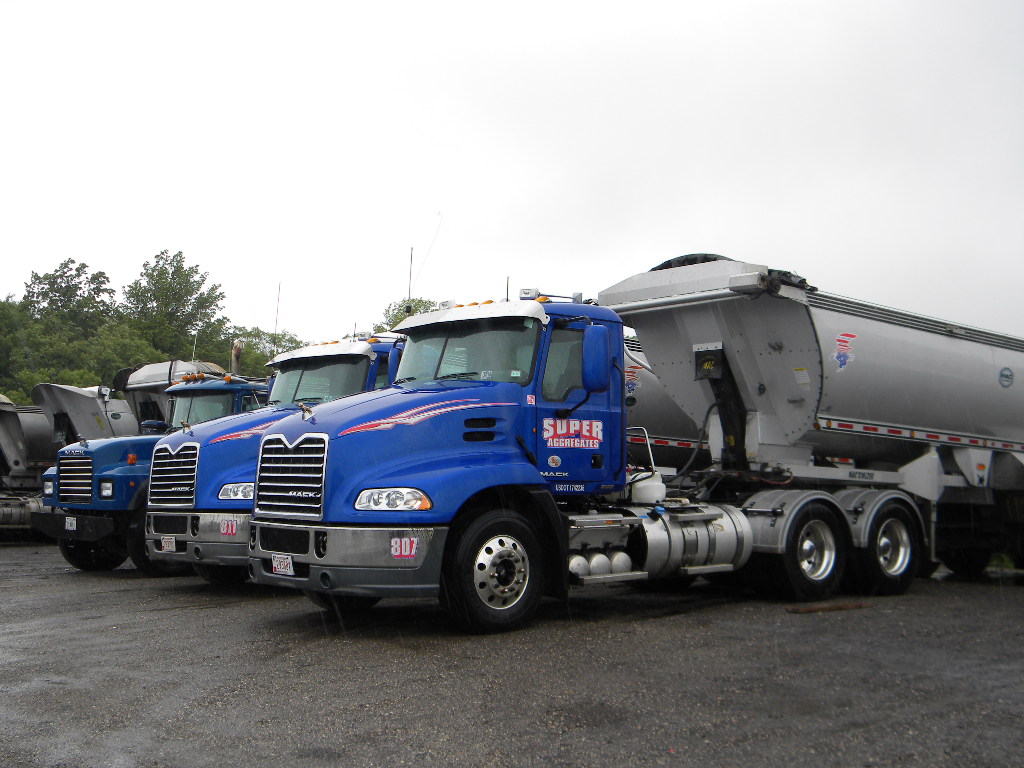 06/08/2015
SUPER AGGREGATES DRIVERS BECOME TEAMSTERS
Drivers at Super Aggregates Vote Teamsters Local 200
On Saturday May 30, 2015 truck drivers from Super Aggregates voted to become members of Teamsters Local 200.
"In an environment of a right to work state there are still employers that see the benefit of a Unionized workforce and employees that know the benefits of being a Teamster," said Teamsters Local 200 Secretary Treasurer Tom Millonzi.
Once the vote was taken to become Teamster members, the group then voted on the newly proposed (5) year labor agreement by the Employer. The vote was 100% to accept the new (5) year labor agreement.
There are currently 41 drivers in the group with the employer expecting to expand that number to over 50.
FOR YOUR INFORMATION
PLEASE POST ON UNION BOARD
ATTENTION TEAMSTERS LOCAL UNION NO. 200 MEMBERSHIP
In accordance with the Teamsters "General" Local Union No.200 By-Laws, Article 19, the membership has voted to suspend the General Membership Meetings for the months of June, July and August. The next scheduled General Meeting will be on the second Tuesday of September, 2015.
As for all Local Union 200 Craft Meetings for the summer months of 2015, please contact your Business Agent for your summer month's schedule of meetings.
As summer approaches, Teamsters Local Union No. 200 has scheduled a couple of events during the summer such as:
2015 Teamsters Tailgate Saturday June 27, 2015
2015 Teamsters Local 200 Scholarship Golf Outing on Saturday Aug 8, 2015
2015 LaborFest in Milwaukee, Racine and Fond du lac, Wisconsin
Please watch our website or Facebook page for additional information on events that may be available to the membership.
On behalf of the Executive Board, Agents and Staff, please have a safe and joyful summer of 2015.
In Solidarity,
Thomas Bennett
President
Teamsters "General" Local Union No. 200
CLICK HERE TO PRINT THIS POSTING
From the Desk of the Secretary Treasurer
Local 200 Brothers and Sisters,
As promised this office will forward to all those members of interest any and all information received to this Local from the Central States Pension Fund.
Please see below a letter from my desk to the pension Fund Trustees, and the answer received.
Thomas L. Millonzi
Secretary Treasurer
Teamsters Local Union No. 200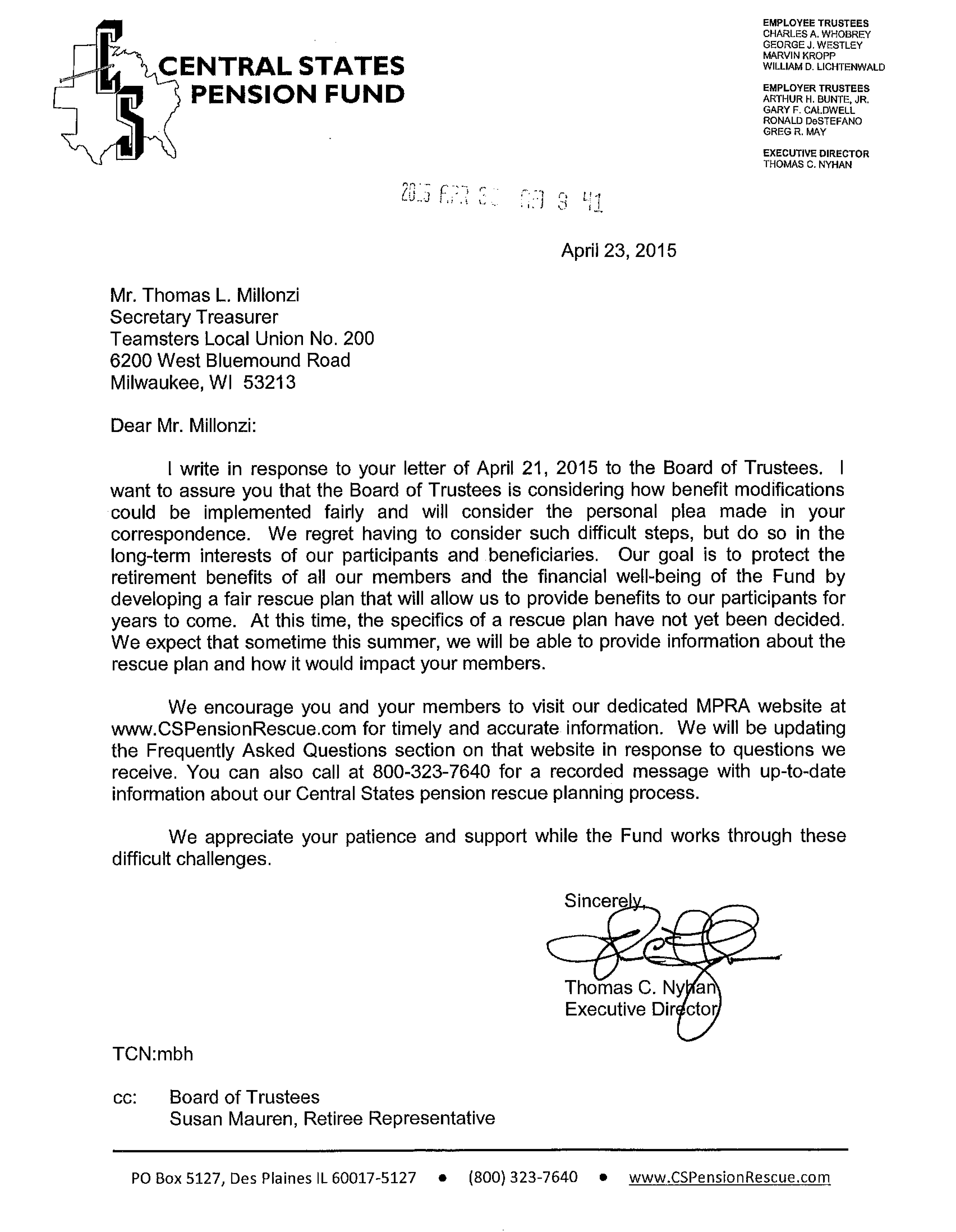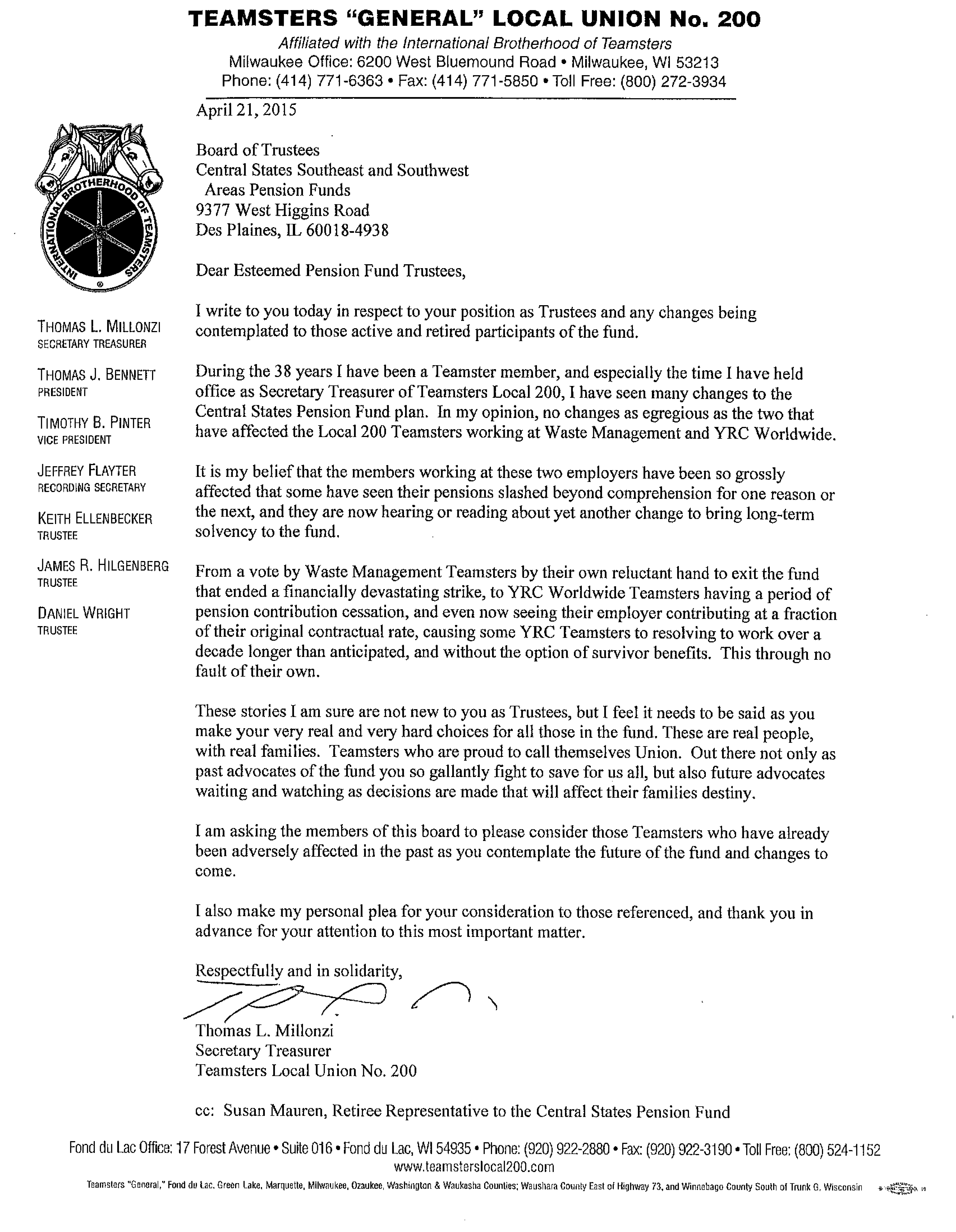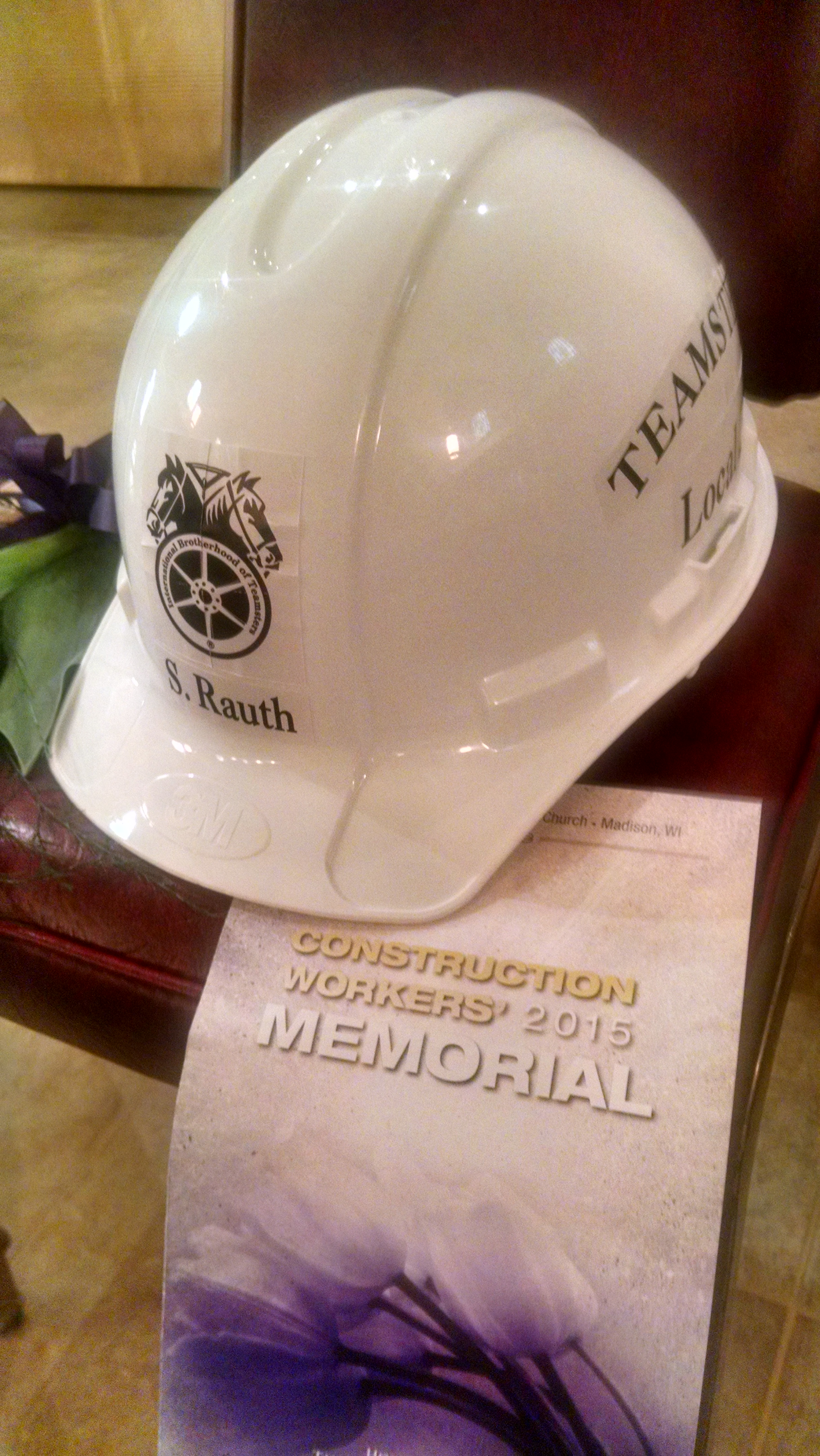 Worker's Memorial Day, Tuesday, April 28, 2015 was a day to reflect on those workers who lost their lives while in the performance of their job related duties. As we take our daily events for granted, we should always be aware that an unforeseen act can change the lives of many without notice and within a matter of seconds.
Such a tragic event did happen to a member of Teamsters Local 200. Stephen Rauth died during his workday in an industrial accident, leaving behind a wife and a young family. Yesterday, Tuesday April 28, 2015, Brother Rauth was honored along with 4 others who were recognized in a Hard Hat Procession through the streets of Madison, Wisconsin, which ended at St. Patrick's Church. The procession led by accompanying sounds of Bagpipes and the sounds of Trades members marching, ended with a beautiful presentation which included General Intercessions from members of the Trades at St. Patrick's.
Teamsters Local 200 President Tom Bennett offered a reading in the General Intercessions in respect to Brother Rauth and his Family.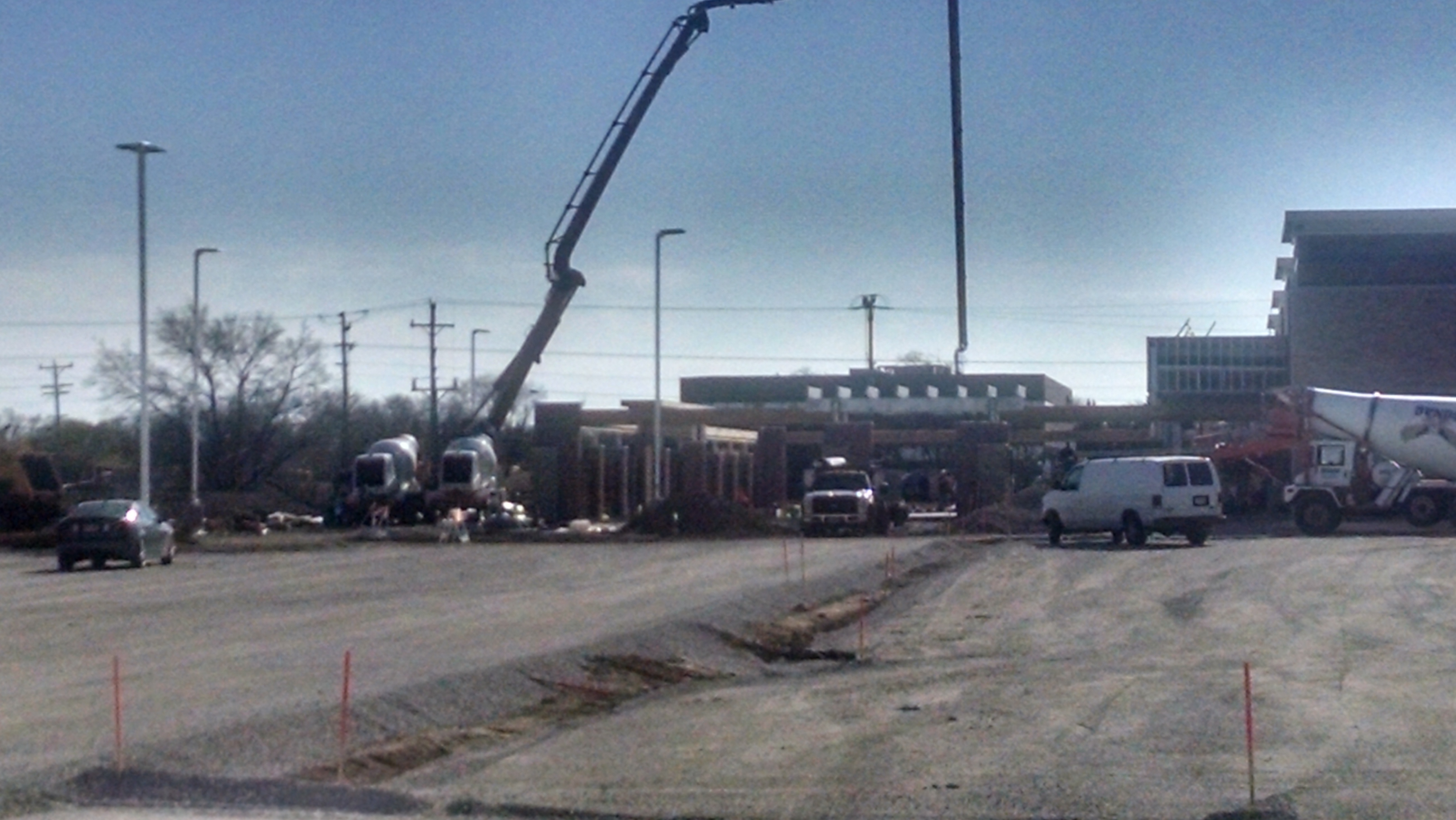 Our Teamsters Local 200 members from Nuvo and Sonag on a pour at the new Meijer Store just off of Hwy 45 and Burliegh on Monday, April 27, 2015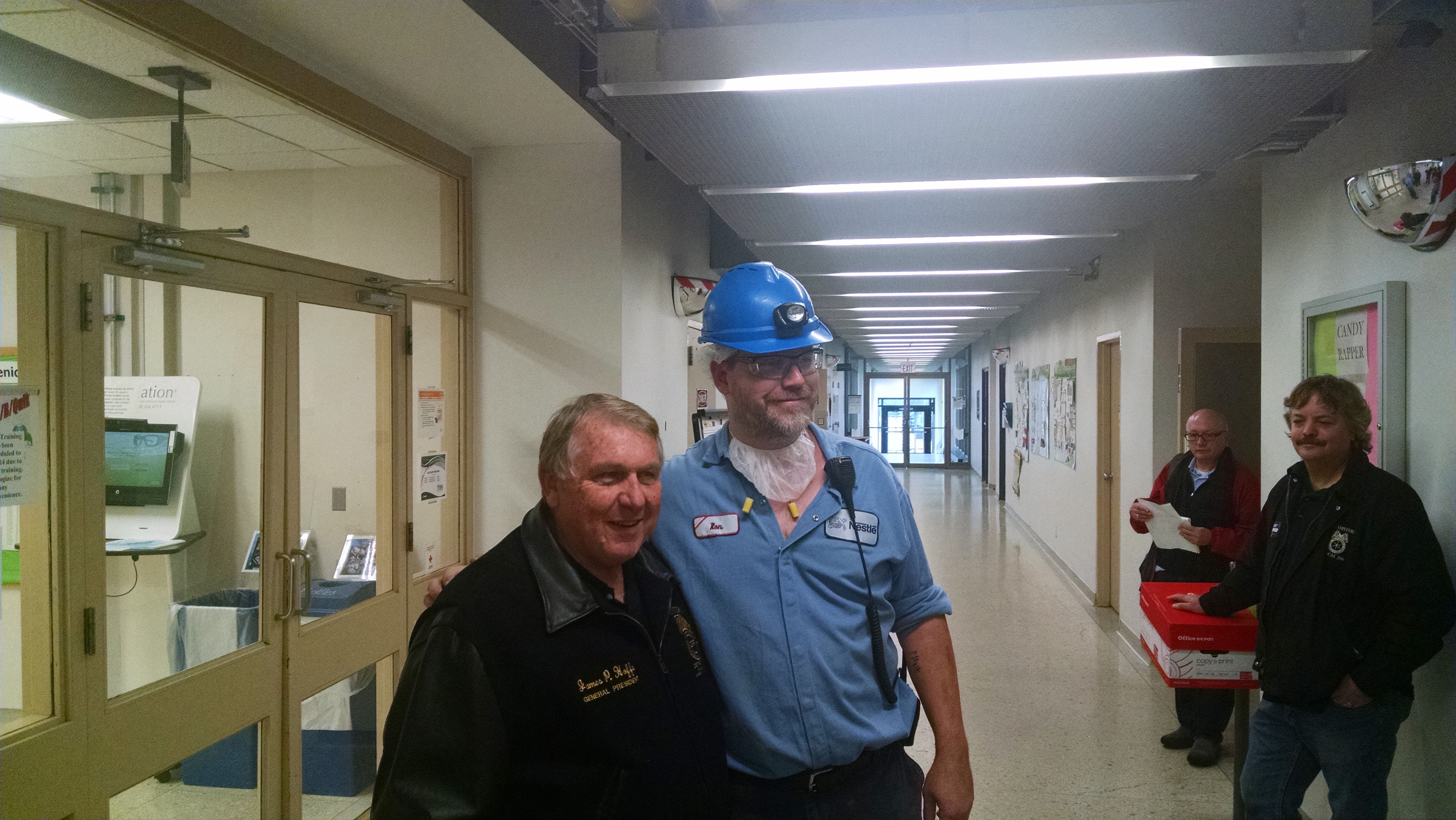 Pictured here with General President Jim Hoffa is Ron Davis, Ron is a Union Steward and Industrial Electrician employed at Nestle USA.
Ron, during his off time, enjoys doing his DJ business with his wife and doing micro brewing as well. Ron has expressed to me his love for both activities, especially the DJ business. He enjoys meeting the people.
Ron is also very active with the Union inside the plant, with his background from the UAW when he was employed at General Motors in Janesville, WI.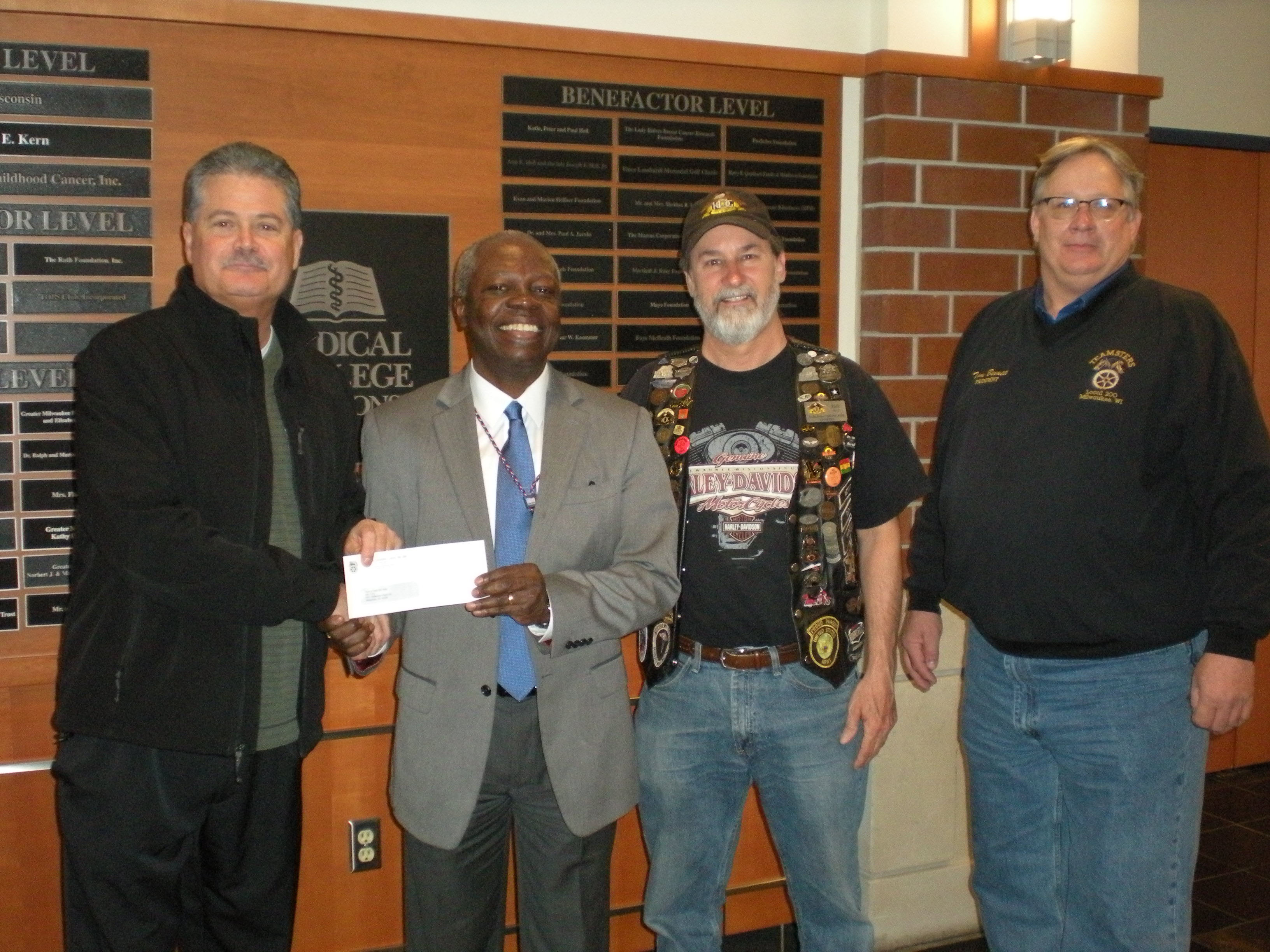 Local 200 Secretary Treasurer Tom Millonzi (pictured left) and Local 200 President Tom Bennett (pictured right) present a donation to the "Have a Heart Motorcycle Ride" event. Accepting the check are: Dr. Ivor Benjamin, Director of the Cardiovascular Center (second from left) and Rick Baldry, "Have a Heart Motorcycle Ride" event chair (second from right)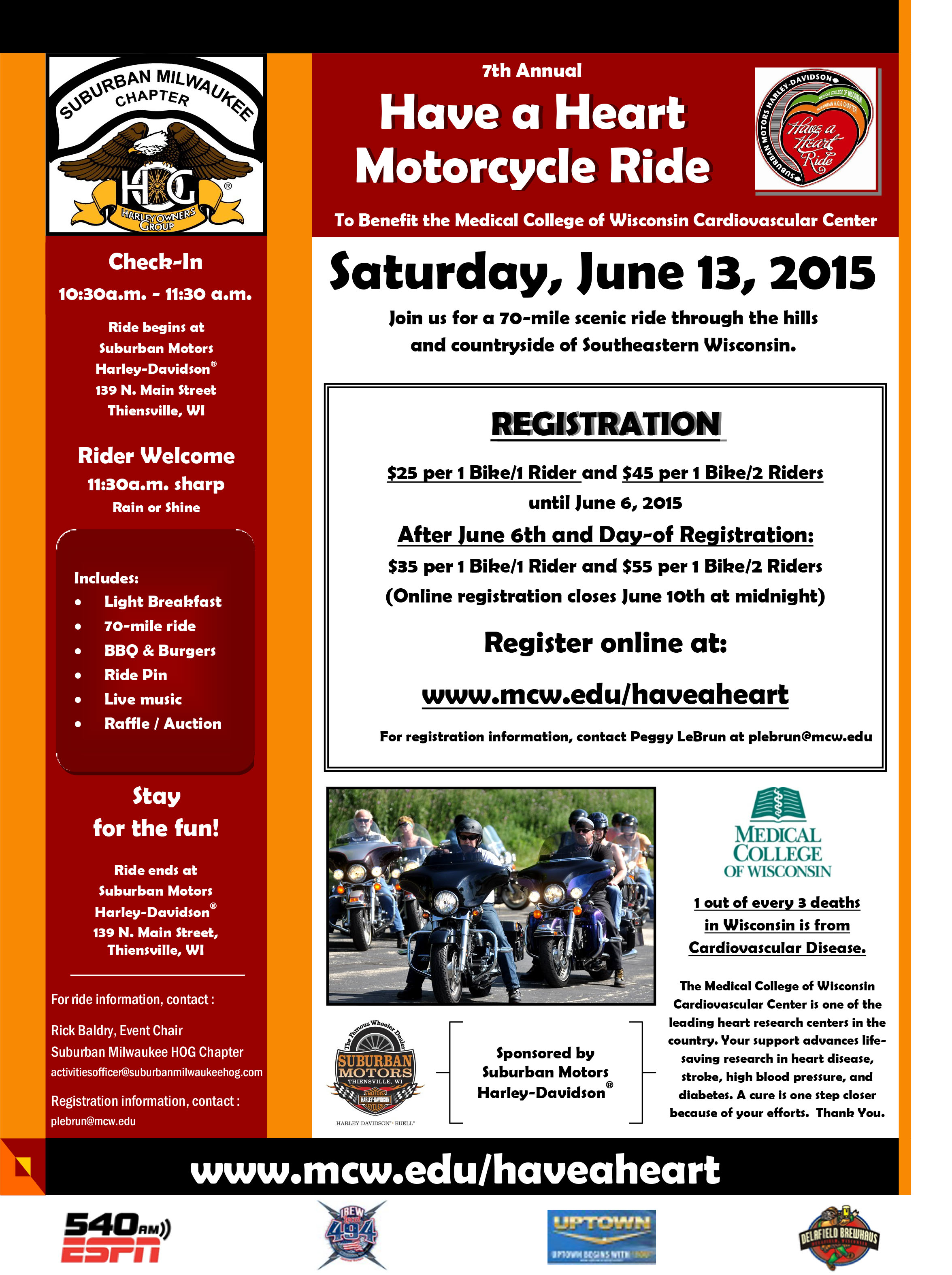 FROM THE DESK OF THE SECRETARY TREASURER
Retiree and General Meeting Pension Report
Tuesday April 14th both at noon and 7pm a report was given to all in attendance about the Central States Pension Fund letter recently received by participants.
"Like has been told to both the retirees and the active members of Local 200 repeatedly, we will report to you any and all information forwarded by the Fund to your Local leadership in regards to Central States and the recently passed changes to the Multiemployer Pension Reform Act of 2014" stated Local 200 Secretary Treasurer Tom Millonzi. "We did just that yesterday. Retirees as well as active members at both meetings were attentive and engaged.
"Your Local Union Leaders are not in favor of pension cuts in any form. But at the same time want the Fund that so many of our retirees and active members count on, or will count on, in the future to prosper. Directing members and retirees to reach out to their Senate and House representatives, and even the President, with their displeasure. Directing their representatives to consider monetary relief to save this fund, instead of following the path recently put into law to reduce benefits."
Please go to the new site recently put up by Central States to follow any new information they have to offer participants at
Secretary Treasurer
Thomas L. Millonzi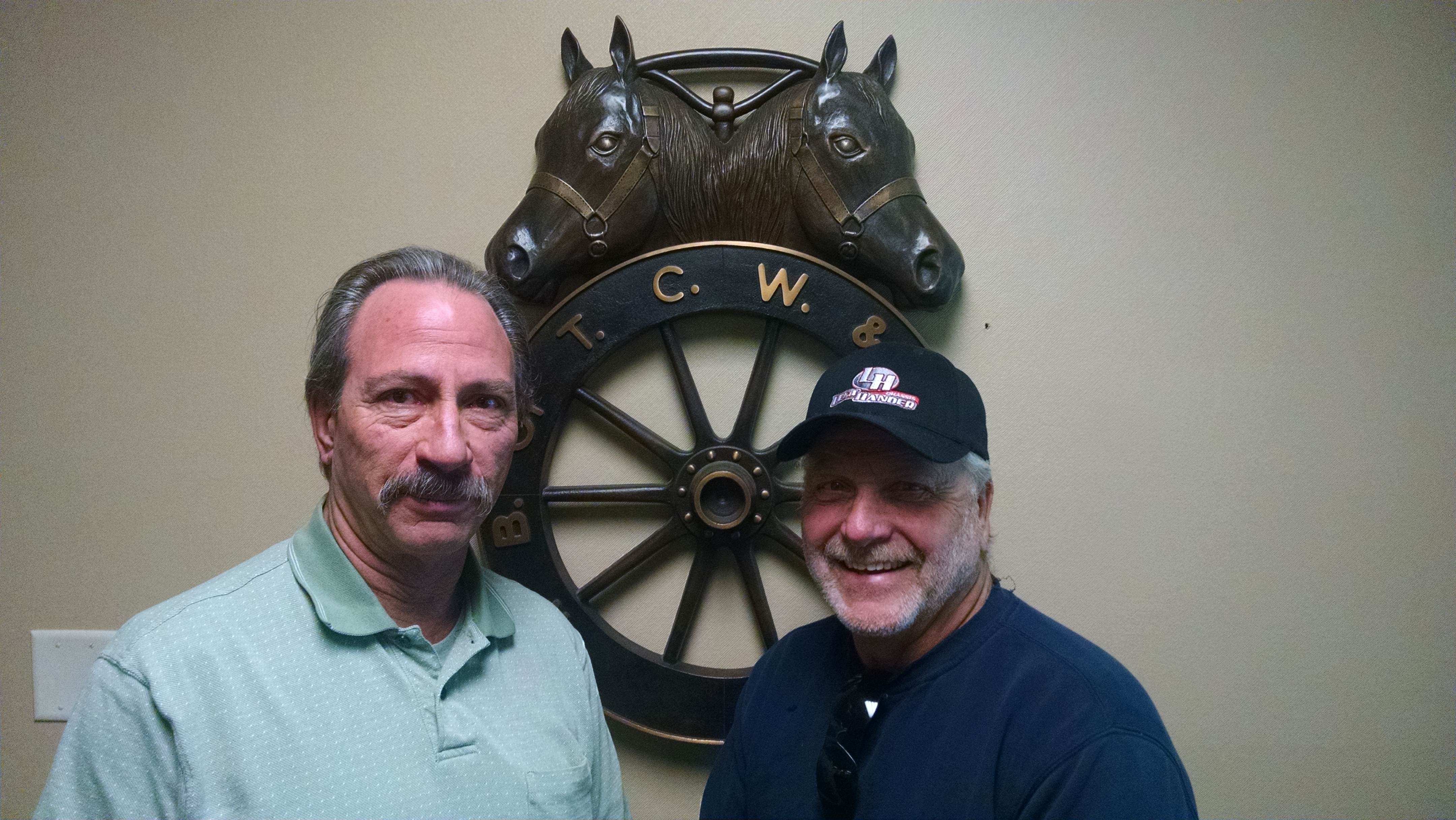 John Kinjerski, better known as J.K., poses with State Construction Chairman Mike Gurich. J.K. is a long time Steward for Advance Disposal. He spent the majority of his career under the truck as a mechanic, but switched gears and now drives roll-off. J.K.,s passion is racing and building race cars, and being a proud Local 200 Union member! He understands the importance of the Union, and what it brings to the membership. Members like J.K. are what Teamster Power is all about.
This link will provide the retired and active participates of Central States Pension Fund the Multiemployer Pension Reform Act (MPRA) for your review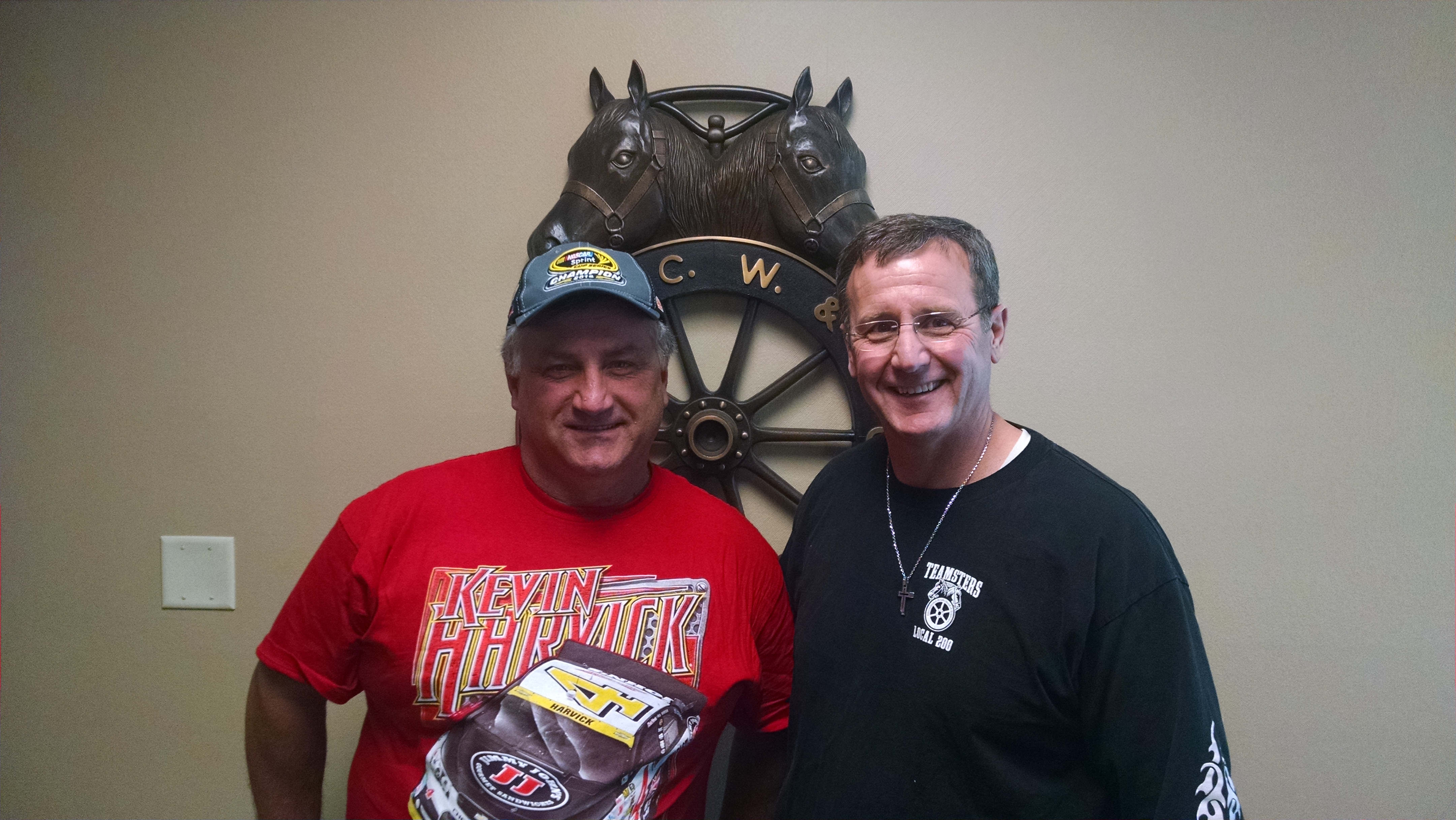 Waste Management Steward Ron Moeller has been around the waste industry his whole life. Ron started working years ago in the family waste business Moeller Disposal, which was located in the Town of Vernon. In the late 1980's Ron moved to BFI Solid Waste and helped them become members of the Teamsters Union. Ron served as a steward at BFI for roughly 6 years. In 1995 Ron moved his skills, ability and solid waste knowledge to Waste Management and in 2011 Ron was elected as one of the steward for Waste Management Franklin location, where he still serves as a steward. Ron has worked very hard as an advocate for members rights and for a strong Teamster Union. Ron is also a huge Nascar fan, traveling to several races each year and is a huge supporter of his favorite driver and defending Nascar Champion Kevin Harvick.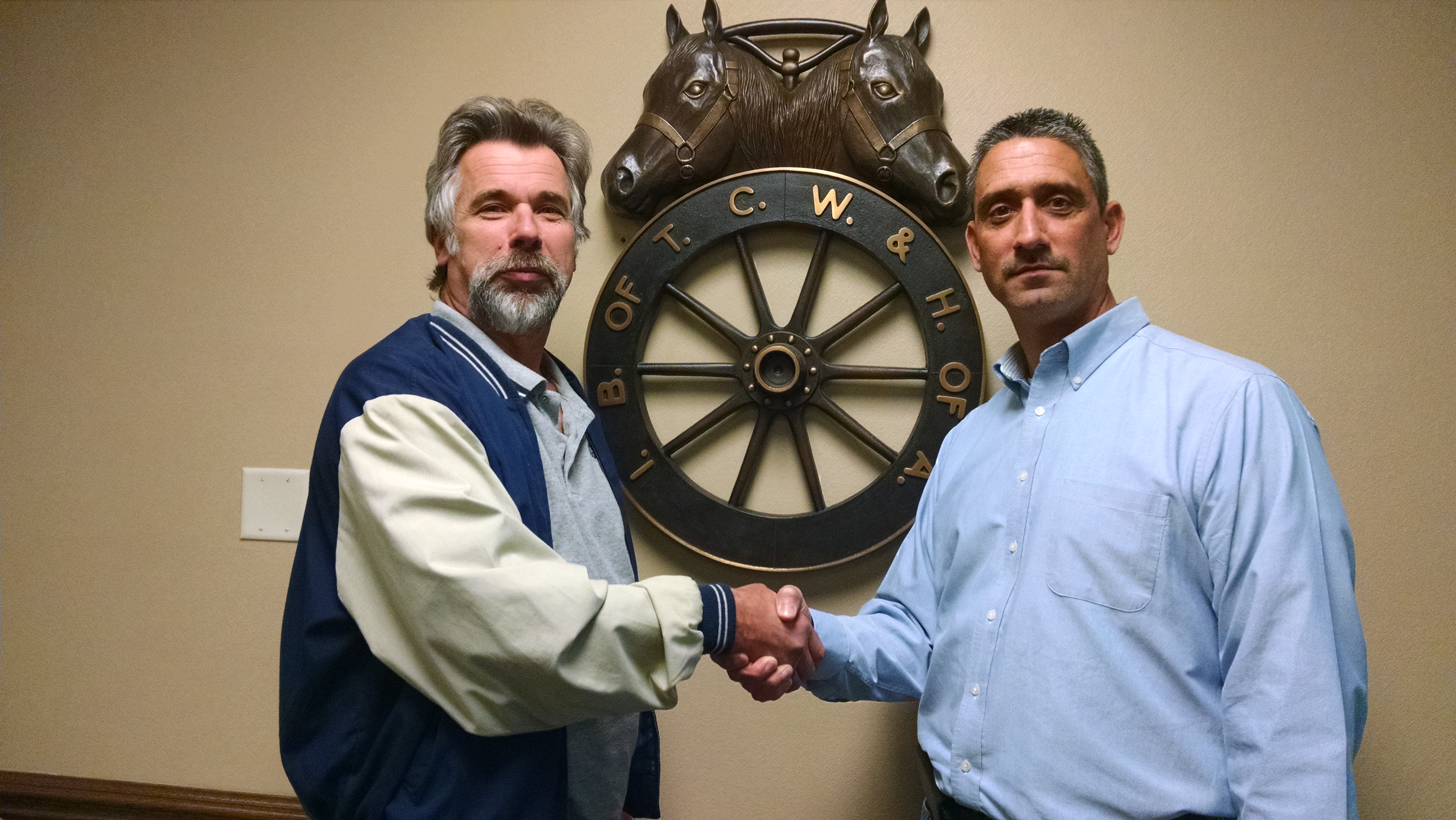 Mike Lancour has been a long time Local 200 member. He has also been a very dedicated and productive Union Steward throughout those years. As his business representative I have had the pleasure of working to resolve many issues at ABF Freight Systems with Mike in his capacity as Union steward and he will be sincerely missed. Mike stated that he was very happy with the representation of Local 200 and that he was very proud to be a member of Teamsters Local 200. Our feelings are mutual, we are very proud of brother Lancour's accomplishments as a Union Steward and as a member. We wish him all the best in his retirement.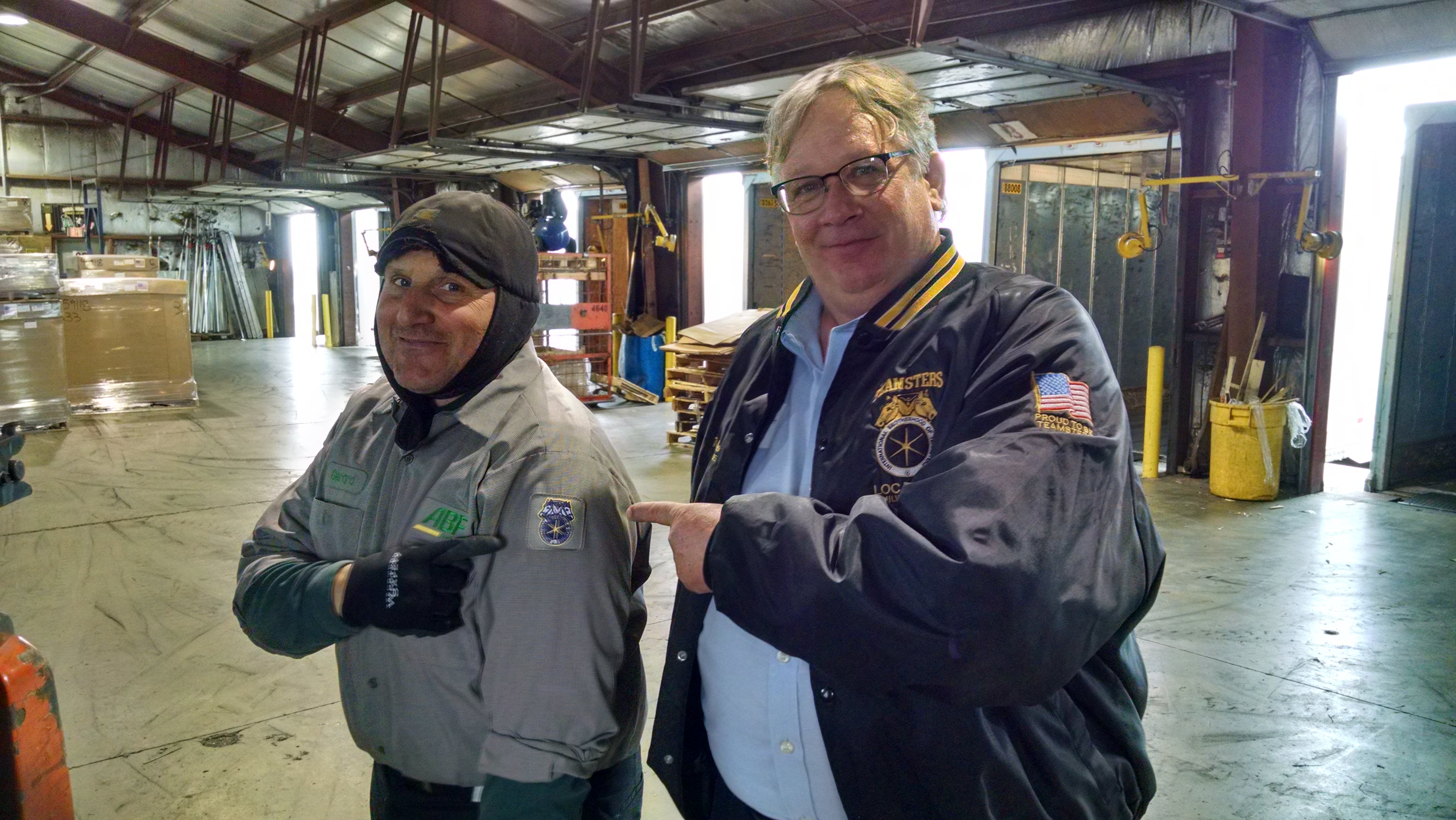 Local 200 President Tom Bennett recently made a visit to the ABF location in Kenosha and is shown here with 20 year Local 200 member Gerard Lakatos showing off his new ABF uniform adorning the Teamster patch on the sleeve.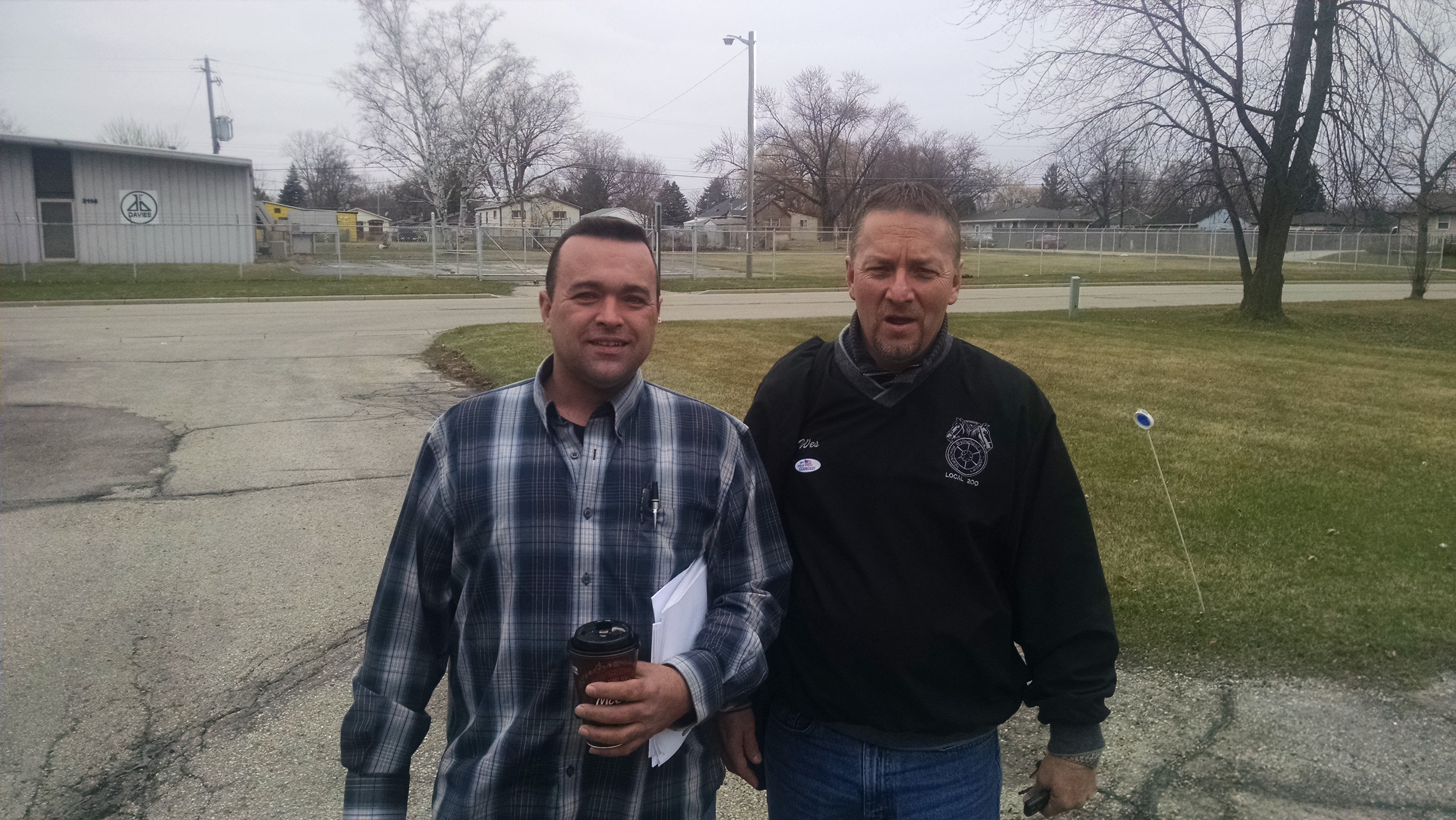 Local 200 Business Representative Wes Gable and Local 200 Union Steward Dave Miller of American Bottling are pictured above walking into contract negotiations today.
"We are looking to secure another good contract for the members working here," said Wes. " The current agreement was a five year contract set to expire May 1st."
American Bottling has 34 Teamsters working at the facility.
Local 200 Secretary Treasurer Tom Millonzi and Local 200 President Tom Bennett recently visited the Teamster International headquarters in Washington DC to meet and confer with IBT representatives Cindy Impala, director of Training and Development for the IBT, and Brian Tierney from the communications department.
"In an effort to bring continued education to the members of this local about right to work, President Tom Bennett and myself are reaching out to our International. Cindy and Brian were very knowledgeable and will be working with Local 200 in our effort," said Secretary Treasurer Millonzi.
Pictured are Secretary Treasurer Tom Millonzi and President Tom Bennett in the front lobby of the IBT headquarters in Washington DC
TEAMSTERS LOCAL 200
SCHOLARSHIP FUND
2015 APPLICATION
IMPORTANT UPDATES
SOLDON LAW FIRM, LLC.
ATTORNEYS AT LAW
Presents
Right To Work
Discussion
---
| | |
| --- | --- |
| What's New at Teamsters 200 | |
TEAMSTERS LOCAL 200
SCHOLARSHIP FUND
2015 APPLICATION
Teamsters Local 200 and Special Olympics
Teamsters donate to Local Special Olympics
Local 200 Secretary Treasurer Tom Millonzi along with Local 200 Business agent Randy Monroe are pictured with the Special Olympics Basketball participants recently at their practice in Burlington.
"I see one of the players, Ron Buehlman, all the time. He's a nice guy and he loves playing basketball," said agent Monroe.
Agency Director of the Western Racine County Special Olympics Donna McKusker was on hand at the practice to receive the donation.
For additional information about the Western County Special Olympics go to their face book page at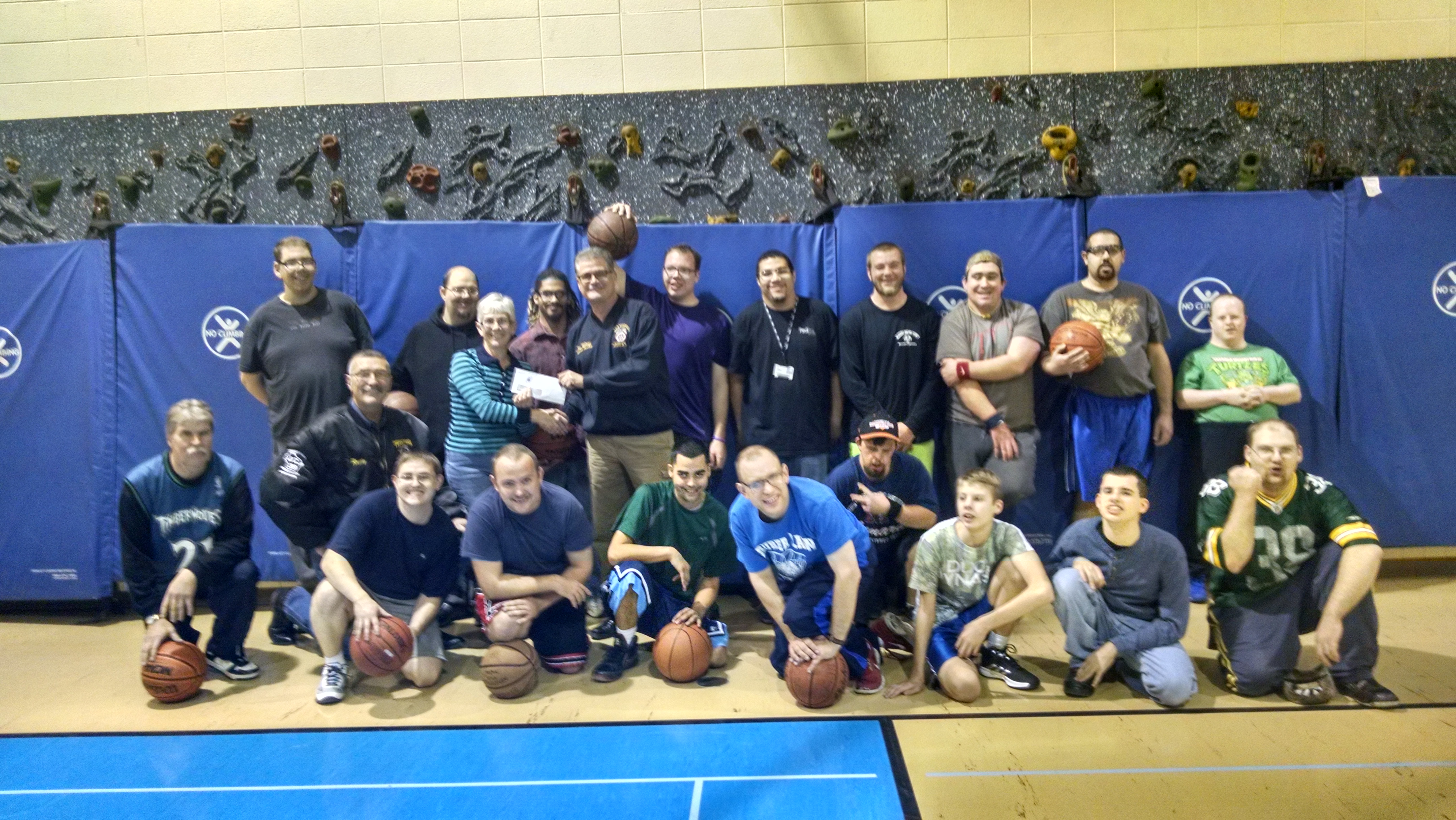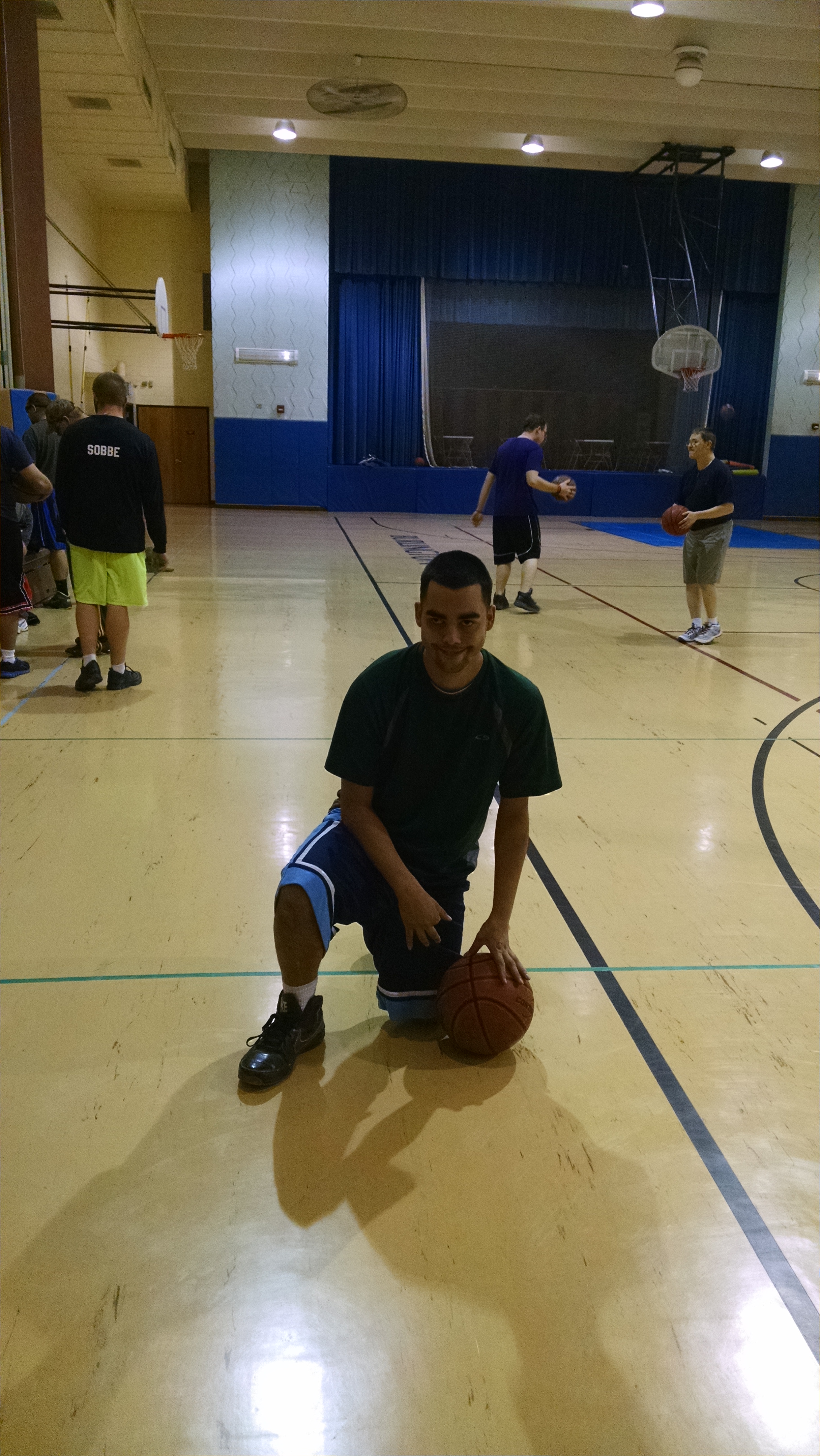 Special Olympic basketball player Ron Buehlman
Teamsters Local 200 is proud to announce that we have signed a new ready mix company to a long term Union contract. Ozinga Ready Mix Concrete, is a 4th generation family run ready mix business that has just opened its first location in Kenosha with the intent of expanding to several other locations in southeastern Wisconsin.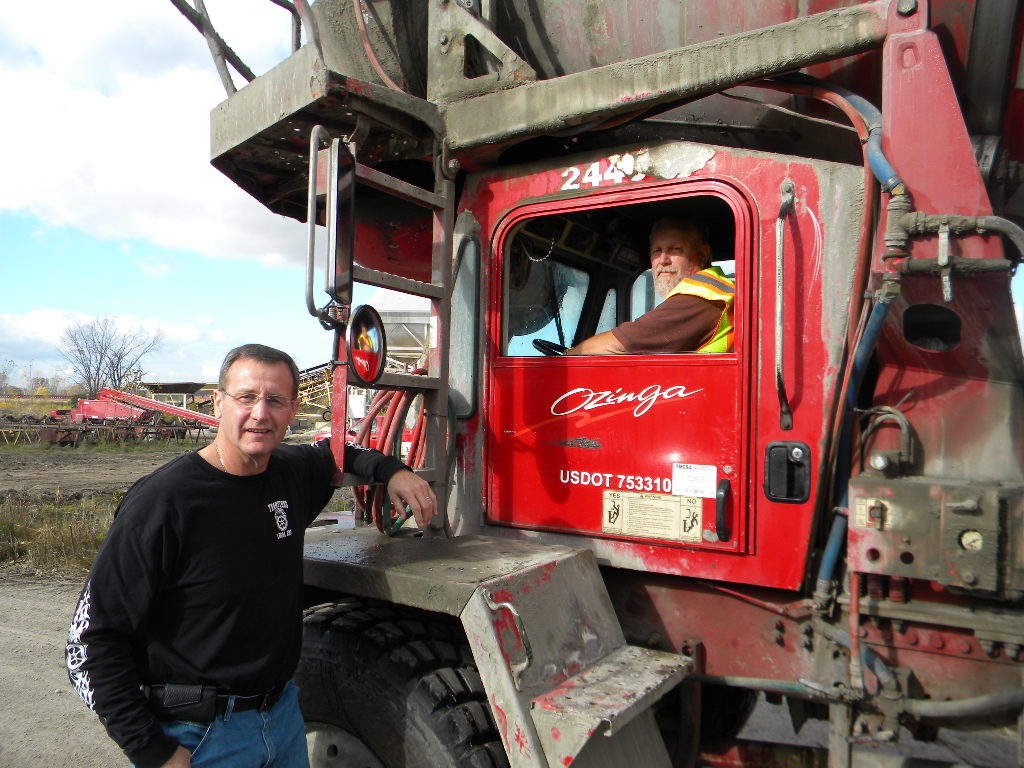 Business Agent Tom Benvenuto with Local 200 member Gale Oldenburg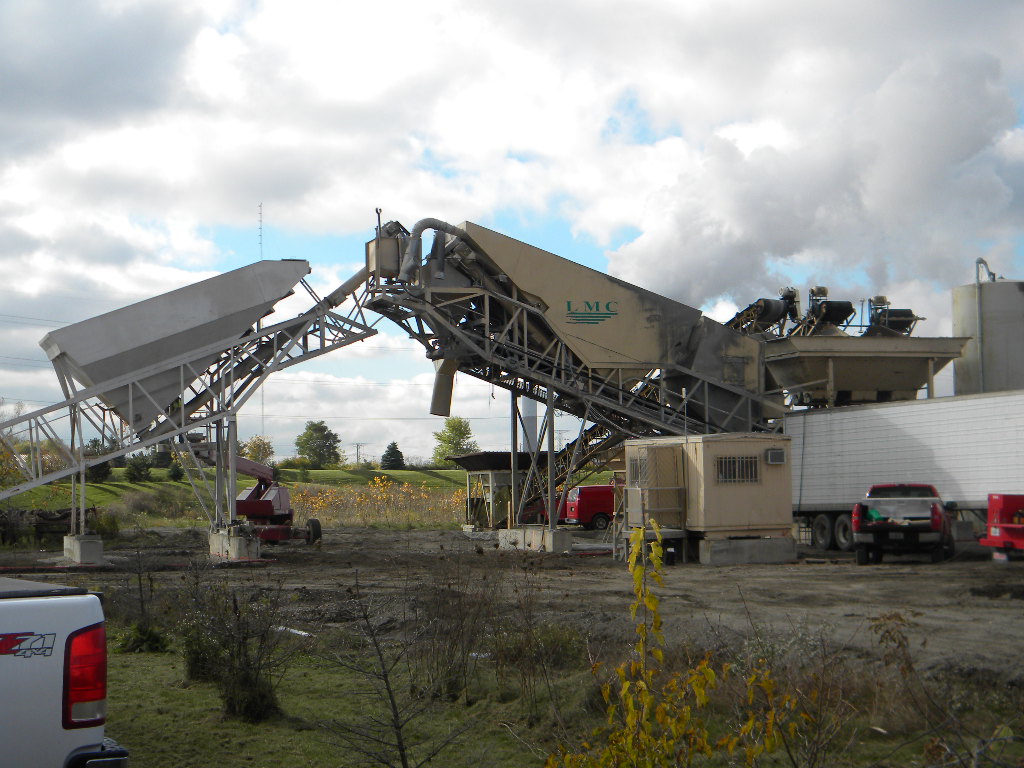 Ozinga Ready Mix temporary portable plant in Kenosha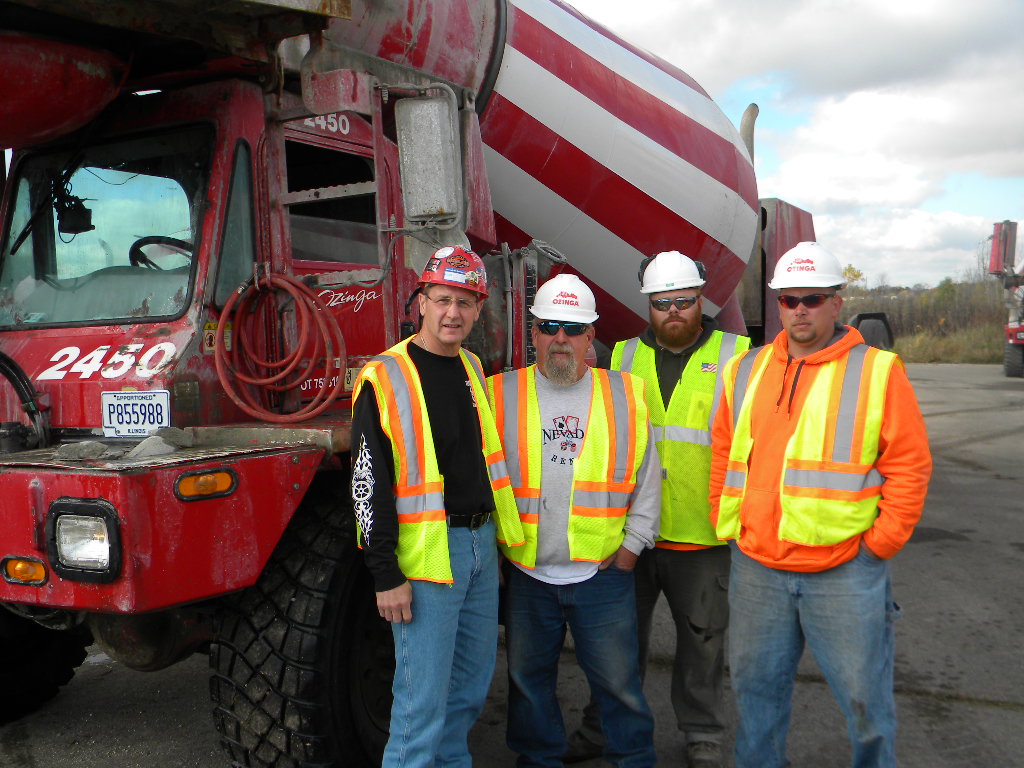 L to R Business Agent Tom Benvenuto with Local 200 members Rick Smithkey, Andrew Brommer, Mike Butterworth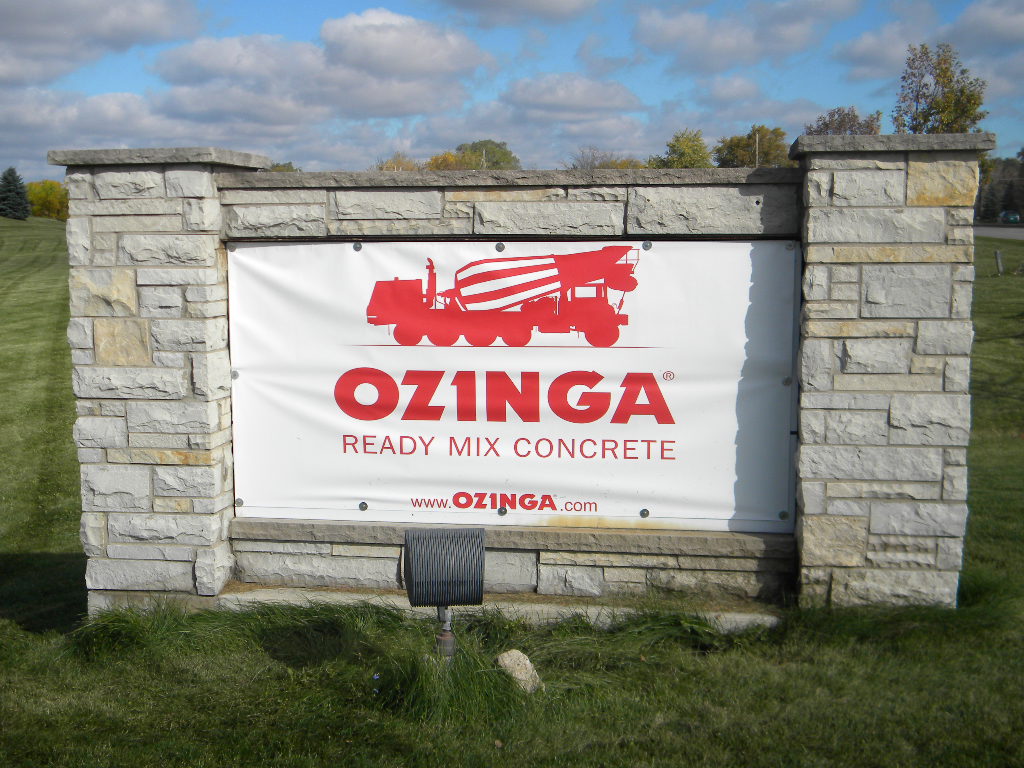 Ozinga sign outside their Kenosha Plant
With the Country's Mid-Term elections behind us, we as an organization look to the future. The goals of the Local Union are to understand the needs of the working families within our own membership, our communities and within the State of Wisconsin. With that understanding, the determination to secure living wages, affordable healthcare and retirement security shall be on the forefront.
Organizing the un-organized employees shall be an effort we collectively share. The work to be done can only be accomplished as whole, with each member participating. Workers have endured decades of advancement within the workplace. With that advancement, we shall promote continuation and strengthen our presence.
As we proceed with determination, we do so cautiously. Listening can be crucial. As we listen, we undertake the role of leadership. Then our actions will reflect sound decisions for generations to come.
In Solidarity
MAKE SURE WE HAVE YOUR
CURRENT E-MAIL ADDRESS
Make sure that you do not get missed when the Local sends important information to it's members and retirees.
Keep your information updated with the Local. If you have moved or changed addresses within the past 6 months, please contact the Local to request that your contact information be brought up-to-date.
You can message the office staff through the Local 200 website (go to the "Contact Us" page listed above), Facebook or call at 414-771-6363.
This request is for all members active and retired.