TEAMSTERS LOCAL 200 SCHOLARSHIP GOLF OUTING 2014
TEAMSTERS LOCAL 200 SCHOLARSHIP FUND 2014 APPLICATION
TEAMSTERS LOCAL 200 SCHOLARSHIP FUND APPLICATIONS
ARE NOW BEING ACCEPTED
Deadline is June 15, 2014
Please click on the link below to print your application and rules
Click here for your application/rules
or stop in at Teamsters Local 200 for your copy
| | |
| --- | --- |
| What's New at Teamsters 200 | |
IT WAS A GREAT NIGHT WATCHING THE ADMIRALS PLUS THE DIERKS BENTLEY CONCERT AFTER
| | |
| --- | --- |
| | |
| | |
| | |
| | |
| | LOCAL 200 WOULD LIKE TO THANK ALL THOSE THAT ATTENDED THE ADMIRALS GAME |
DEMOCRATIC CANDIDATE FOR GOVERNOR - MARY BURKE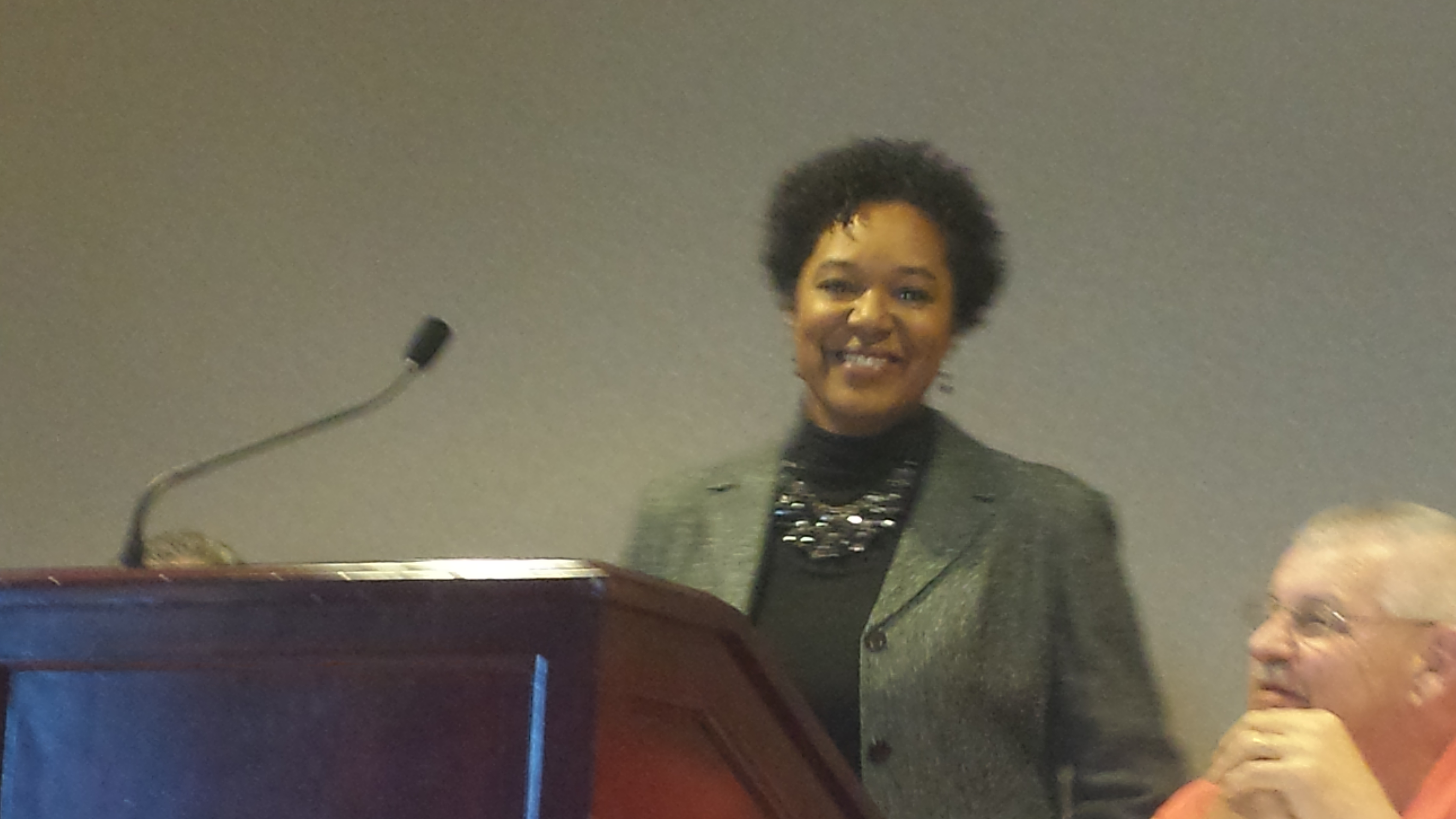 SENATOR LENA TAYLOR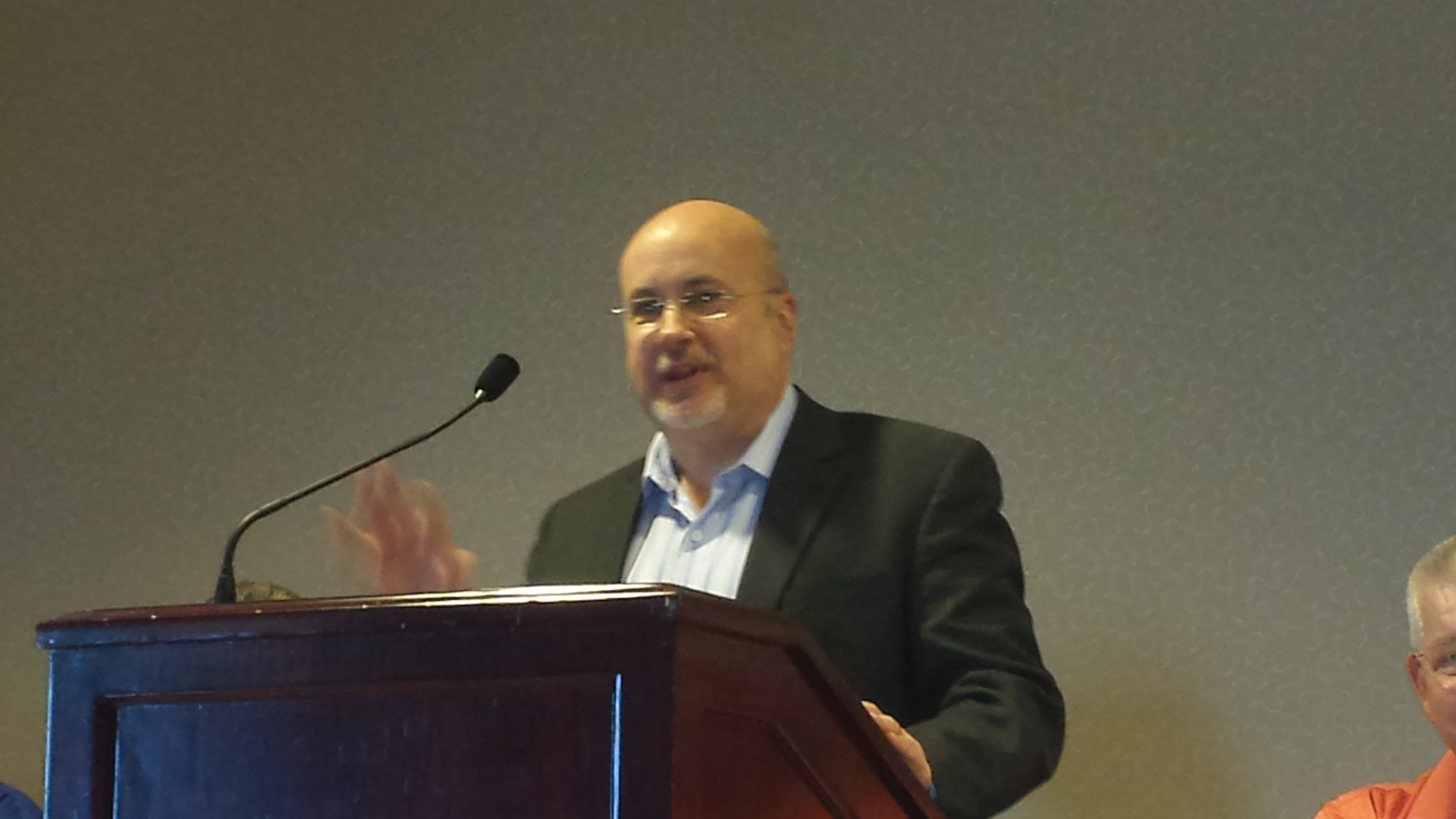 CONGRESSMAN MARK POCAN
Not pictured but present
DEMOCRATIC CANDIDATE FOR ATTORNEY GENERAL - JOHN RICHARDS
---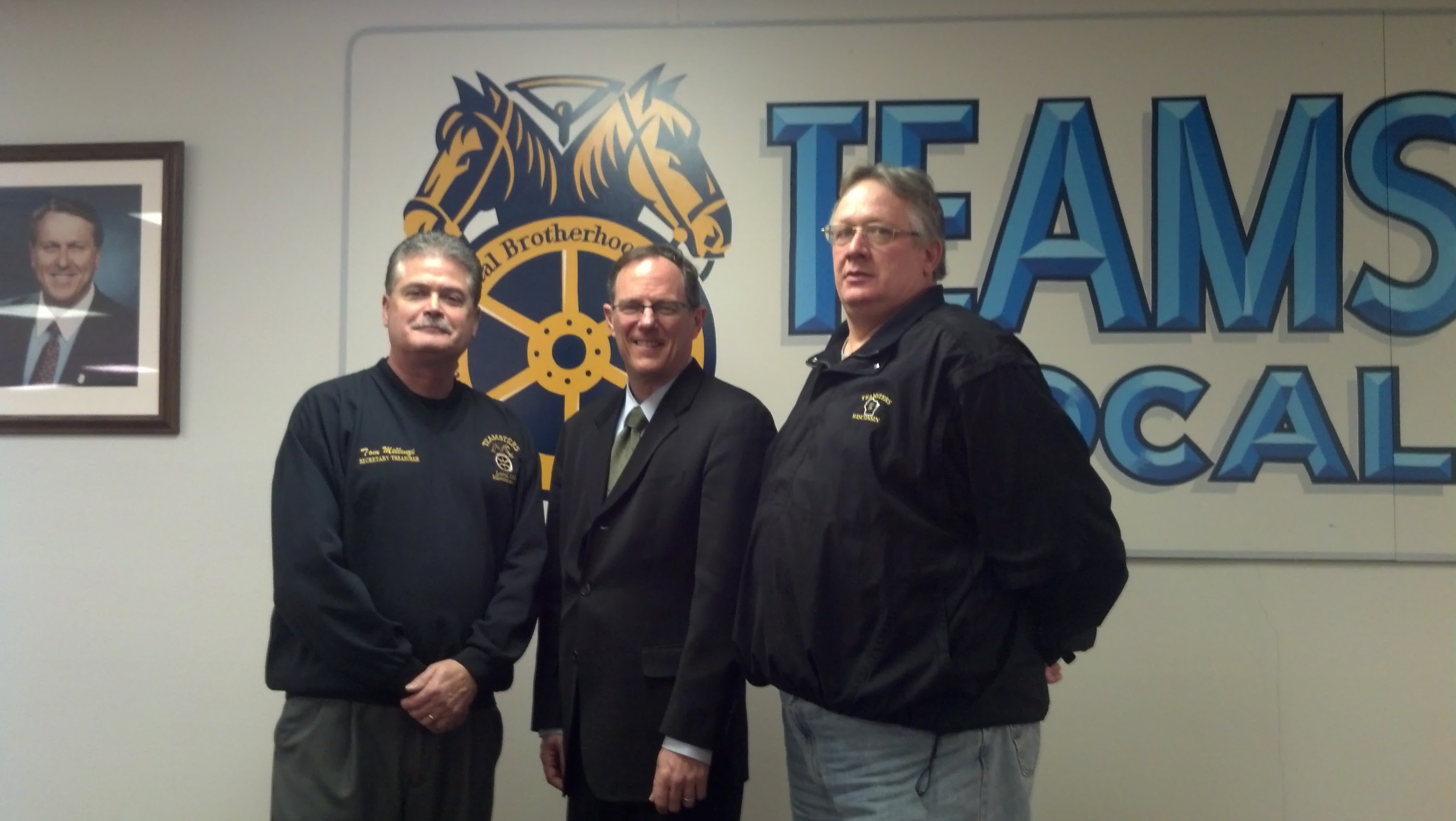 Recently, 19th District Assemblyman John Richards met with Teamsters Local 200 Secretary Treasurer Tom Millonzi and Local 200 President Tom Bennett for a tour of the Teamsters facility.
Afterwards the three sat down and discussed his campaign to run for Attorney General for the State of Wisconsin.
As told by Assemblymen Richards, Local 200 was the first organization to endorse him in his bid to become an Assemblyman back in the 1990's.
Assemblyman Richards is a native of Wisconsin as well as a friend of organized labor.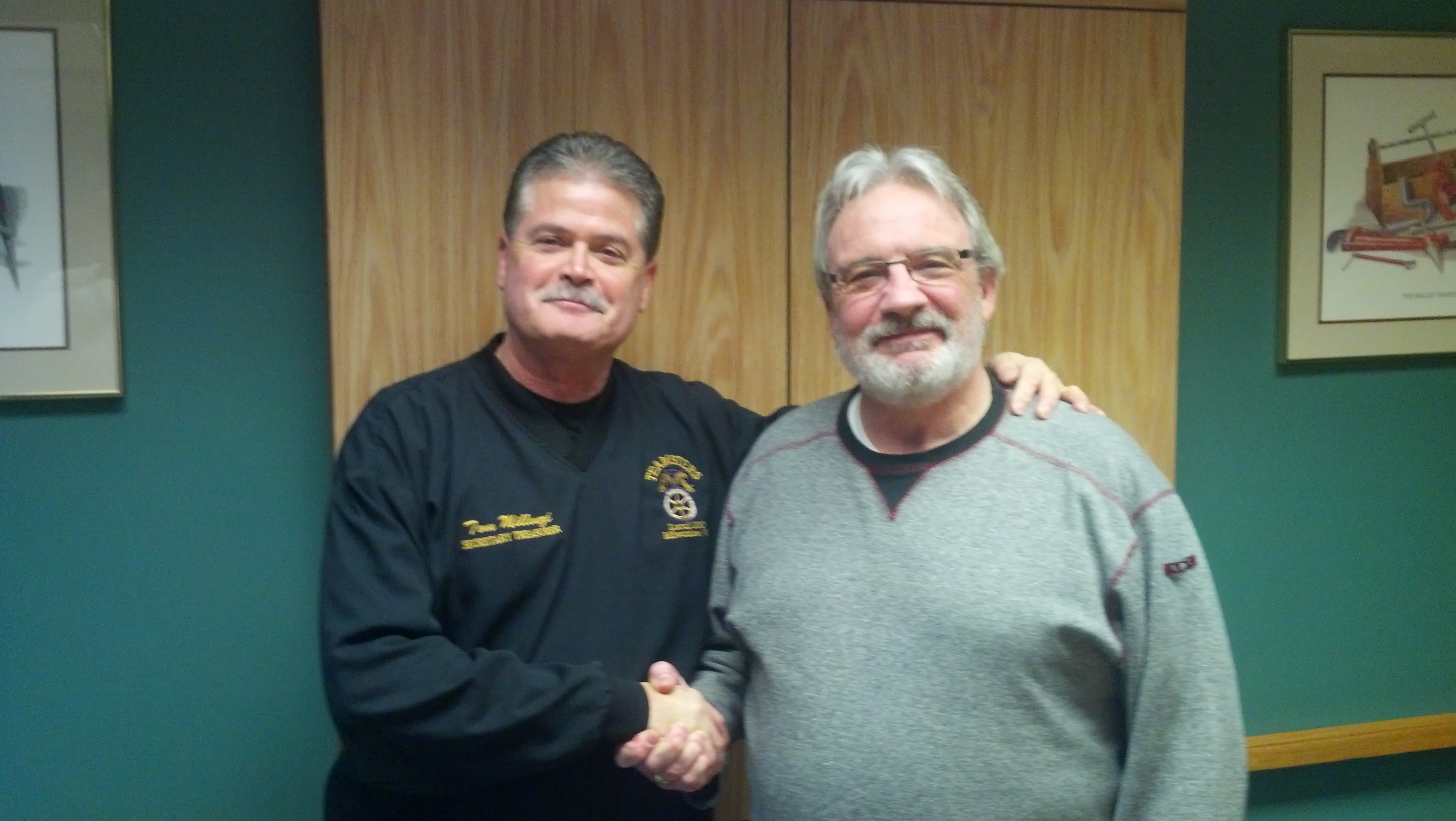 Teamsters Local 200 Secretary Treasurer Tom Millonzi shakes hands with retiring Milwaukee Building and Construction Trades Council President Lyle Balistreri.
Lyle has faithfully and tirelessly served Organized Labor in a number of capacities for over 4 decades.
Teamsters Local 200 would like to thank him for his service to the working men and women of the Milwaukee Building Trades community and wish him good luck and good health in his retirement.
LOCAL 200 ENDORSES SARA GEENEN
Teamsters Local 200 endorses Sara Geenen for 19th Assembly District. Seen here posing with L200 Teamsters, Sara recently visited and spoke at their General membership meeting this past Tuesday.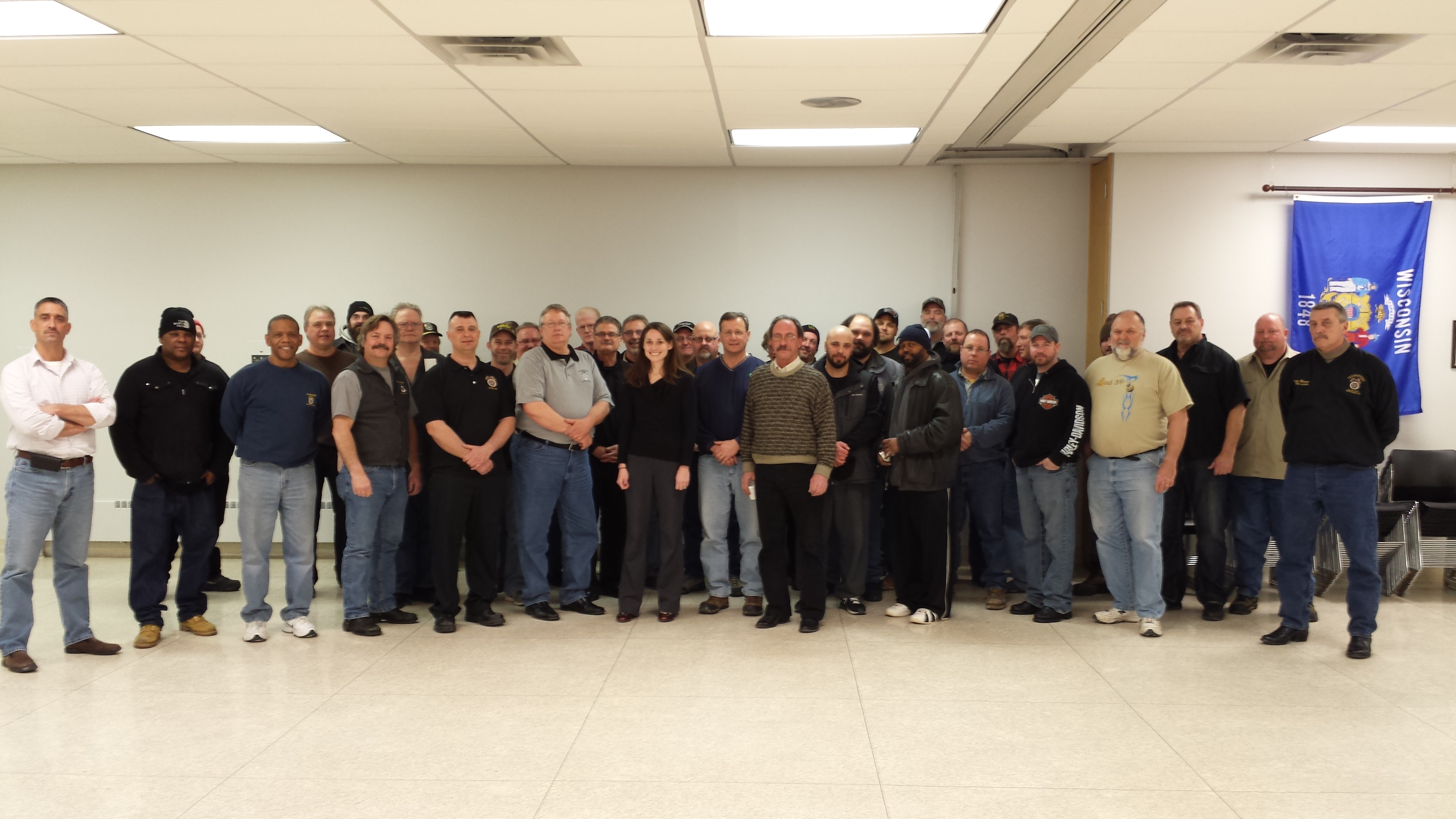 ---
Local 200 Union Steward Mark Mehling pictured with Local 200 Executive Board members Keith Ellenbecker, Jeff Flayter, Danny Wright, Tom Bennett, Jim Hilgenberg, and Tom Millonzi. Mark attended his last Local 200 General Membership meeting February 11th as he heads off into retirement. Congratulations to Mark from all Local 200 members, staff, and Executive Board members!