LATEST NEWS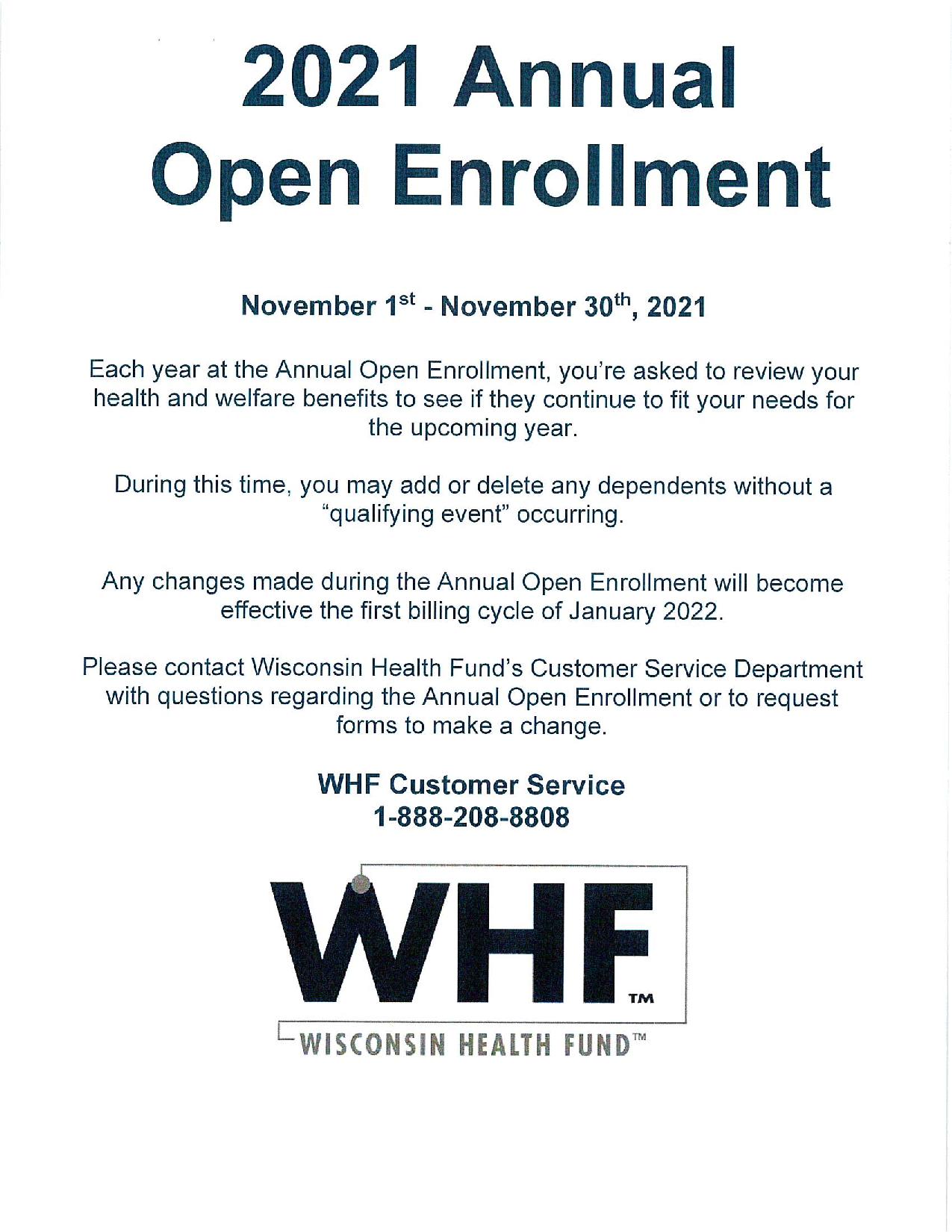 The Healthcare Open Enrollment Period for our Teamster Families is here upon us. If an event or change has occurred in your Family make-up, it is important that you contact the Benefits Department of your Plan provider to update the necessary information for your Healthcare Coverage. The process for WHF is provided, with the Local Union encouraging you to contact your Healthcare provider, if not under the services of Wisconsin Health Fund, to update your information as soon as possible. Any questions about who your Healthcare Plan provider is, call 414-771-6363 and discuss your Plan provider with your Business Representative.
General Teamsters Local Union No. 200 has the privilege and honor to share with our Teamster Retirees and Actives the actual Banners and Posters that were carried across America by the Wisconsin - Milwaukee/SE Committee to Protect Pensions during their advocacy to bring awareness to the Multiemployer Pension Crisis during the last 7 years. The Banners and Posters are weathered, battle-tested and now they are preserved for future generations of Teamsters to view and see the history they provide.
Wherever Local 200 Retirees Bob Amsden, Bernie Anderson, Ken Stribling, and countless other Pension Warriors traveled to, these items were visible for all to take notice and understand no one was walking away or retreating from the work that was necessary.
Local 200 extends our thanks to Bob Amsden for the opportunity to share these historical items with our Teamster Brothers and Sisters. To preserve these items, Teamster Retiree Walter Schwartz donated his time and energy to custom build the shadow boxes that now are home to these items.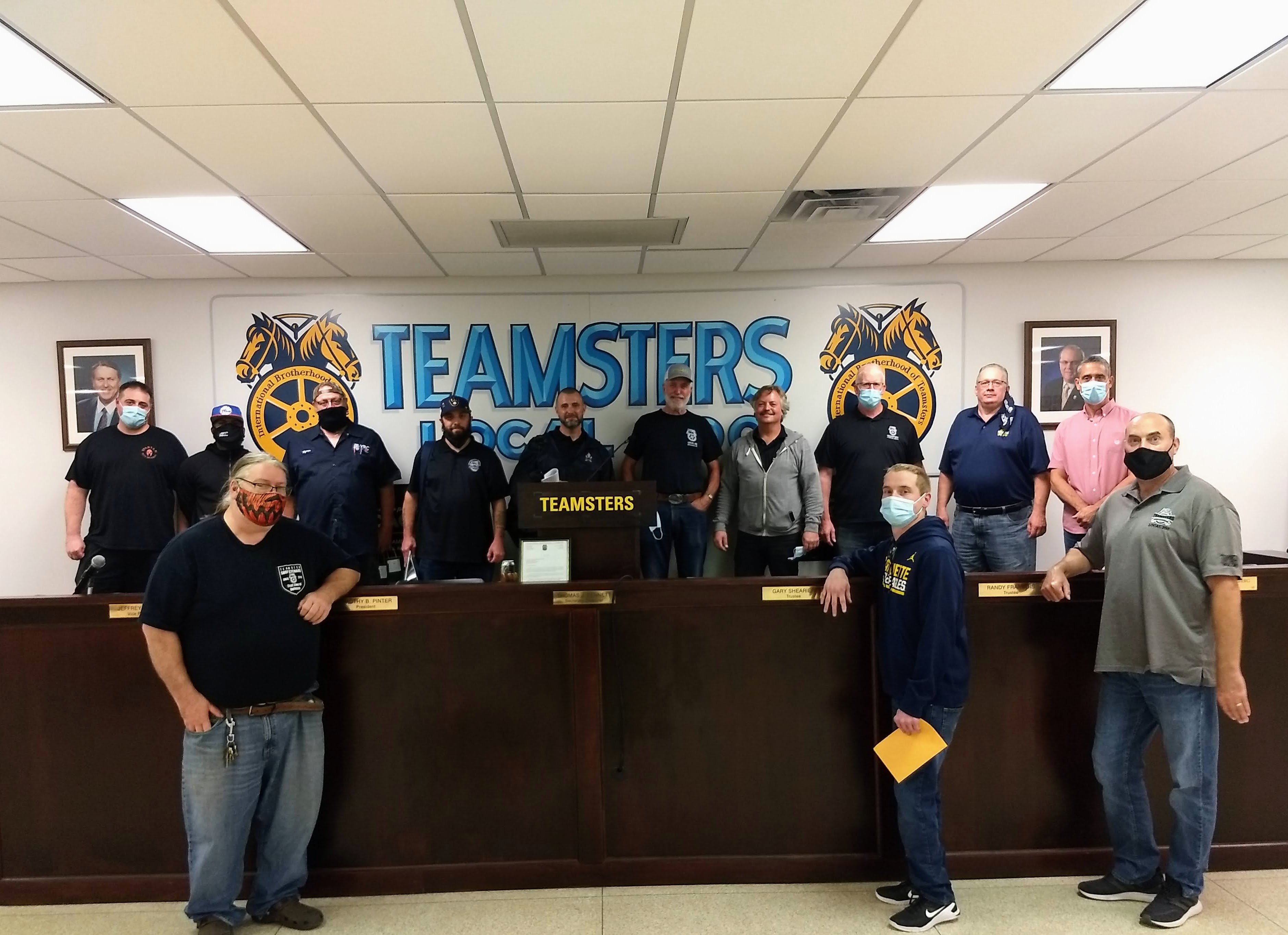 After the October 12, 2021 General Membership Meeting, several Local 200 Teamsters gathered to congratulate Tim Shreve on his recent retirement. Brother Shreve, 6th from the left in the back row, spent his entire 34 year Teamster career at Ace Redi-Mix, served as a Union Steward and a Bargaining Committee Member for the Ready Mix Industry at Local 200.
General Teamsters Local Union No. 200 extends our condolences to the families of the deceased and extends our prayers to the injured and their families at the Kroger site in Collierville, TN. This Kroger site was an active shooter location earlier this afternoon.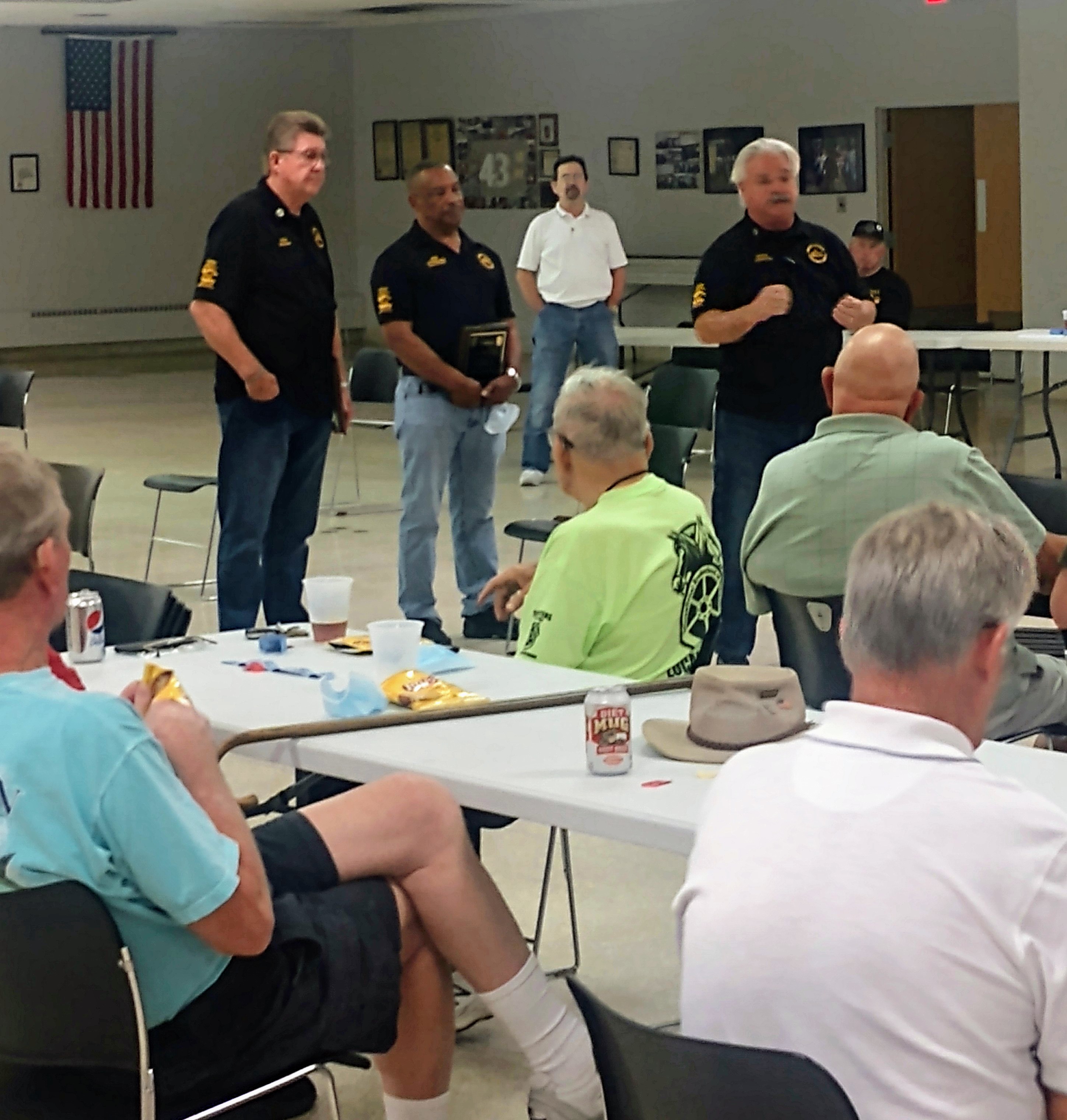 On Tuesday, September 14, 2021, Local 200 Retirees Bob Amsden, Kenny Stribling, and Bernie Anderson spoke at the Retiree Luncheon thanking everyone for their Teamster Strength in protecting the Pensions of millions of individuals. These 3 Pension Warriors clearly acknowledged everyone in the room for their leadership, explaining to them it could not be resolved without their boots-on-the-ground efforts.
Teamsters Local 200 worked in unison with the Milwaukee Committee, supporting these leaders in any way possible. As Brothers Amsden, Stribling, and Anderson adamantly stated, "It took all of us! Thank you from the bottom of our hearts."