LATEST NEWS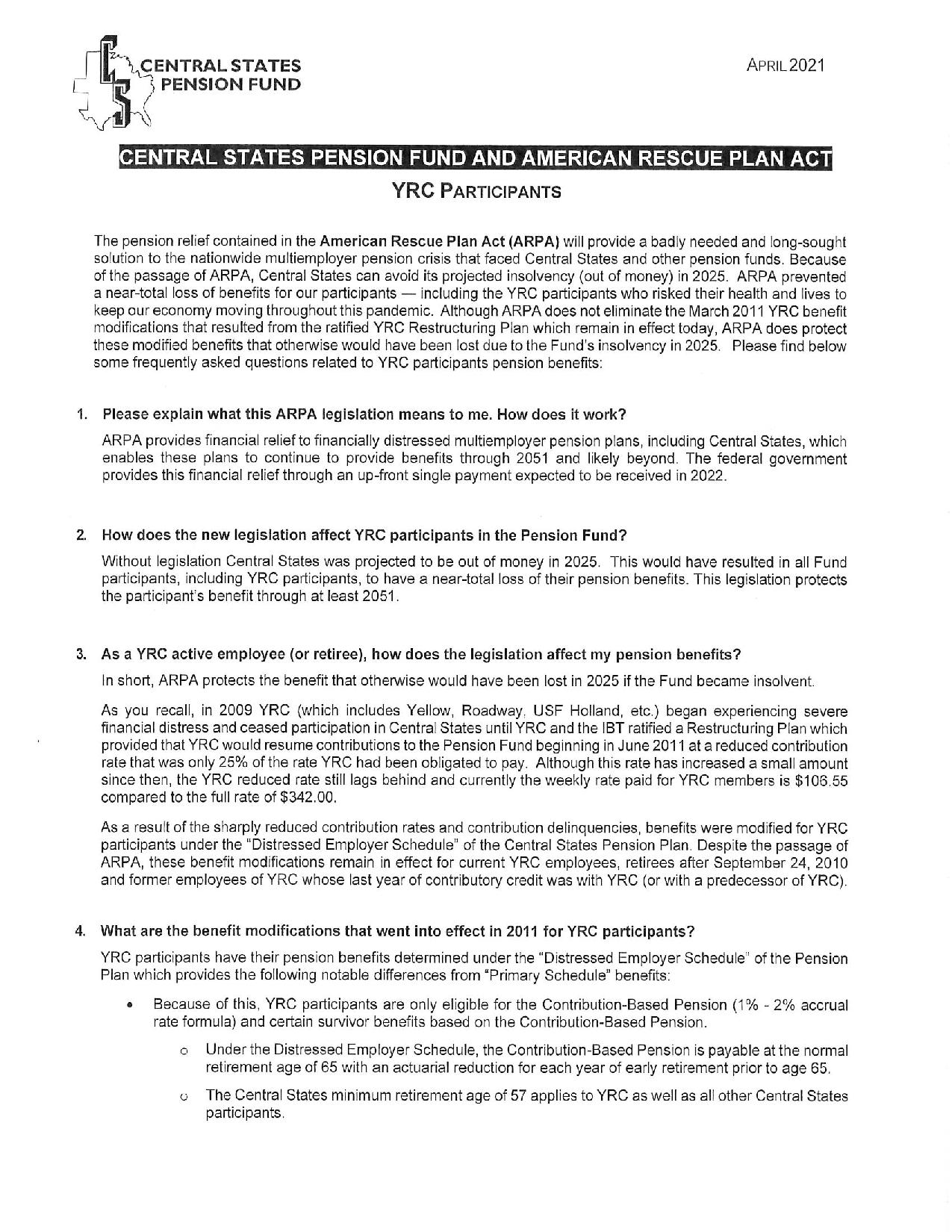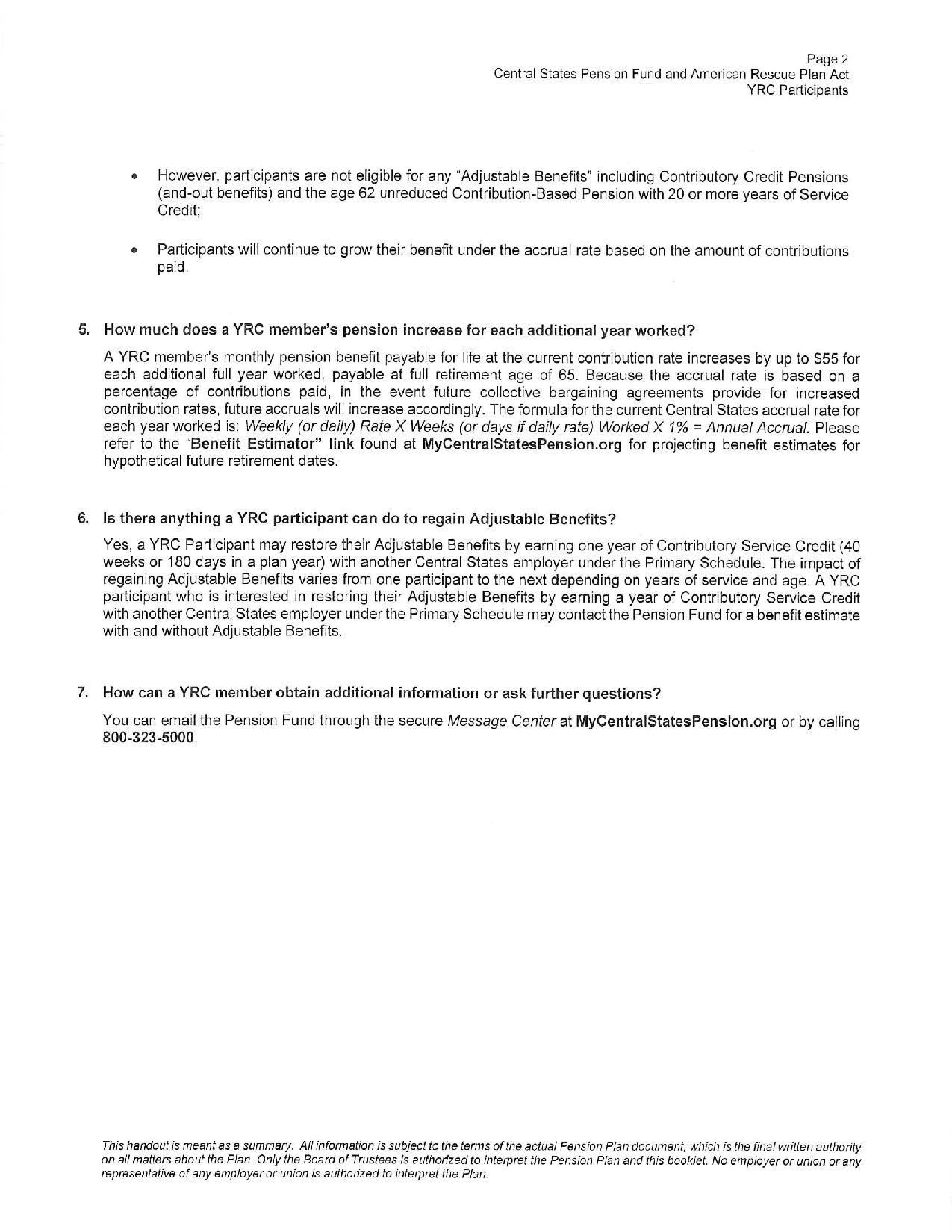 WISCONSIN TEAMSTERS HELP DELIVER SCHOOL SUPERINTENDENT CANDIDATE TO VICTORY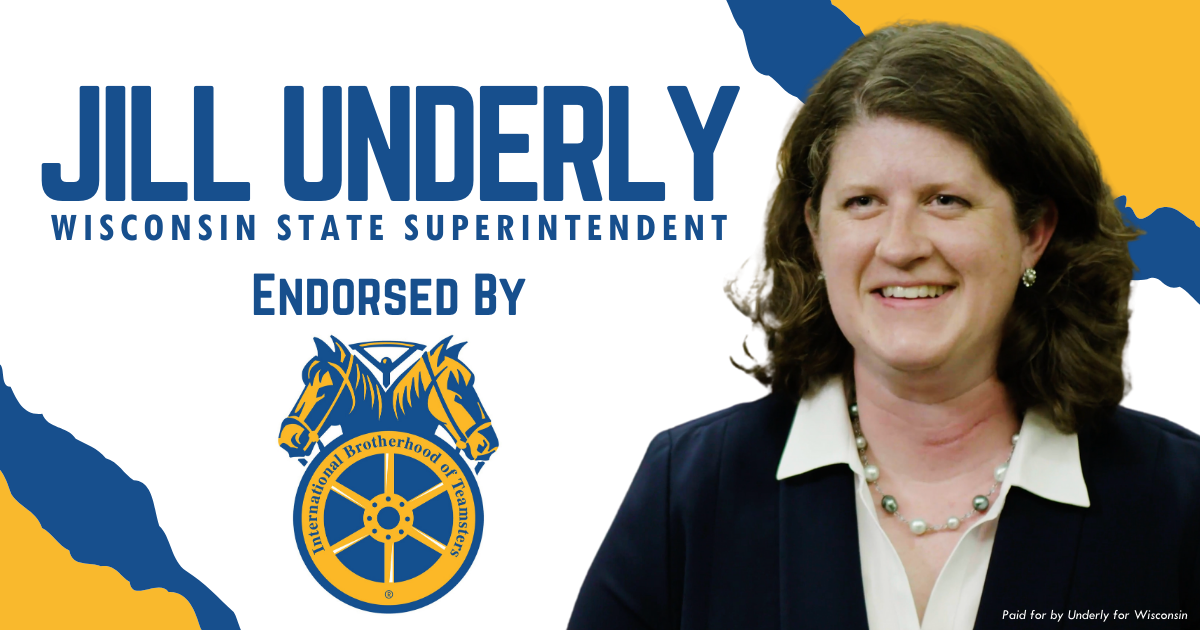 Wisconsin Teamsters, fresh off their 2020 efforts that delivered the state to President Biden, came together again to help a pro-worker candidate win a crucial State Superintendent of Public Instruction race that will ensure children get the public education they deserve.
Five political field organizers (PFOs) with Locals 344 and 200 spent days leading up to Tuesday's election making nearly 4,000 phone calls and texting more than 10,000 of their fellow Teamsters to let them know they should vote for Dr. Jill Underly, the endorsed candidate of Teamsters Joint Council 39.
Local 344 member Paul Krause, a UPS shop steward, worked the previous election cycle. But while the candidates may have been better known to most of the public in 2020, he said reaching out to members to talk about the school superintendent contest was easier because the race offered a clear message.
"People underestimated this race," he said. "To a lot of people who have children, this is a very important position. Scott Walker did a good job dismantling public-sector unions, and we are seeing it across the state. A lot more people were on our side with this issue. People care about their kids and the people who are teaching them."
Underly has worked on all levels of public education in Wisconsin, establishing an outstanding reputation as a teacher, principal and superintendent. In her more than two decades of experience, she fought to ensure every child in the Wisconsin public school system has the opportunity for a first-class education.
Krause, who made 1,400 calls himself, said he was grateful for the opportunity to participate in the get-out-the-vote effort. He said the PFOs really came together to get the job done.
"We were really working it," he said. "We had a good group of guys who worked to accomplish this goal."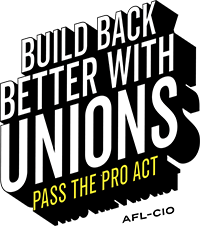 Build Back Better with Unions—Pass the PRO Act!
Call your U.S. senators and tell them to pass the PRO Act now!
The U.S. House of Representatives passed the Protecting the Right to Organize (PRO) Act last year, but anti-worker legislators in the Senate blocked it. Undeterred, working people fought to elect pro-worker lawmakers to the Senate, House and White House. And we won.
Lawmakers gave us their word they would make the PRO Act a top priority. It's time for them to keep that promise. The House passed the PRO Act for a second time on March 9, 2021, sending the bill to the U.S. Senate.
Thank you for your efforts and resources in the Spring Election in Wisconsin. Collectively we continue to elect candidates that share our Members values or move the needle in the right direction.
Tom Bennett
Local 200
Teamster Local 200 Retiree Greg Kender received his vaccination this morning by our healthcare partner Wisconsin Health Fund. Local 200 has opened up the Union Hall for WHF to utilize the area to administer the vaccinations during the month of April. If you need further information, please call WHF at 414-771-5600.
On behalf of the Membership, Executive Board, Agents and Staff of Local 200, our deepest condolences to the Family of Gerald Browne. Gerald, a Teamster that worked at Roundy's Oconomowoc Distribution Center, passed away Easter Sunday from injuries as a result of a motorcycle accident.
On behalf of the Executive Board, Agents and Staff of Local 200, embrace the strengths of kindness and care this Easter Weekend.
UPS FREIGHT UPDATE:
UPSF/TFI PENSION COMMUNICATIONS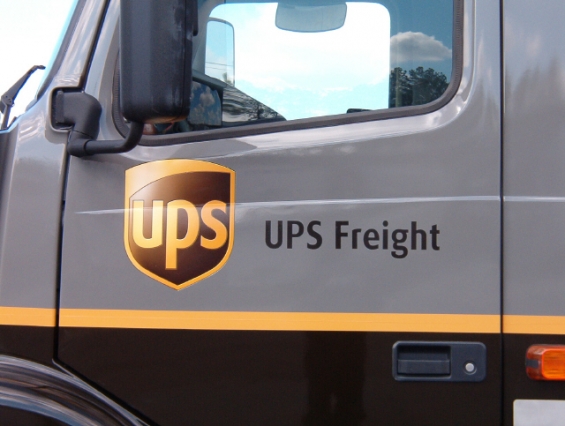 The following memoranda was sent today to all Teamster local unions representing UPS Freight members from Kris Taylor, UPS Freight Coordinator, Teamsters Package Division
This is to inform you that we received the below information from UPS Freight concerning pension issues. Please advise your membership accordingly. We will pass on any additional information as we receive it.
At the end of April with the close of the sale, UPSF employees will receive general communications letting them know that the pension calculations while employed with UPS are being prepared.
Included in the April communications will be an updated copy of the Summary Plan Description.
By August employees will start receiving individualized Pension statements with their deferred vested benefit, YOS and Pension Credit.
Employees will continue to have access to the Pension Calculator in UPSers.com, up to the point when TFI transitions/transfers all the employees into their HR systems.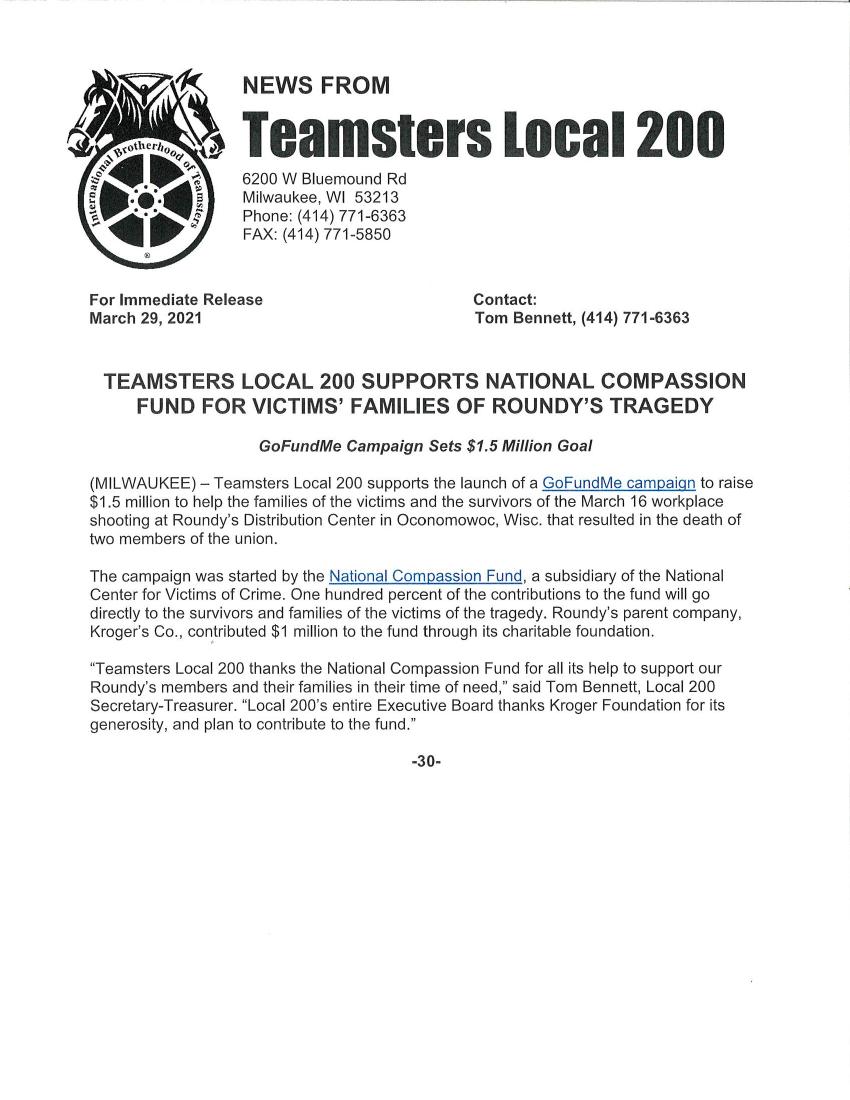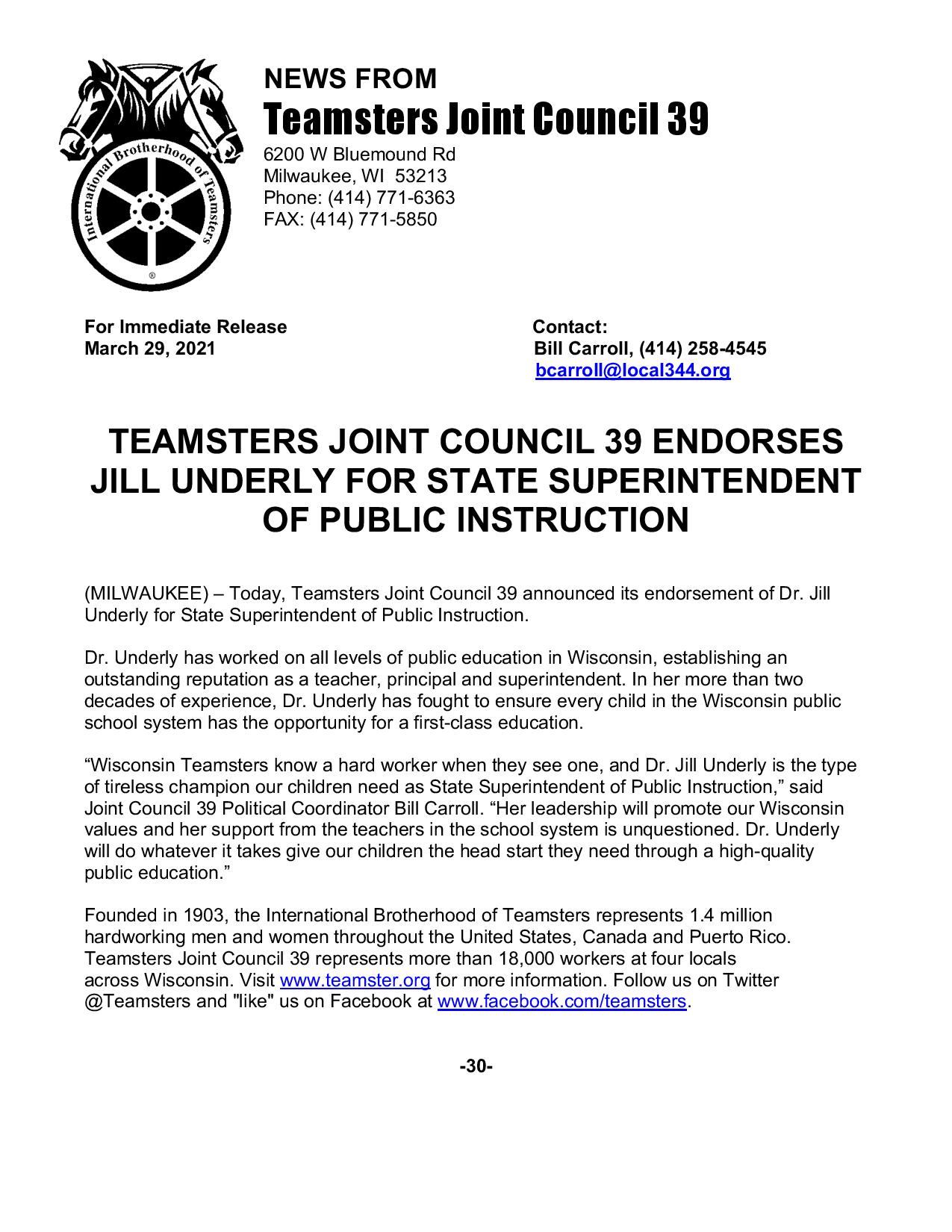 Today, March 29, 2021 is recognized as National Vietnam Veterans Day. Local 200 proudly honors all that have served our Country, especially our Brothers and Sisters that served during the Vietnam War.
Teamsters Local 200 has just recently provided a donation to Veterans Outreach of Wisconsin located at the former Teamsters Local 43 location in Racine. This Organization assists Veterans in many different means, and we encourage our Brothers and Sisters to donate to this group in any fashion you can. Please visit https://vetsoutreachwi.us/ for more information.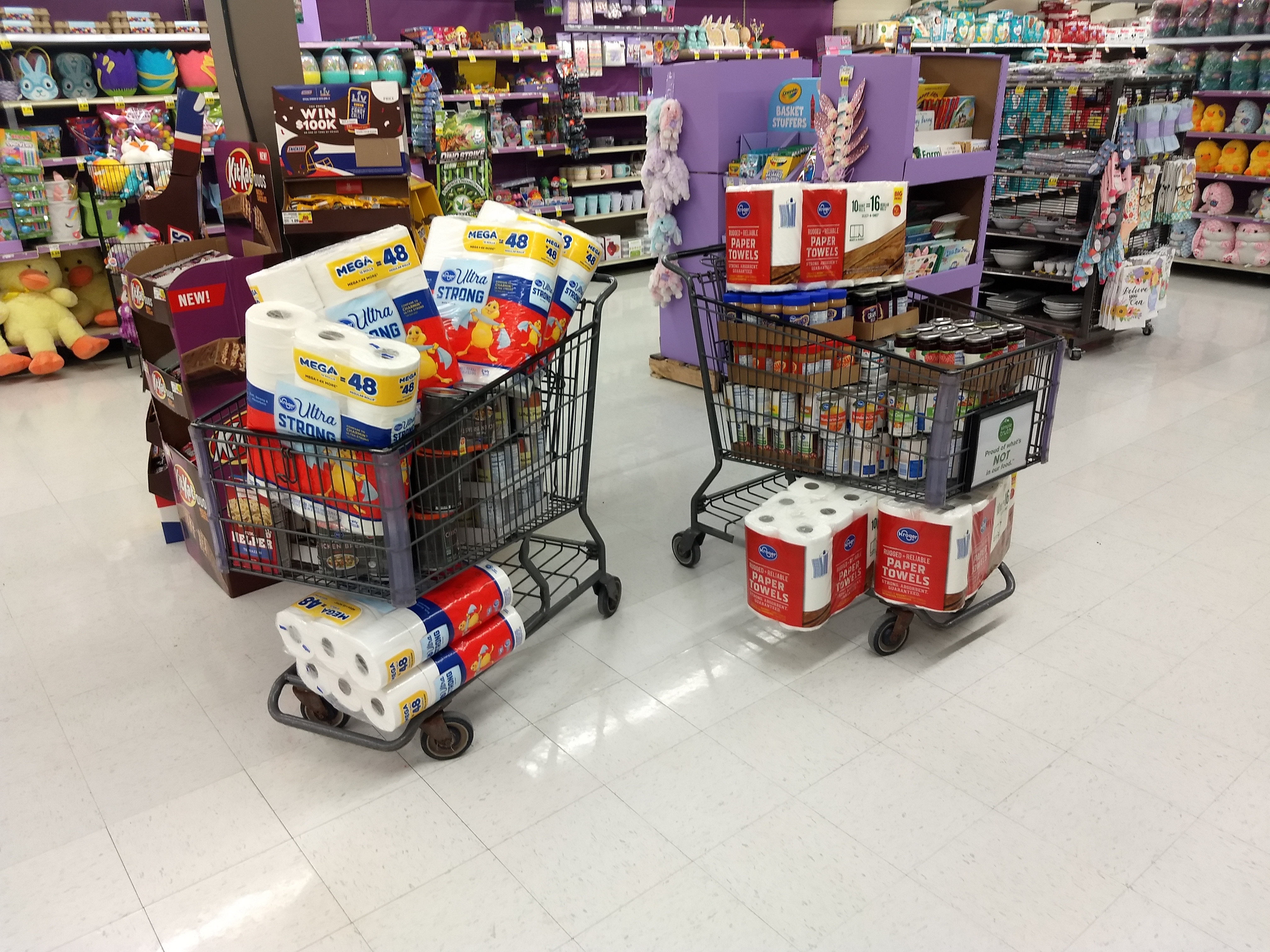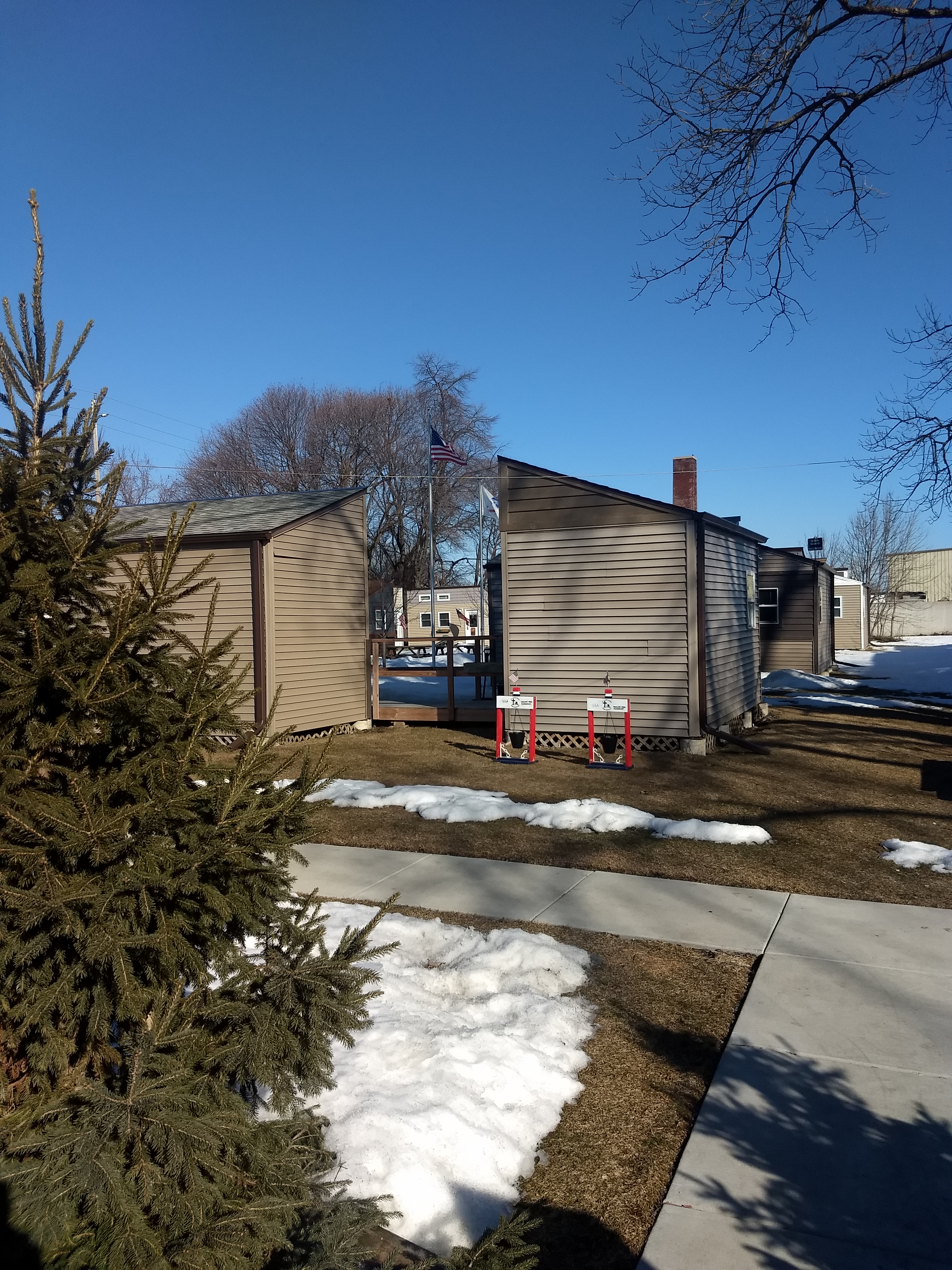 Fundraiser launched for victims and survivors of Roundy's distribution shooting in Oconomowoc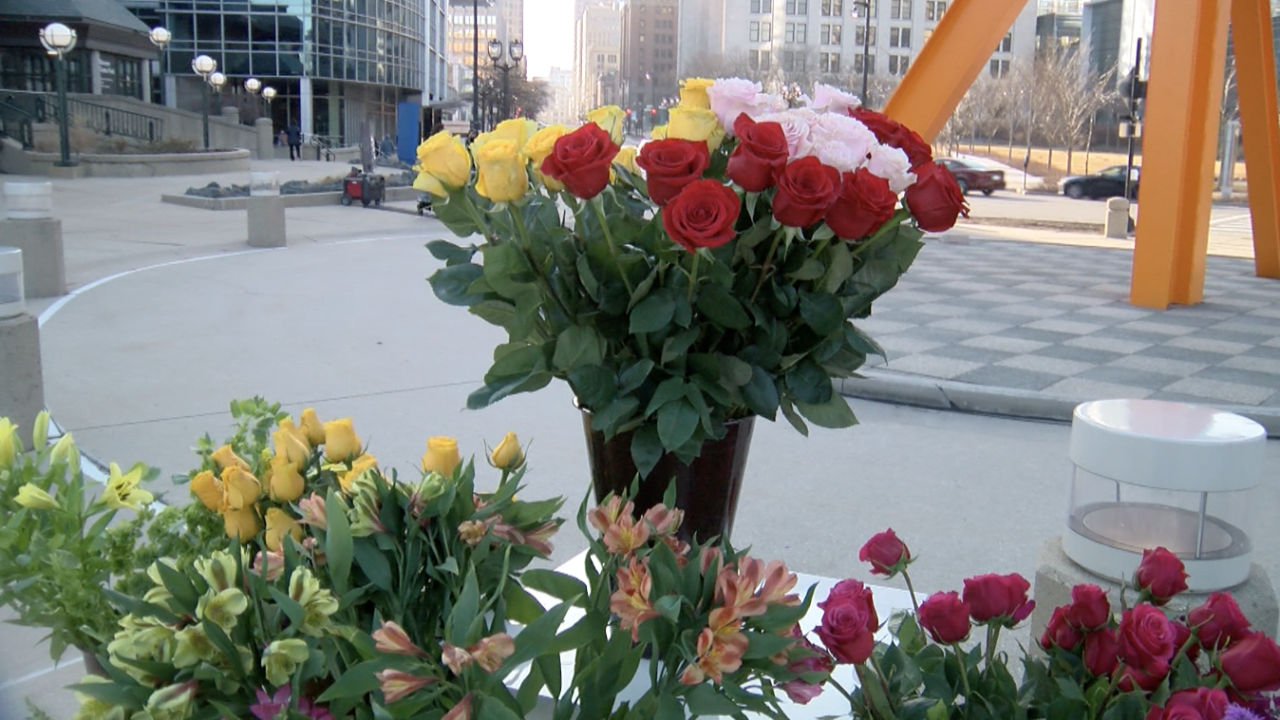 A fundraiser has been launched to raise money to support the families of the victims and the survivors of the workplace shooting at the Roundy's distribution center in Oconomowoc.
The National Compassion Fund, dedicated to raising money for victims of mass crime, launched the GoFundMe fundraiser Friday. It has already raised $1 million of its $1.5 million goal - with the help of a $1 million donation from the Kroger Foundation.
On March 27, 2021 General Teamsters Local Union No.200 presented Bob Amsden, Bernie Anderson and Kenny Stribling Recognition Awards for their activism and advocacy in the Multiemployer Pension Crisis solution. These three gentlemen earned their Teamster values in the Freight Division for decades and during the last 6 years entered an arena far from their comfort zone. These Teamsters took the firm grip they had on the steering wheel of their Freight Tractor and applied that same dedication and focus in their Retirement years to fight for and preserve the earned Pensions for people they may never meet or know. Local 200 is grateful to have these three Retirees as part of our Teamster Family. Simply put..........Thank you.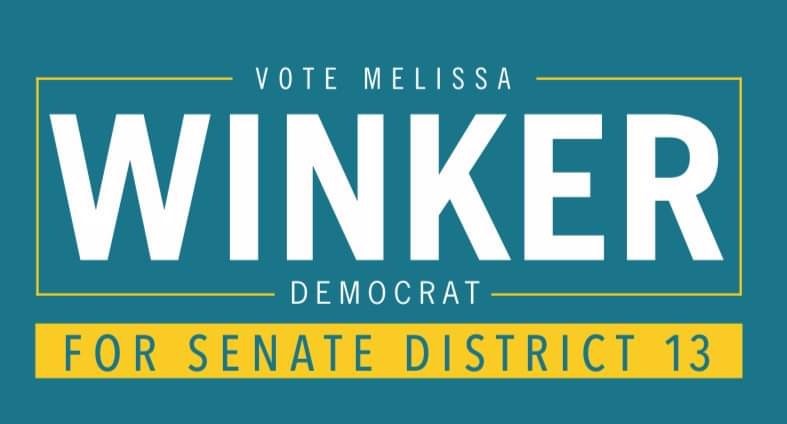 With the upcoming Tuesday, April 6th, 2021 Spring Election, Wisconsin Teamsters Joint Council has endorsed Melissa Winker for Wisconsin State Senate District 13. This Senate District includes a majority of Dodge County, the northern half of Jefferson County and portions of the east and north Jefferson County. Melissa Winker has taught in our Wisconsin classrooms for 18 years and resides in the Oconomowoc area with her husband and children. Understanding Wisconsinites and their values, Melissa places an emphasis on listening and communicating to those within her communities but understands her energy and work efforts in Madison must represent the individuals of the State of Wisconsin as a whole.
Melissa Winker has been visible and accessible, unlike her current opponent and others that have represented the 13th District. The message she carries is your message. Not a boilerplate campaign promise through countless mailers that arrive at your mailbox. General Teamsters Local Union No. 200 encourages our Teamster Families to visit www.winkerforwisconsin.com to learn more about Melissa Winker.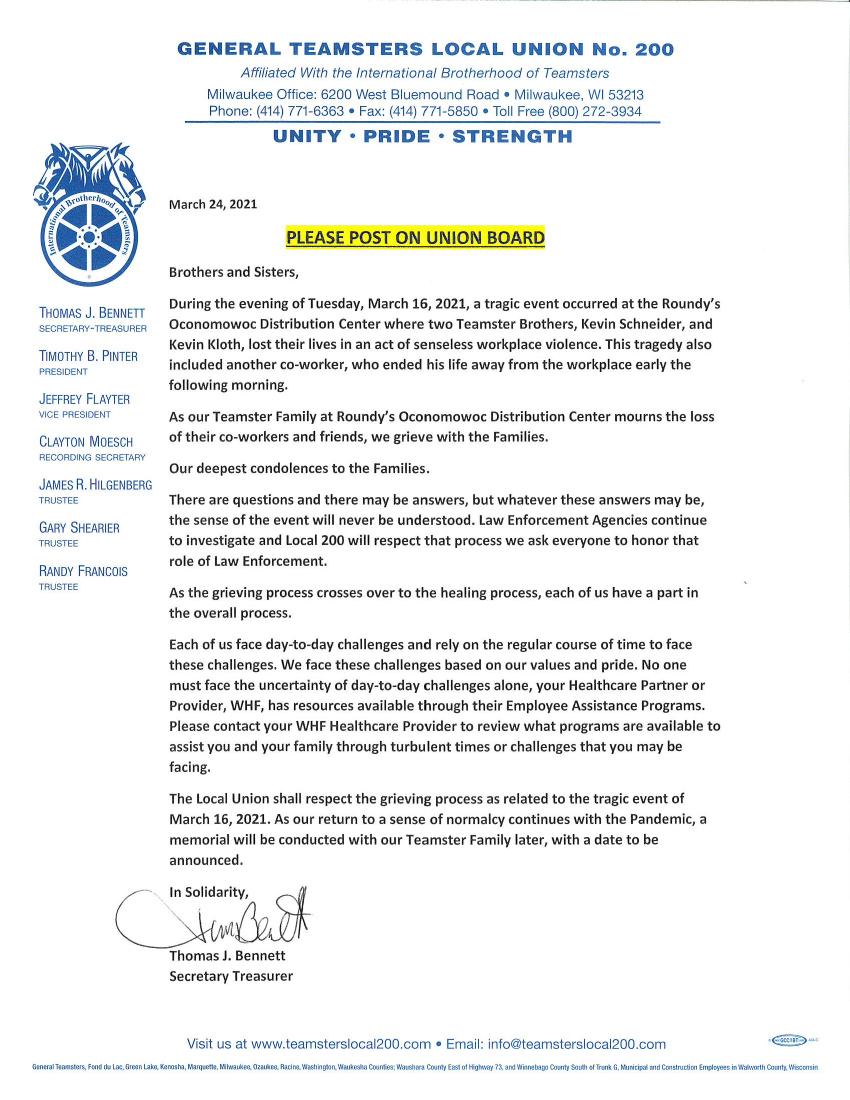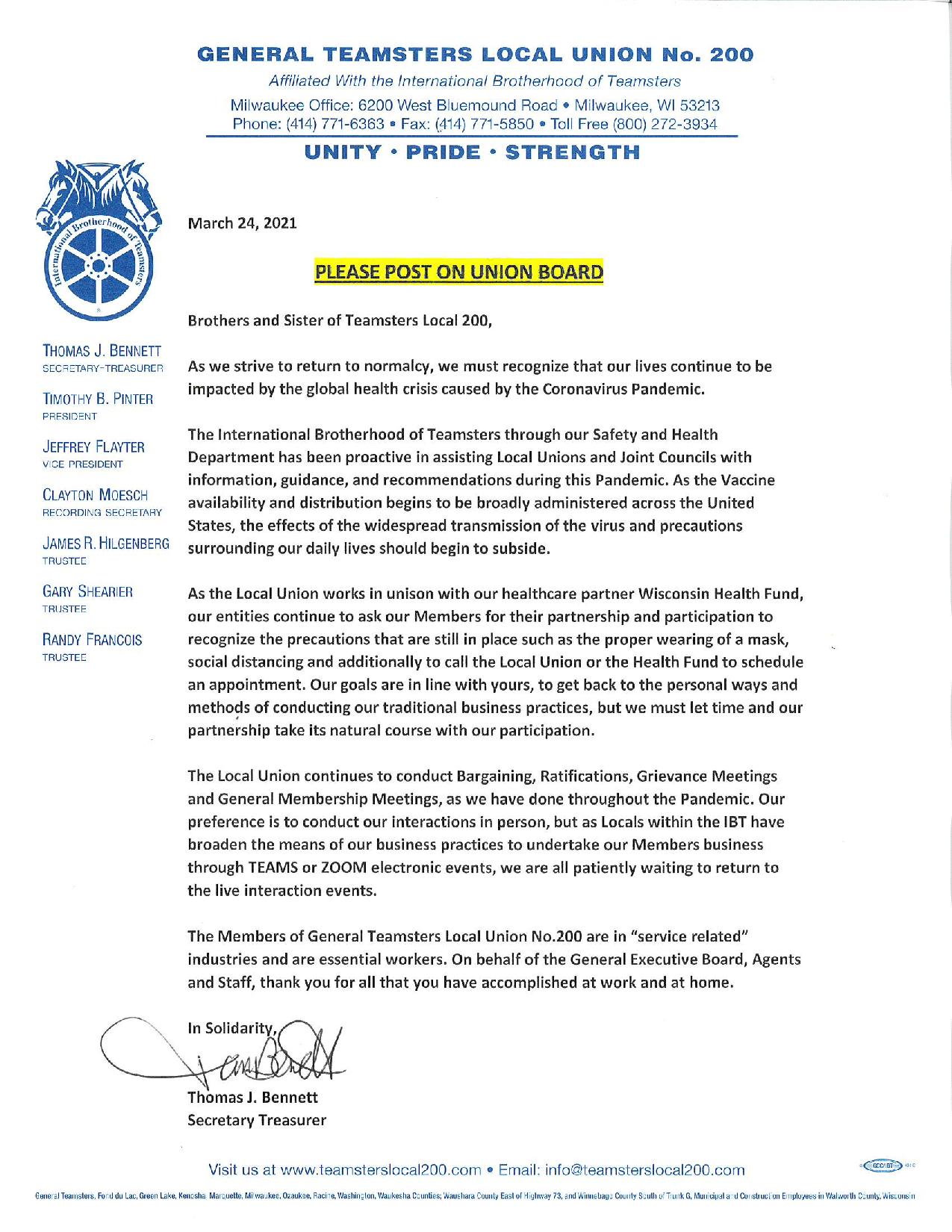 General Teamsters Local Union No. 200, along with the Teamster Locals of Wisconsin Teamsters Joint Council No. 39, proudly have endorsed Jill Underly for State Superintendent of Public Instruction in the upcoming Tuesday, April 6th, 2021 Spring Election. Dr. Underly has a proven record, is a champion for our students, educators, and school staff. Our public education system must be the cornerstone for the future of our students in Wisconsin. Under the direction of Dr. Underly, her leadership shall strengthen the K-12 education system in the classrooms and in our communities.
The Local Union has been made aware of an active tactical situation at the Roundy's Oconomowoc Warehouse. Our hearts are with our Brothers and Sisters this morning.
During the Tuesday, March 9, 2021 LU200 General Meeting, Gail Stelmaszewski from the Wisconsin Health Fund was presented an Achievement Award by our Membership. As the Member Services Director, Gail has assisted our Members and their Families from outlining the WHF Benefits, how to utilize the benefits and the Clinic to assist those in their time of immediate need.
Presenting the Award to Gail is LU200 Vice-President Jeff Flayter (left) and to the right of Gail is LU 200 Secretary-Treasurer Tom Bennett.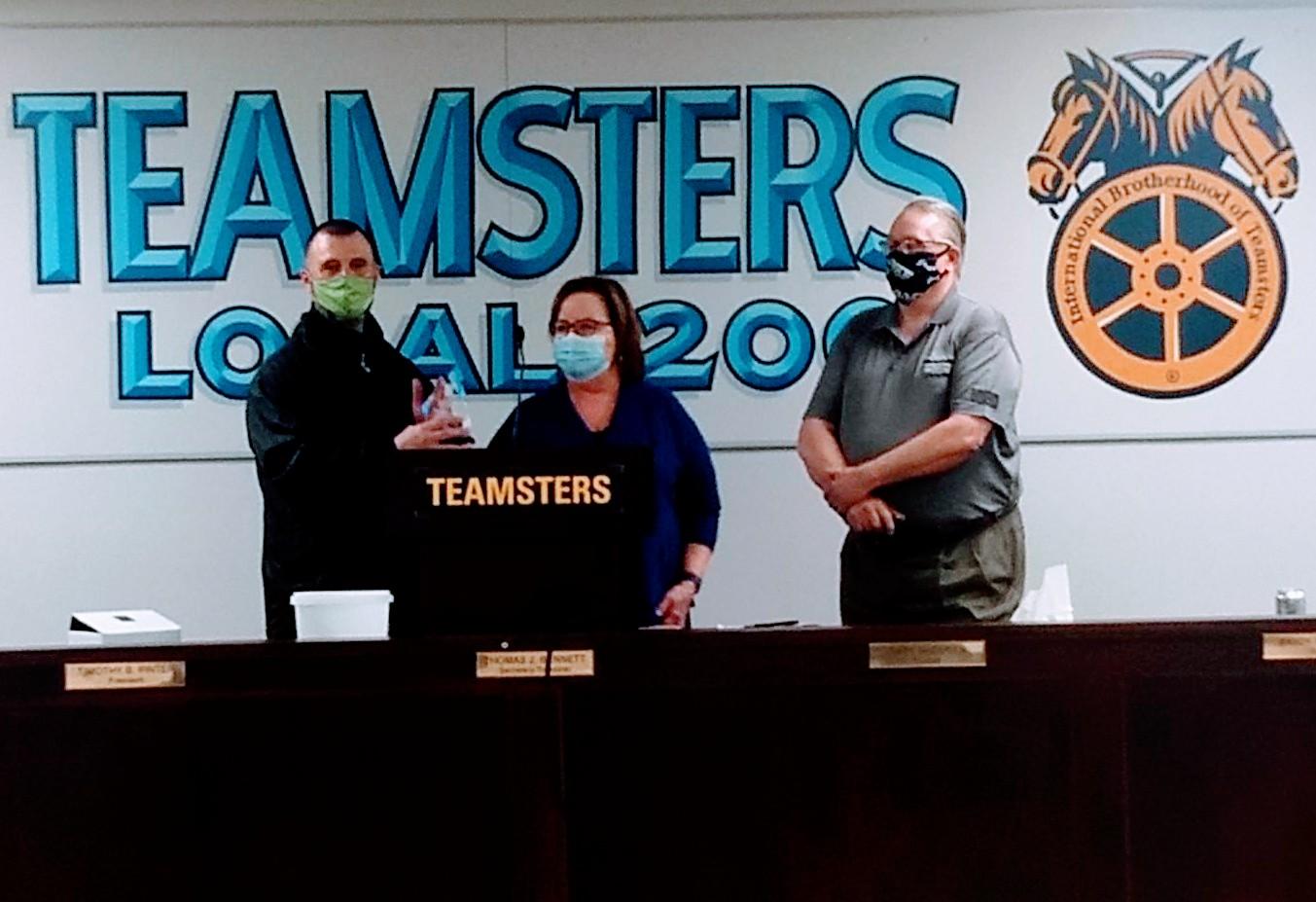 On Tuesday, March 9, 2021, during our General Meeting, Alex Lasry addressed the Teamster Membership. Alex discussed his announced political candidacy to represent Wisconsinites in the U.S. Senate, replacing Ron Johnson.
Alex spent a portion of his presentation introducing himself and what his primary goals are for Wisconsinites and the communities they live. The floor was opened to questions towards Alex from the Membership and he answered each question or concern with straightforward dialogue based on the facts, not opinions.
Please take a moment to learn about Alex Lasry's campaign on Facebook at Lasry for Wisconsin.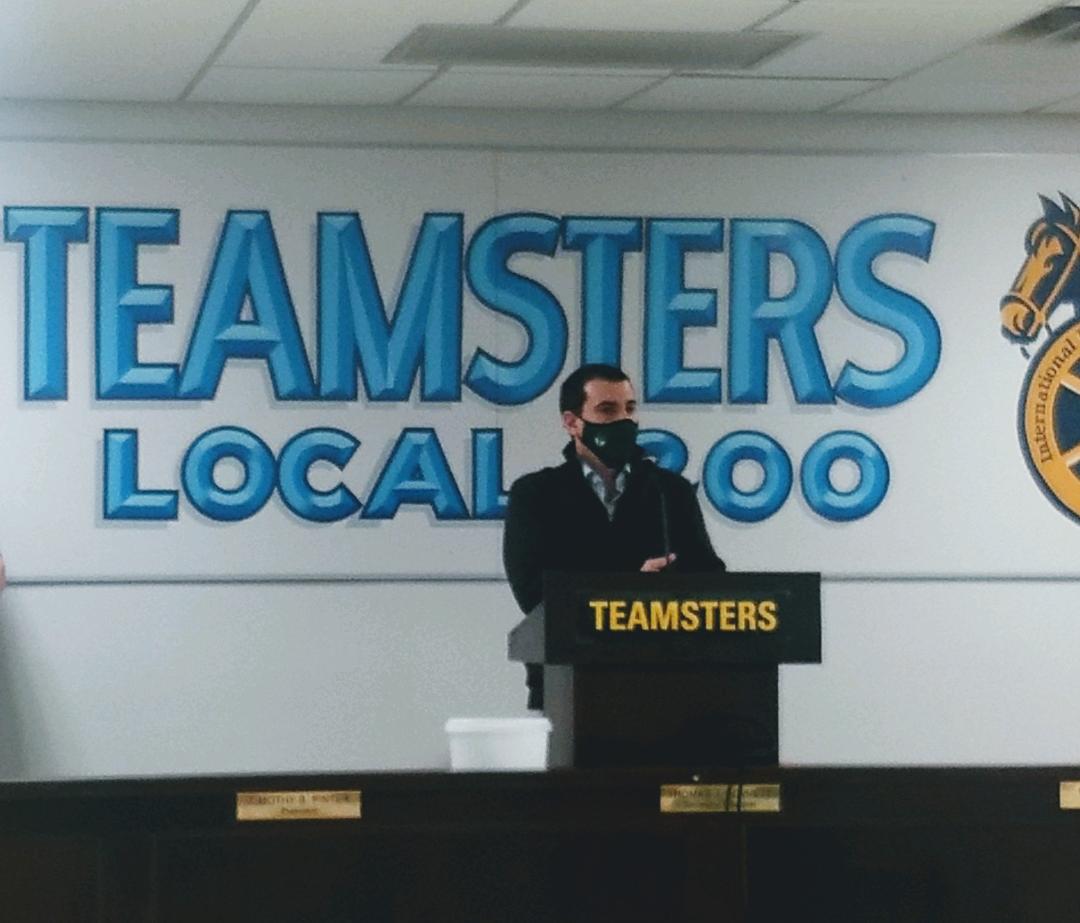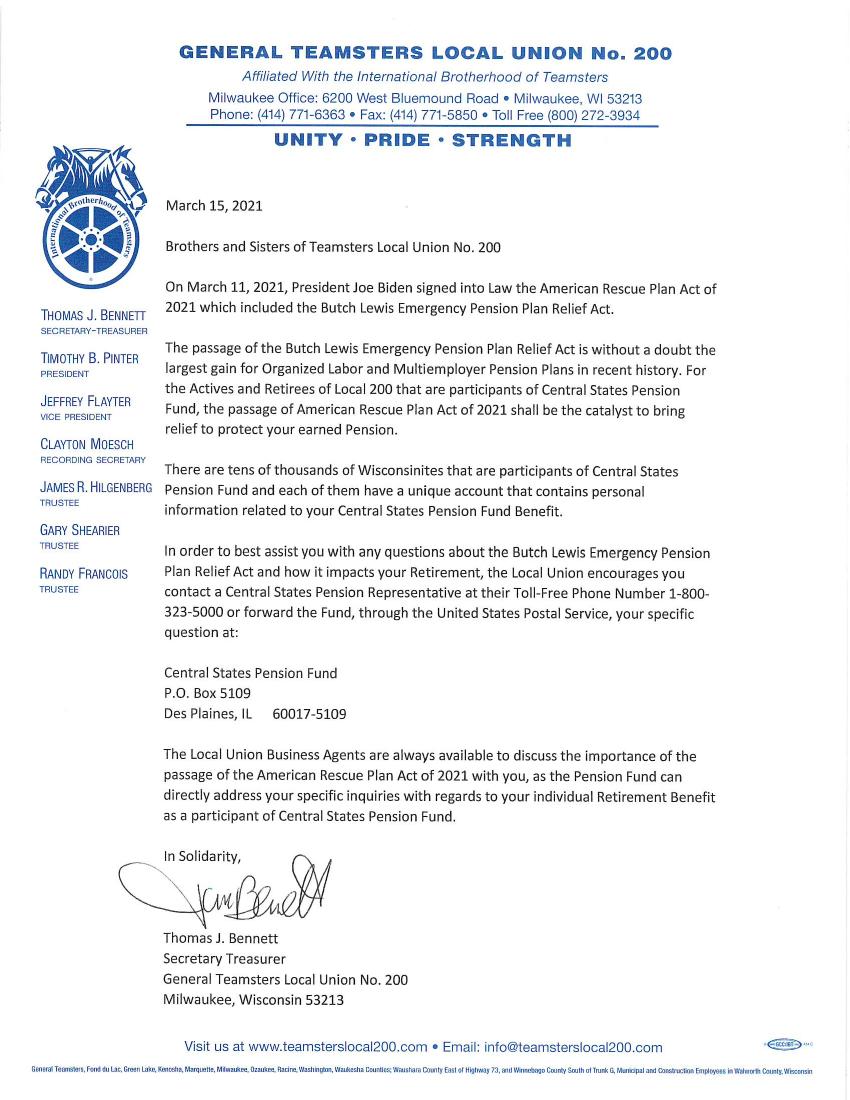 BIDEN DELIVERS ON TEAMSTERS' PENSION PRIORITIES IN SIGNING AMERICAN RESCUE PLAN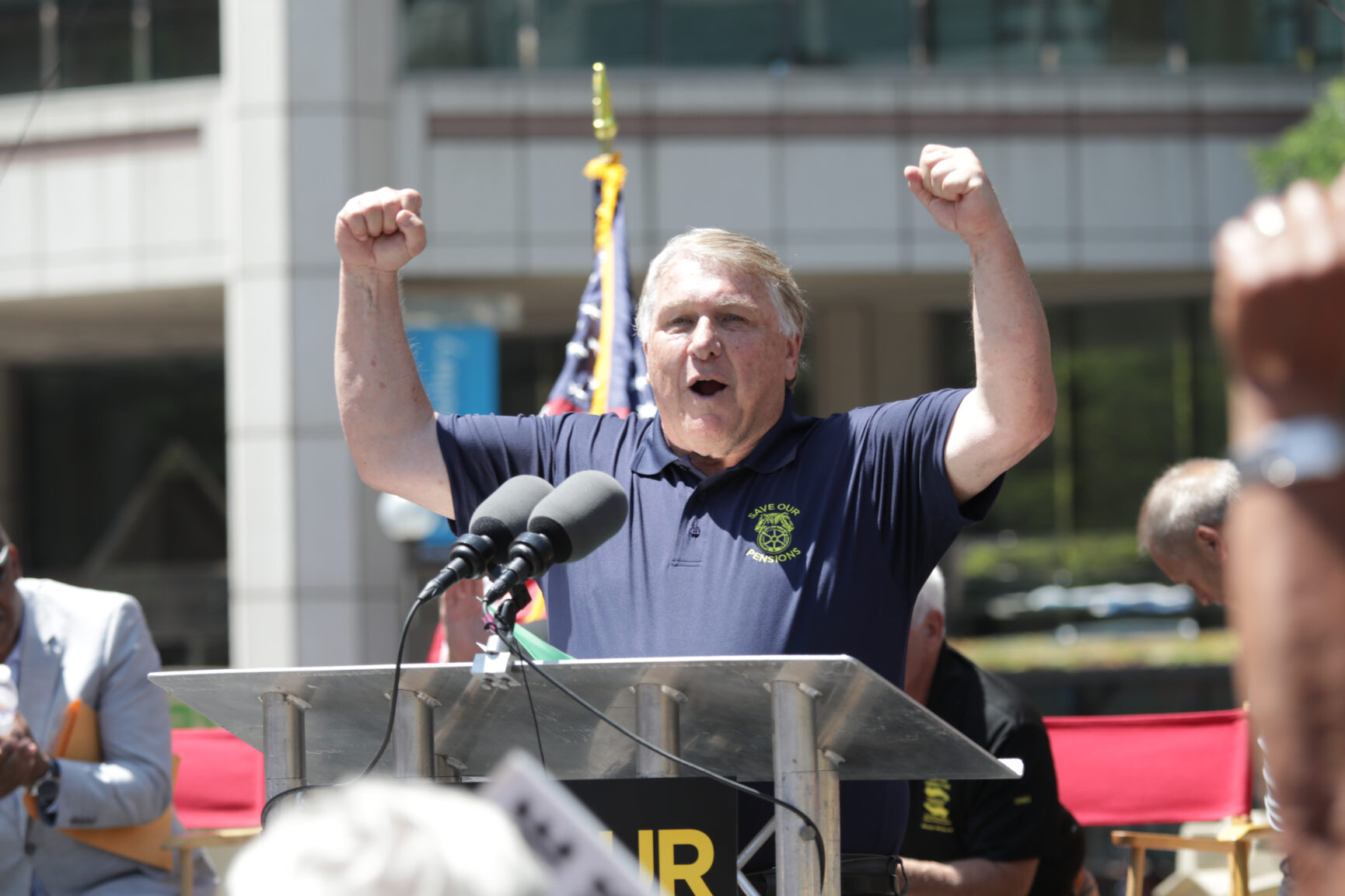 Promises Made, Promises Kept in Bringing Retirement Security to 1M+ Americans
(WASHINGTON) – The Teamsters today are celebrating President Biden's signing of the $1.9 trillion American Rescue Plan (ARP) into law, bold legislation that among other things will boost the retirements of more than 1 million U.S. workers and retirees in faltering multiemployer pension plans to ensure they receive their full benefits.
CHECK OUT THE NEW
FACEBOOK PAGE FOR LOCAL 200
LOOK FOR:

TEAMSTERS "GENERAL" LOCAL 200
TEAMSTERS CELEBRATE PASSAGE OF COVID-19 STIMULUS BILL DELIVERING PENSION RELIEF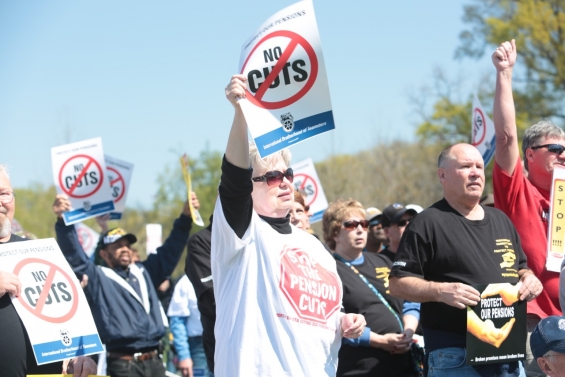 Wide-Ranging American Rescue Plan Will Help States, Workers, Unemployed
(WASHINGTON) – The Teamsters are euphoric about the $1.9 trillion American Rescue Plan (ARP) clearing its final legislative hurdle in the House today, ensuring more than 1 million U.S. workers and retirees in struggling multiemployer pension plans will receive the nest eggs they were promised while other Americans hit hard by the global pandemic get the help they need.
TEAMSTERS AT STANDARD FORWARDING
VOTE TO APPROVE ONE-YEAR CONTRACT EXTENSION
(WASHINGTON) – Teamsters at Standard Forwarding have approved a one-year contract extension through March 5, 2022 that provides increases in wages and in health, welfare and pension benefit contributions.
Standard Forwarding Teamsters voted by phone or the internet over the past several weeks, and they approved the extension by an 80 percent margin. About 60 percent of the eligible bargaining unit members voted.
"This extension will give us the necessary time to get through this pandemic and then meet in person to negotiate a new agreement," said Ernie Soehl, Director of the Teamsters National Freight Division. "We appreciate the members' ongoing support."
Founded in 1903, the International Brotherhood of Teamsters represents 1.4 million hardworking men and women throughout the United States, Canada and Puerto Rico. Visit www.teamster.org for more information. Follow us on Twitter @Teamsters and "like" us on Facebook at www.facebook.com/teamsters.
https://teamster.org/build-back-stronger/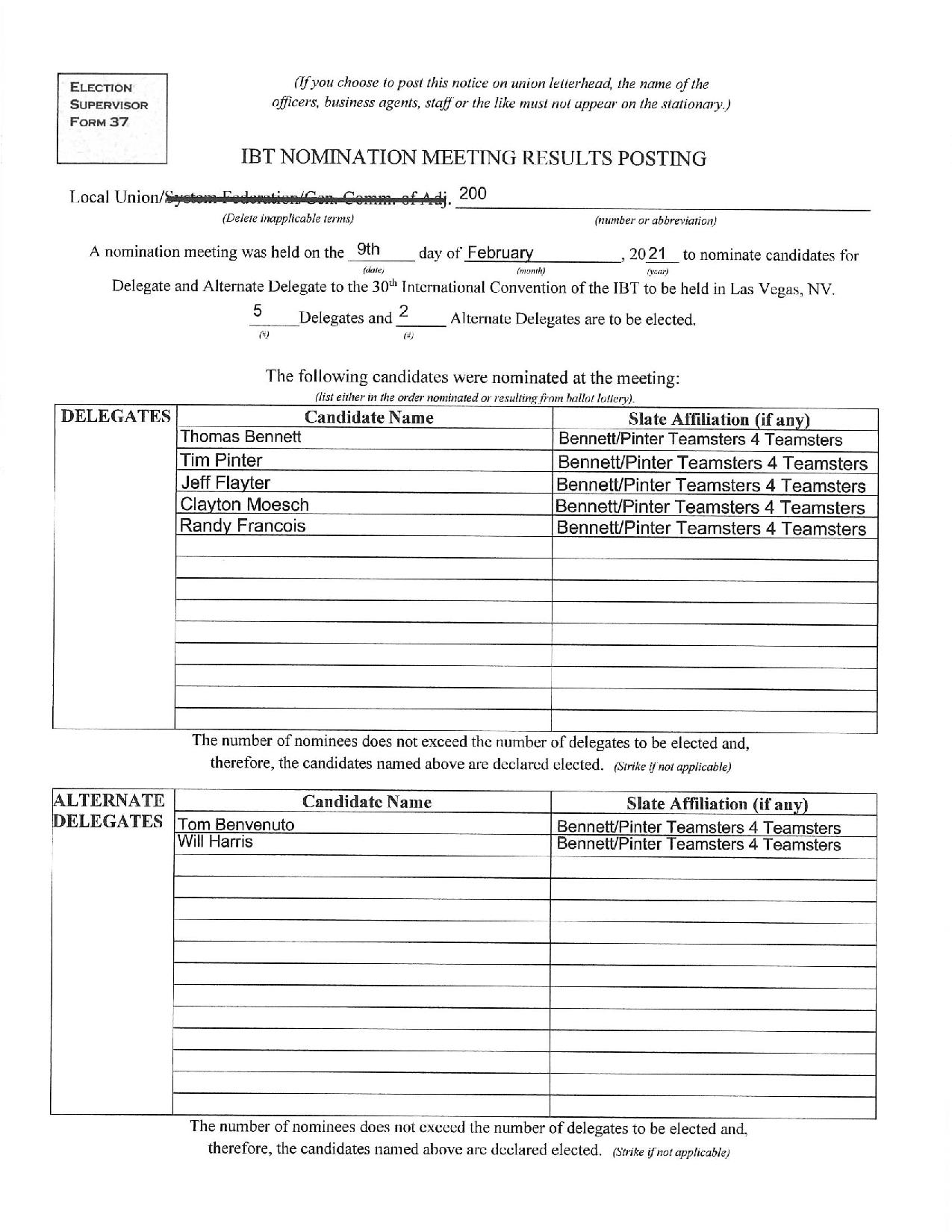 ABF TEAMSTERS WILL RECEIVE 1 PERCENT PROFIT-SHARING BONUS NEGOTIATED BY THE UNION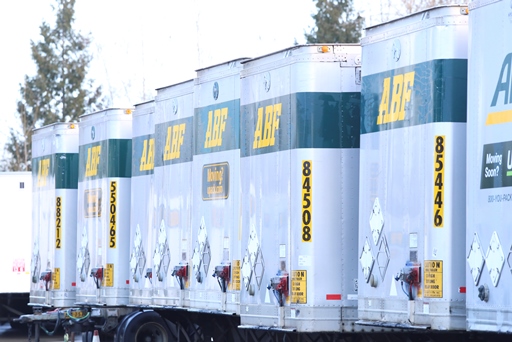 For the second consecutive year, Teamsters employed at ABF Freight System will receive a 1 percent profit-sharing bonus—negotiated by the union—after the company reported fourth-quarter results today.
Under the Teamsters 2018-2023 ABF National Master Freight Agreement, if ABF Freight achieves an annual operating ratio of 96.0 or below for any full calendar year, each Teamster-represented employee will receive a bonus based on their earnings. ABF Freight reported a 95.3 percent operating ratio in 2020, which resulted in a 1 percent bonus.
For example, if a member earned $80,000 in 2019, the worker will receive a bonus of $800.
"For the second straight year, our ABF members will get a profit-sharing bonus for all their hard work making this company successful," said Ernie Soehl, Director of the Teamsters National Freight Division. "This was made possible thanks to the efforts of the Teamsters ABF National Negotiating Committee, which worked hard to negotiate this into the contract."
Under the contract language, ABF Teamsters should receive their checks by the end of February 2021, Soehl said.
General Teamsters Local Union No. 200 proudly recognizes our Veterans, as many of our Brothers and Sisters have served their Country. Congresswoman Gwen Moore has an outstanding Staff here in Milwaukee, and they work diligently for our Veterans by providing details for programs and resources that benefit the Veterans. Please share this information from the Milwaukee VA Medical Center with a Veteran.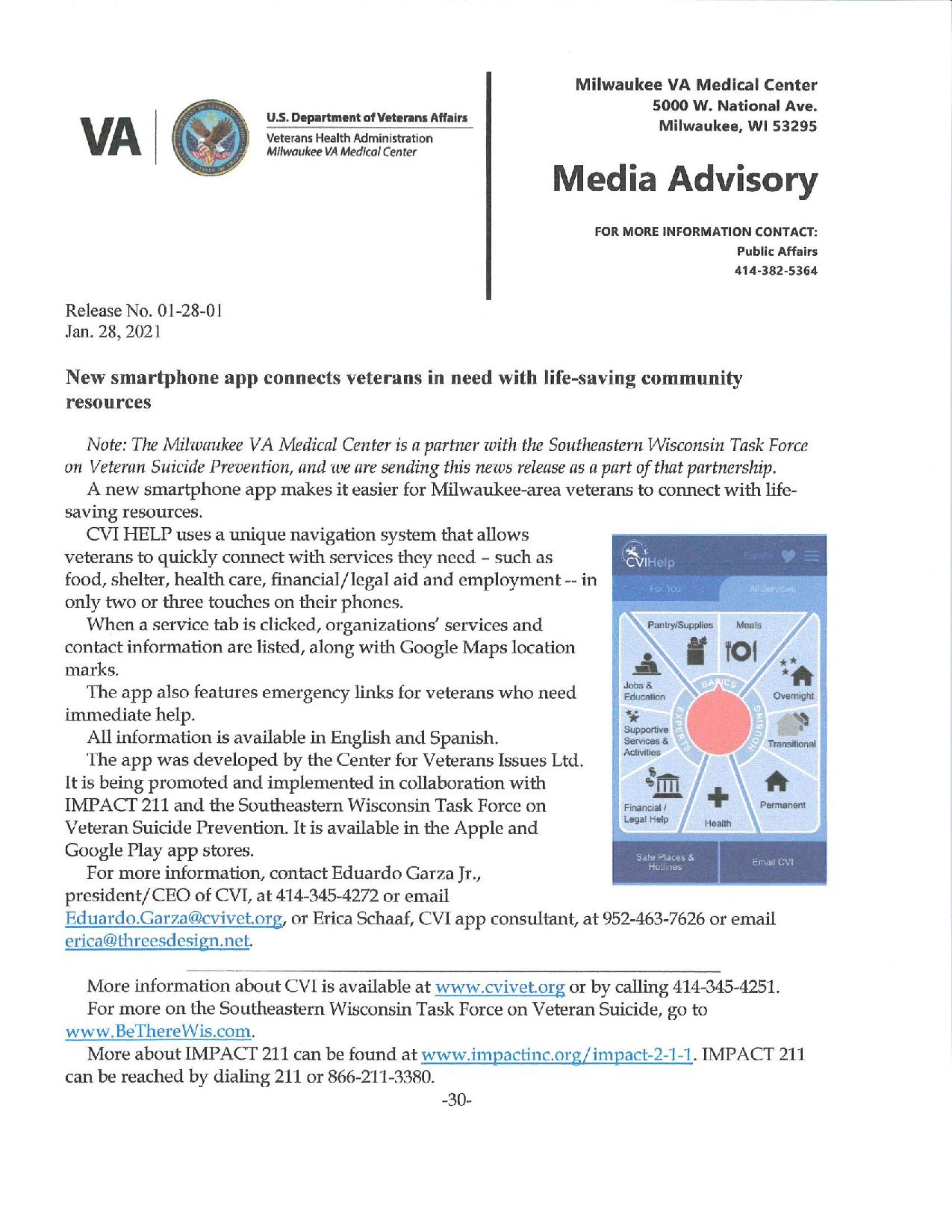 TEAMSTERS LOCAL 200 RETIREES
The shipment of hoodies, black or grey in color, just arrived and will be available for sale on Monday, October 12, 2020 at 8 am. The sizes range from Large to 4XL. The price for any size hoodie is $40.00 and only are available for pickup at the Local Union Hall.
Available at the Local 200 Union Hall are Local 200 Neck Gaiters for $8.00 each. Understanding that we should continue to maintain physical/social distancing and take all necessary precautionary measures we can, these Neck Gaiters can be part of the overall effort that each individual takes during this Pandemic
.
IMPORTANT UPDATES
SOLDON LAW FIRM, LLC.
ATTORNEYS AT LAW
Presents
Right To Work
Discussion
---
| | |
| --- | --- |
| What's New at Teamsters 200 | |
MAKE SURE WE HAVE YOUR
CURRENT E-MAIL ADDRESS
Make sure that you do not get missed when the Local sends important information to it's members and retirees.
Keep your information updated with the Local. If you have moved or changed addresses within the past 6 months, please contact the Local to request that your contact information be brought up-to-date.
You can message the office staff through the Local 200 website (go to the "Contact Us" page listed above), Facebook or call at 414-771-6363.
This request is for all members active and retired.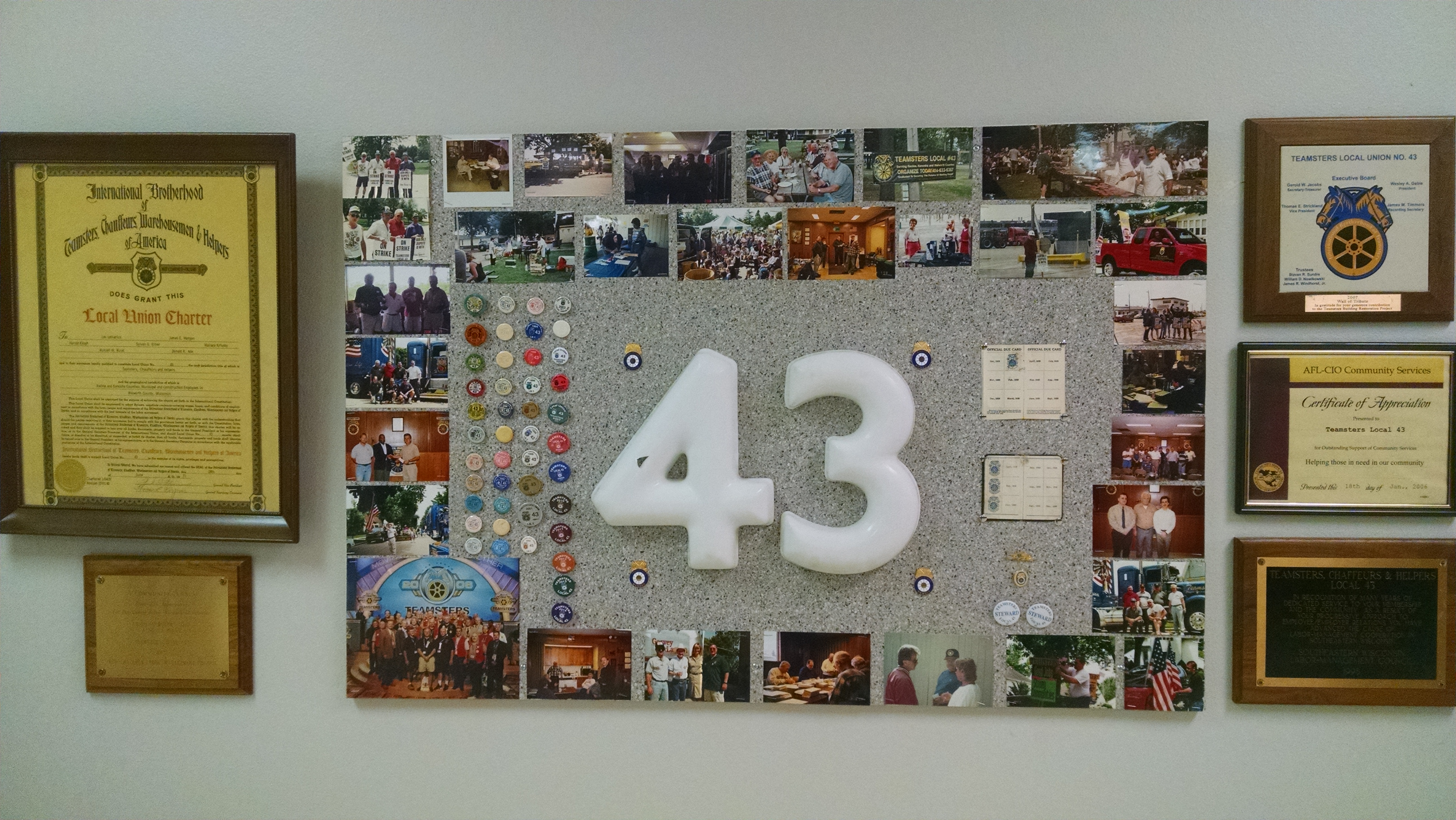 Teamsters Local 43 Remembered Post Merger
Dedicated to these members formerly from Local 43 is a shrine memorializing their Local in their Union hall in the Milwaukee location.
"Where we came from and how we got here helps move us forward," said Teamsters Local 200 Secretary Treasurer Tom Millonzi.
"We put together this shrine so when our new members from Racine and Kenosha come to their Union hall they will see and know that we remember. Remembering how we got here strengthens our solidarity," added Millonzi.