LATEST NEWS
City To Take Over RYDE Bus Management Feb. 1
RACINE – Starting in February, the Racine Transit System (RYDE) will be directly managed by the City of Racine.
The Racine Common Council on Tuesday evening voted 15-0 on a pair of proposals that will set up the bus system management under a new City Department of Transportation and to have the city assume the existing three-year labor agreement with Teamsters Union Local 200. The move affects about 90 employees.
The management change became necessary when First Transit, a private company that has managed the city transit system since 2010 opted not to renew its contract with the city. City officials were unable to find a replacement management firm. The First Transit contract is set to expire on Jan. 31.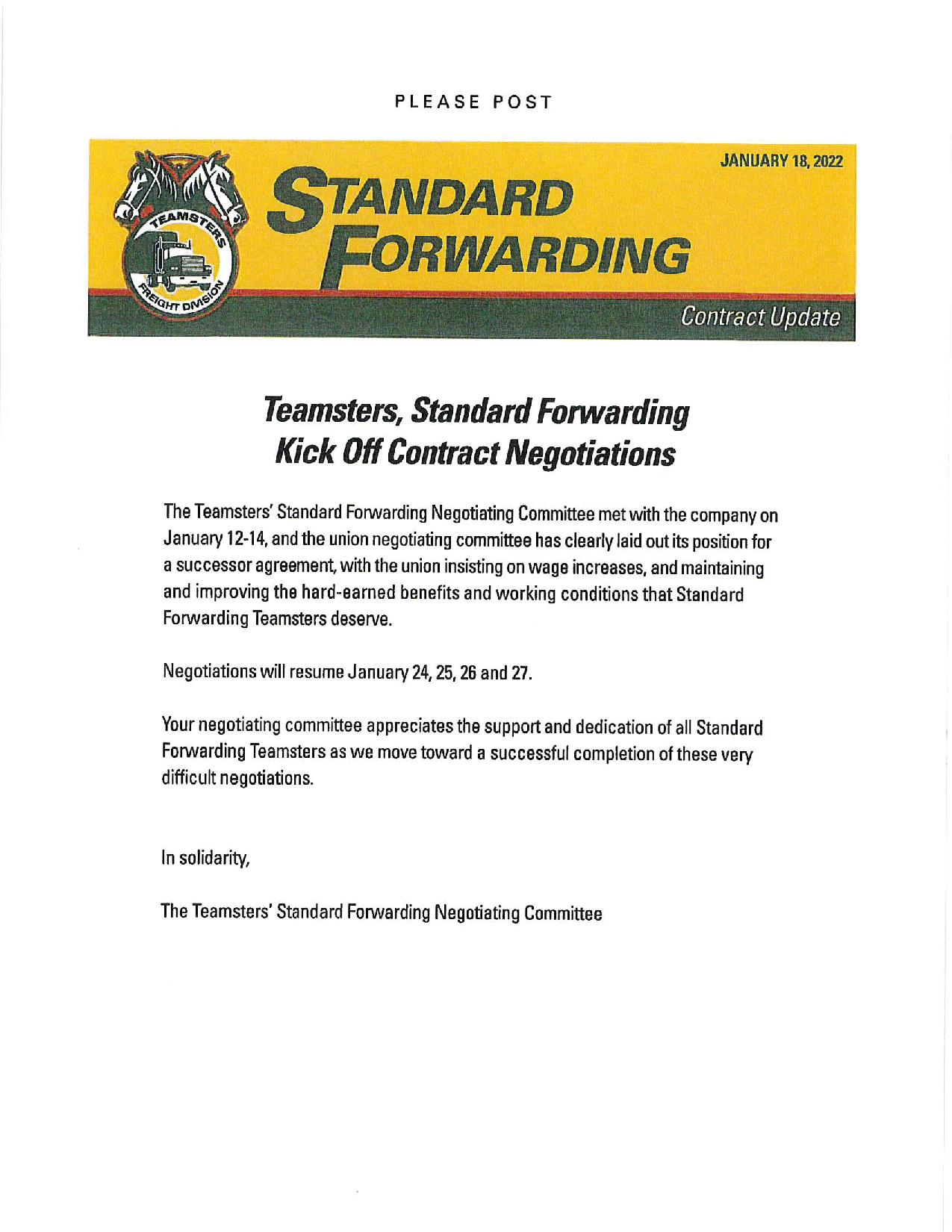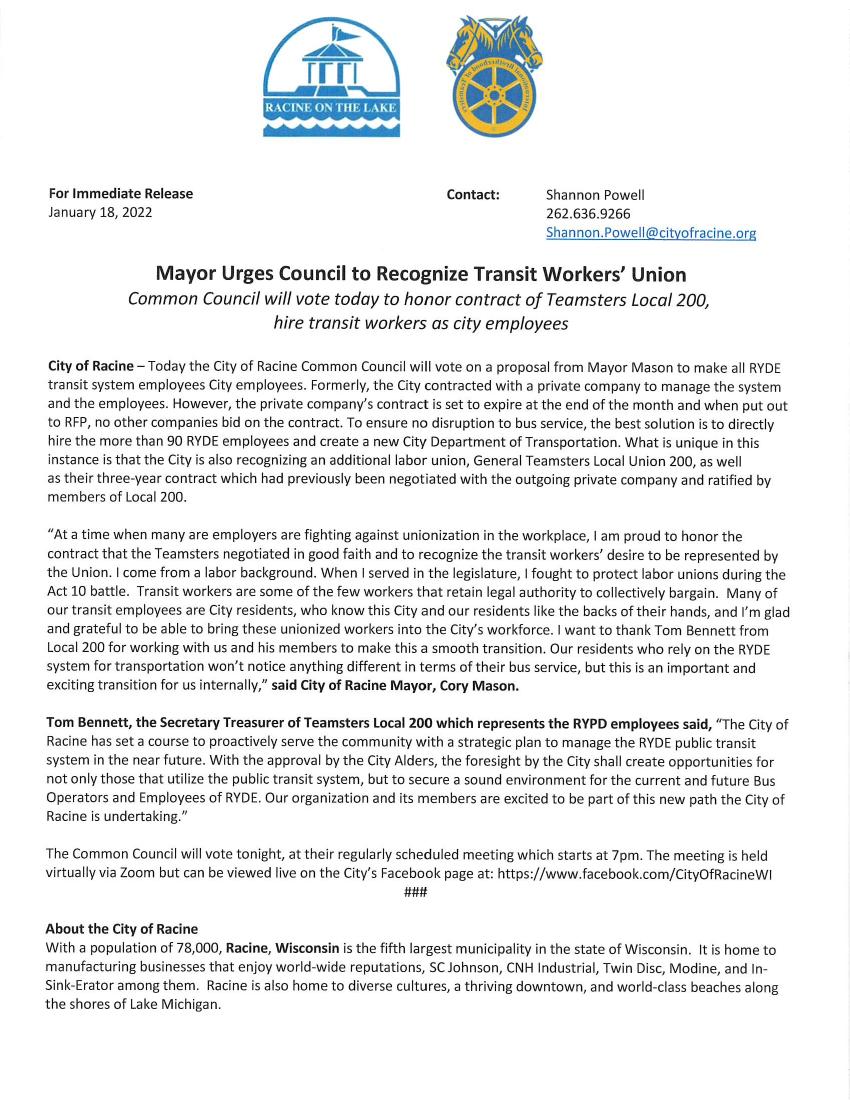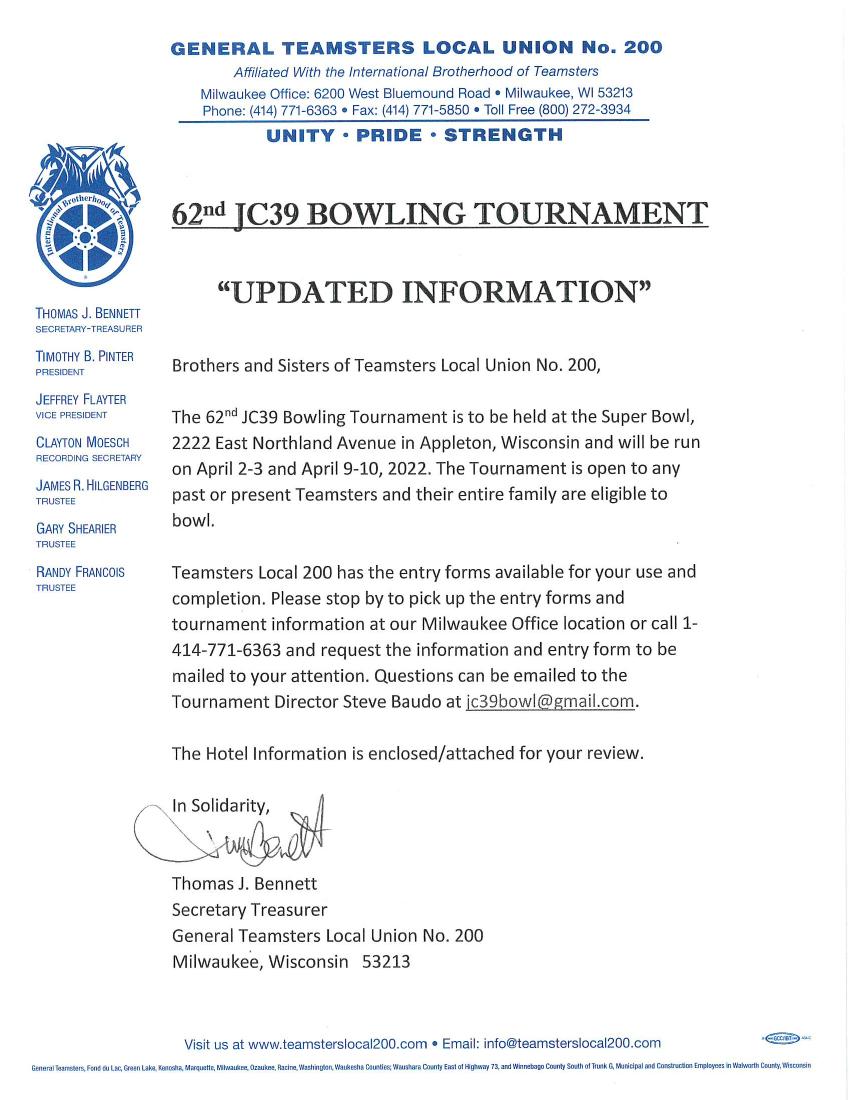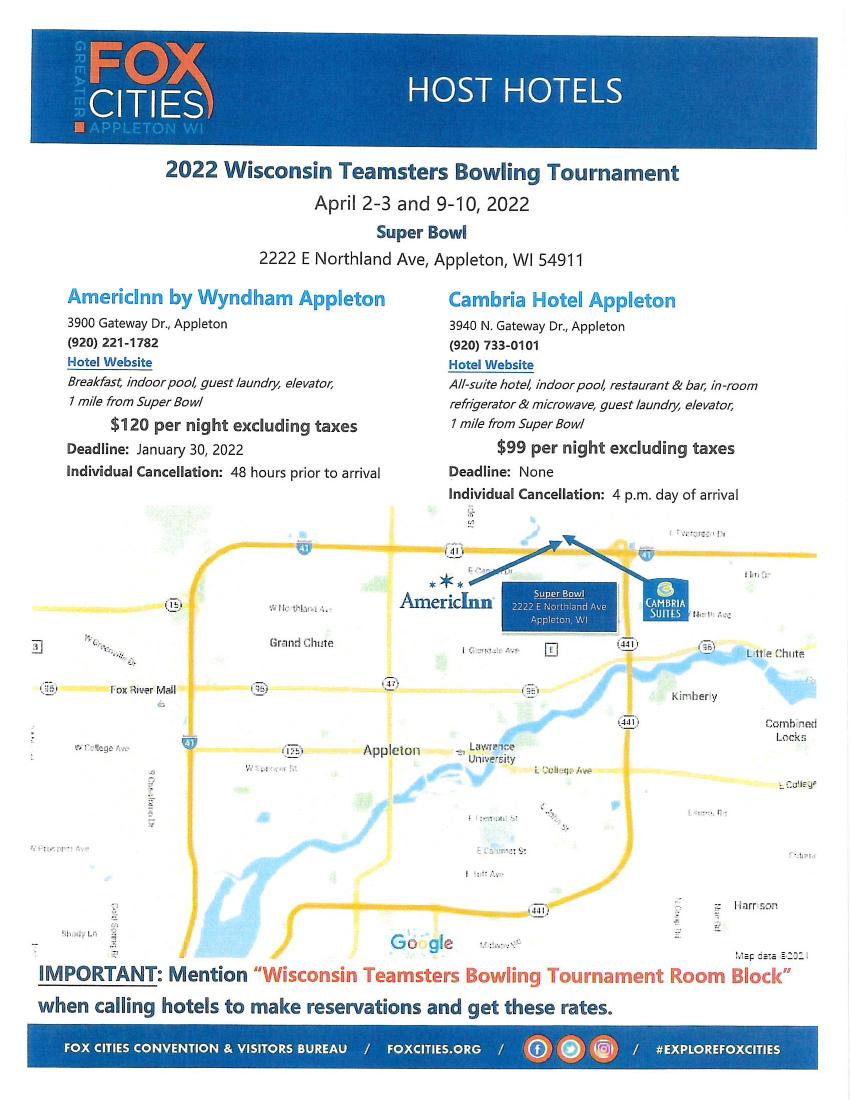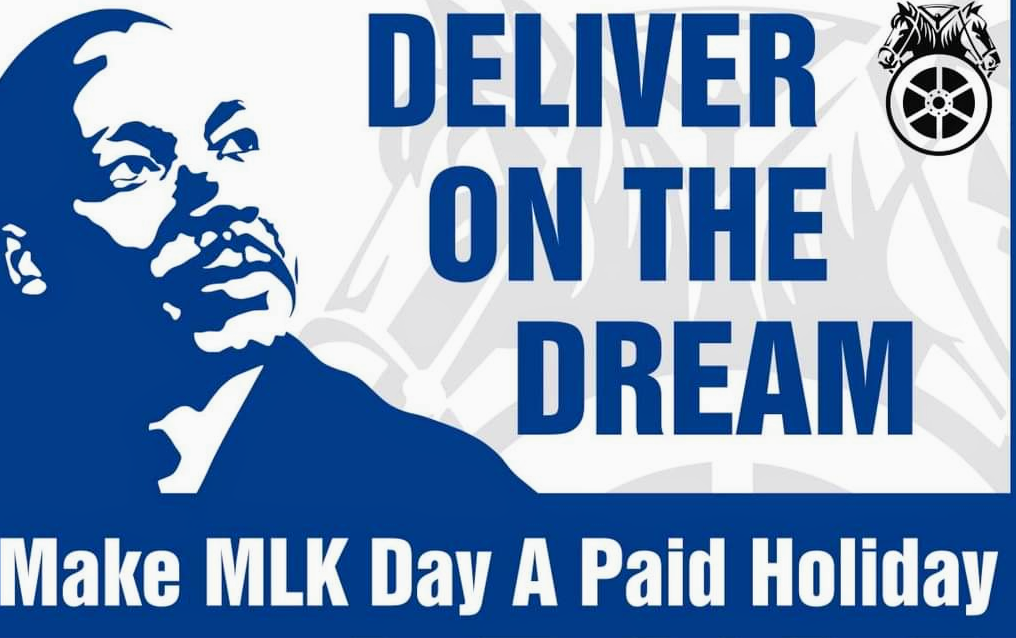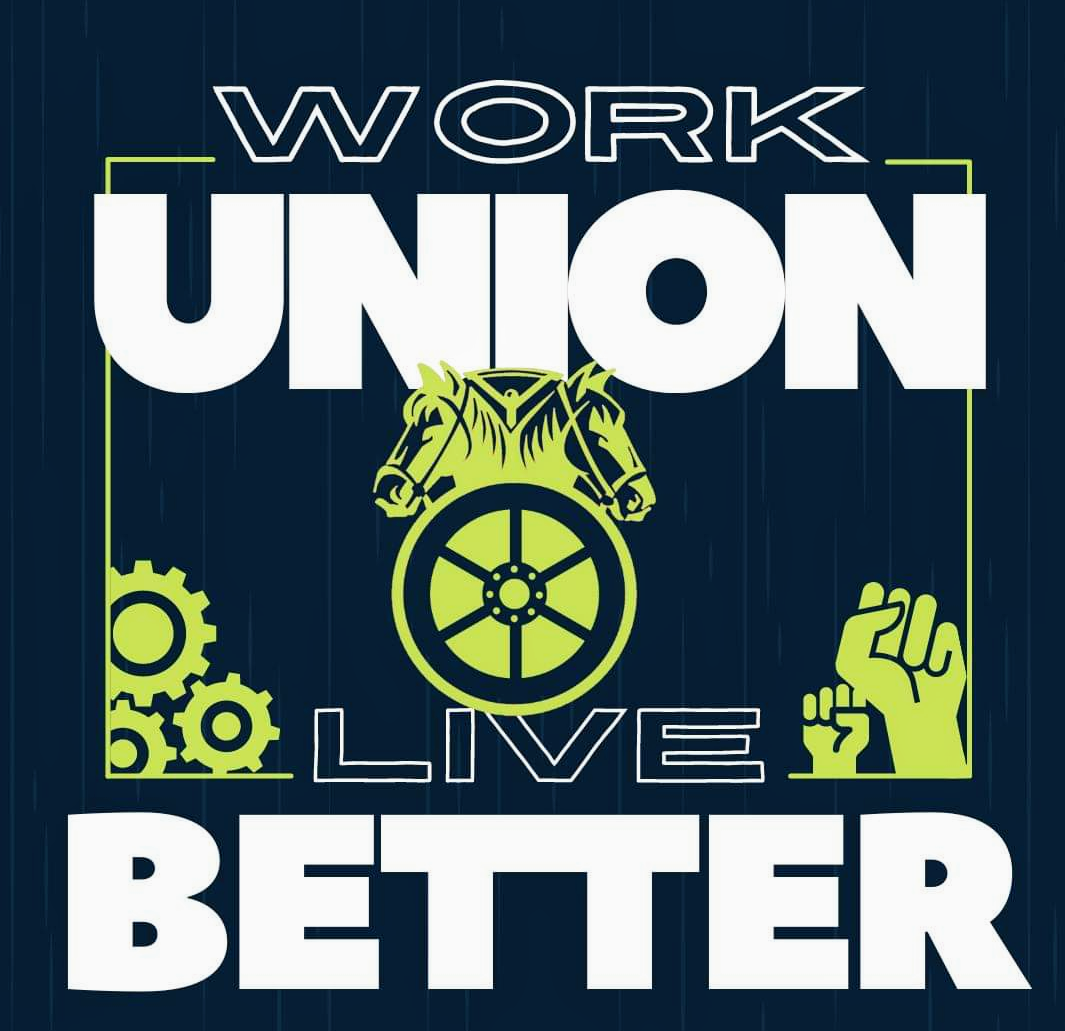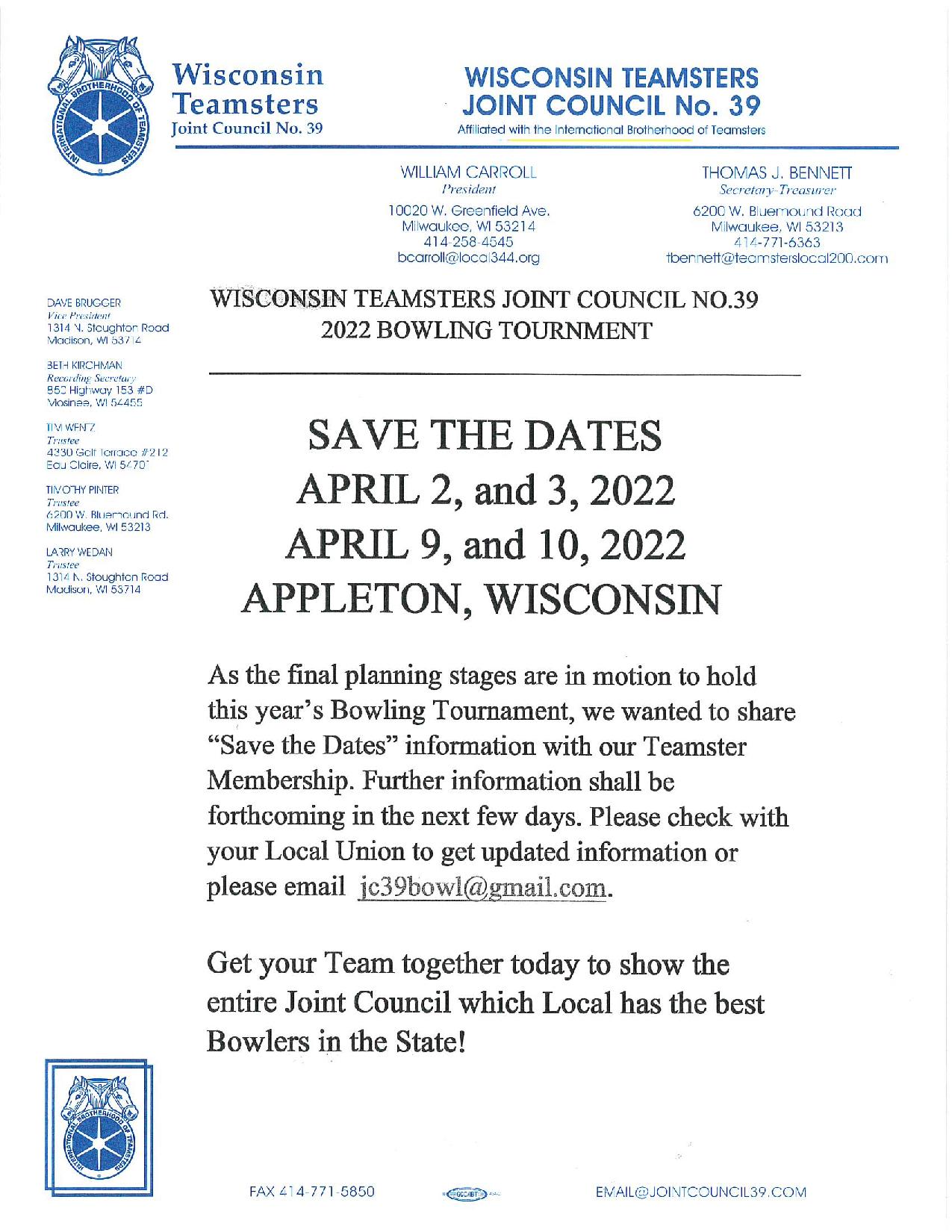 HOFFA: INCREASED RESOLVE NEEDED IN NEW YEAR TO TACKLE WORKER CONCERNS
By Teamsters General President Jim Hoffa
Published in the Detroit News, Jan. 5, 2022
As we turn the page on 2021, the Teamsters have much to celebrate. Years of hard work in Washington culminated with a multiemployer pension fix that will protect the hard-earned retirement nest eggs of more than 1 million Americans. The union also fought to make sure Congress passed a much-needed infrastructure bill that will ensure investments are made to keep our nation running.
But make no mistake, there are many priorities at all levels of government that remain undone. Unions cannot rest on their laurels, particularly in places where we have elected officials willing to work with us and push through an agenda that helps hardworking Americans. Legislative power can be fleeting, and labor allies must seize upon it when it's in place to help workers.
The Missouri-Kansas City Committee to Protect Pensions has an upcoming teleconference scheduled to update Active and Retired Teamsters on January 13, 2022 at 2 pm CST.
Local 200 is offering the teleconference information as a courtesy to our Membership as an example of the efforts that continue to occur. Representatives from Central States are scheduled to speak.
Local 200 Retiree's Ken Stribling, Bernie Anderson and Bob Amsden continue to be involved and engaged with the activities surrounding the Butch Act and the Special Financial Assistance (application) process.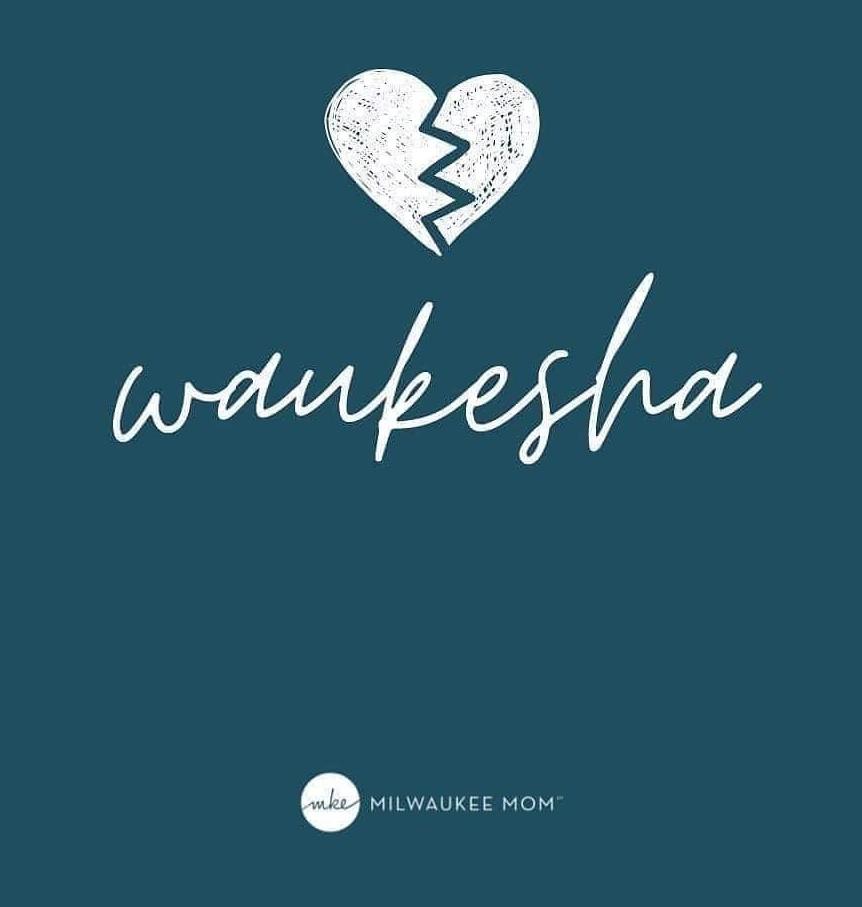 Our thoughts, prayers, and deepest sympathies to those affected by the tragedy that occurred at the Waukesha Christmas Parade.
TEAMSTERS UNITED SLATE
ELECTED TO 5-YEAR TERM TO LEAD UNION
(WASHINGTON) – The O'Brien-Zuckerman Teamsters United slate has been elected to lead the international union for the next five years. The candidates for General President, General Secretary-Treasurer, International Vice Presidents At-Large, International Trustees and International Vice Presidents in the Central, Eastern, Southern and Western Regions were elected Thursday night in the 2021 Election of International Union Officers, according to unofficial results provided by the Office of the Election Supervisor. International Vice Presidents in the Canadian Region were elected by acclamation at the 2021 International Convention in June. The term of office begins in March 2022.
On Saturday, October 30, 2021, Teamsters Local 200 was asked to attend the WRTP Big Step recruitment drive for a training program to help people obtain their Class B CDL. The program ran from 9:00 till noon and had over 130 people sign up for this opportunity. At this time the program will be offering 36 qualified applicants the chance to obtain their CDL at no cost and the opportunity to get a Union driving job after completion of the course. The course will include CDL Permit Preparation, New Driver Orientation and Assessment, Classroom Instruction, and on the Road Driving and Pre-Trip Training. Speakers at this program included Nicholas Rivecca Sr, WRTP Director Jacob Walton, WCTC Program Instructors (via zoom), and Local 200 Business Representative & J.C. 39 Construction & Solid Waste Director Tom Benvenuto.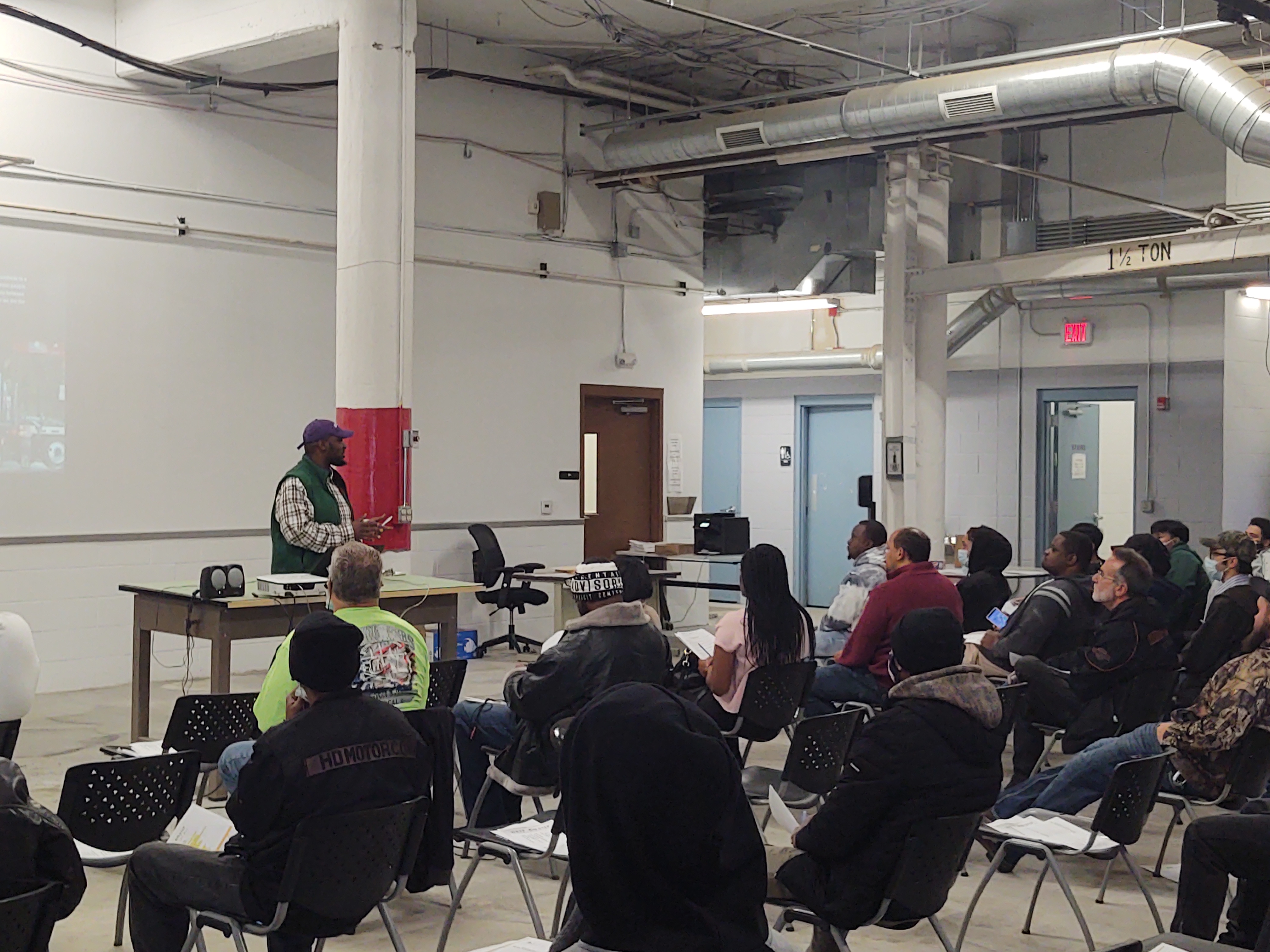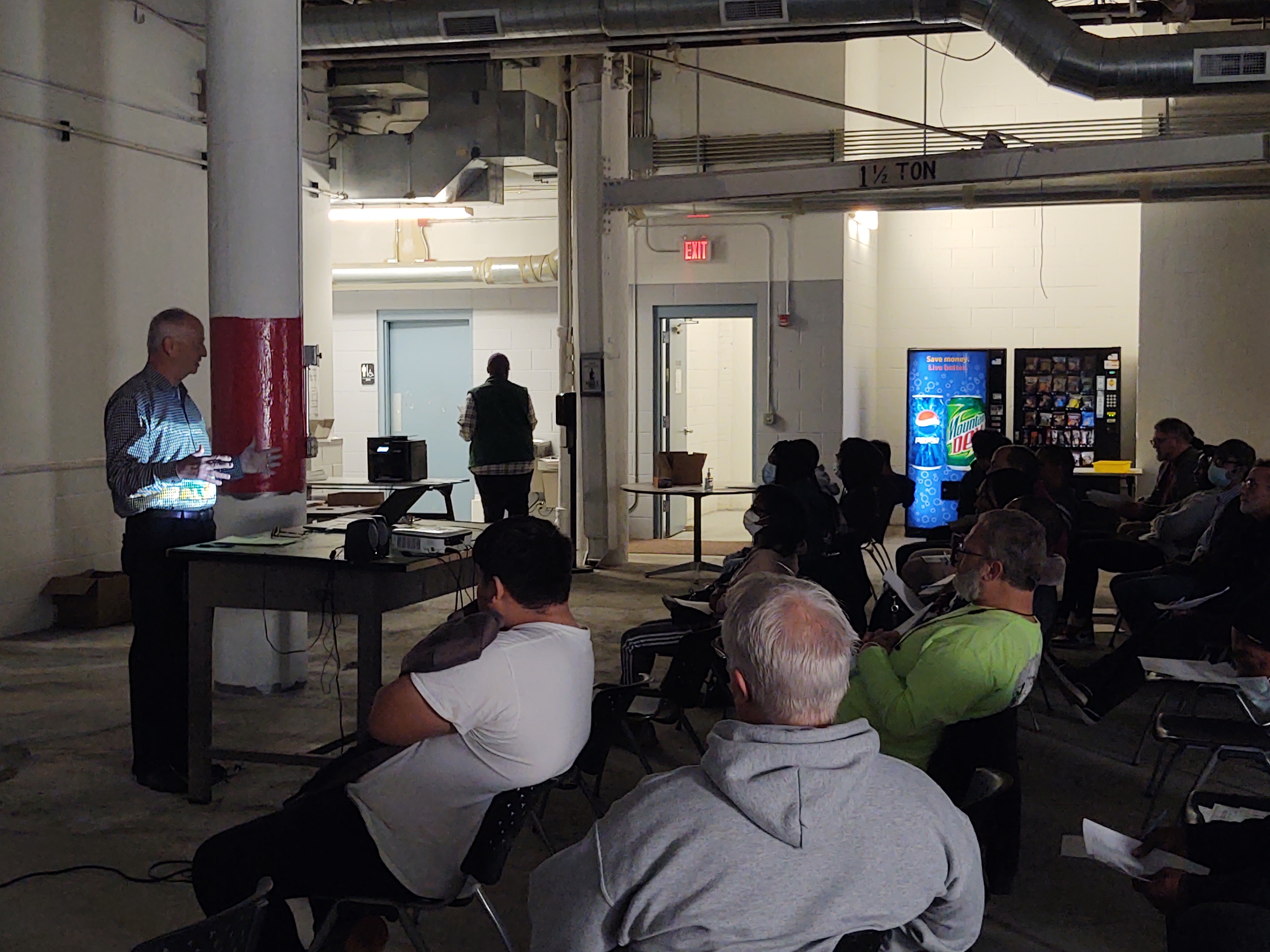 Teamsters Local 200 and other local Trade Unions from the Milwaukee area along with the Milwaukee Building Trades are partnering with Meta House this year again to cover winter heating costs for this organization. Meta House is a nonprofit organization that provides housing for women struggling with substance abuse/addiction issues. Local 200 Business Representative Tom Benvenuto presents Milwaukee Building Trades President Dan Bukiewicz on November 11, 2021, with a donation check on behalf of General Teamsters Local 200.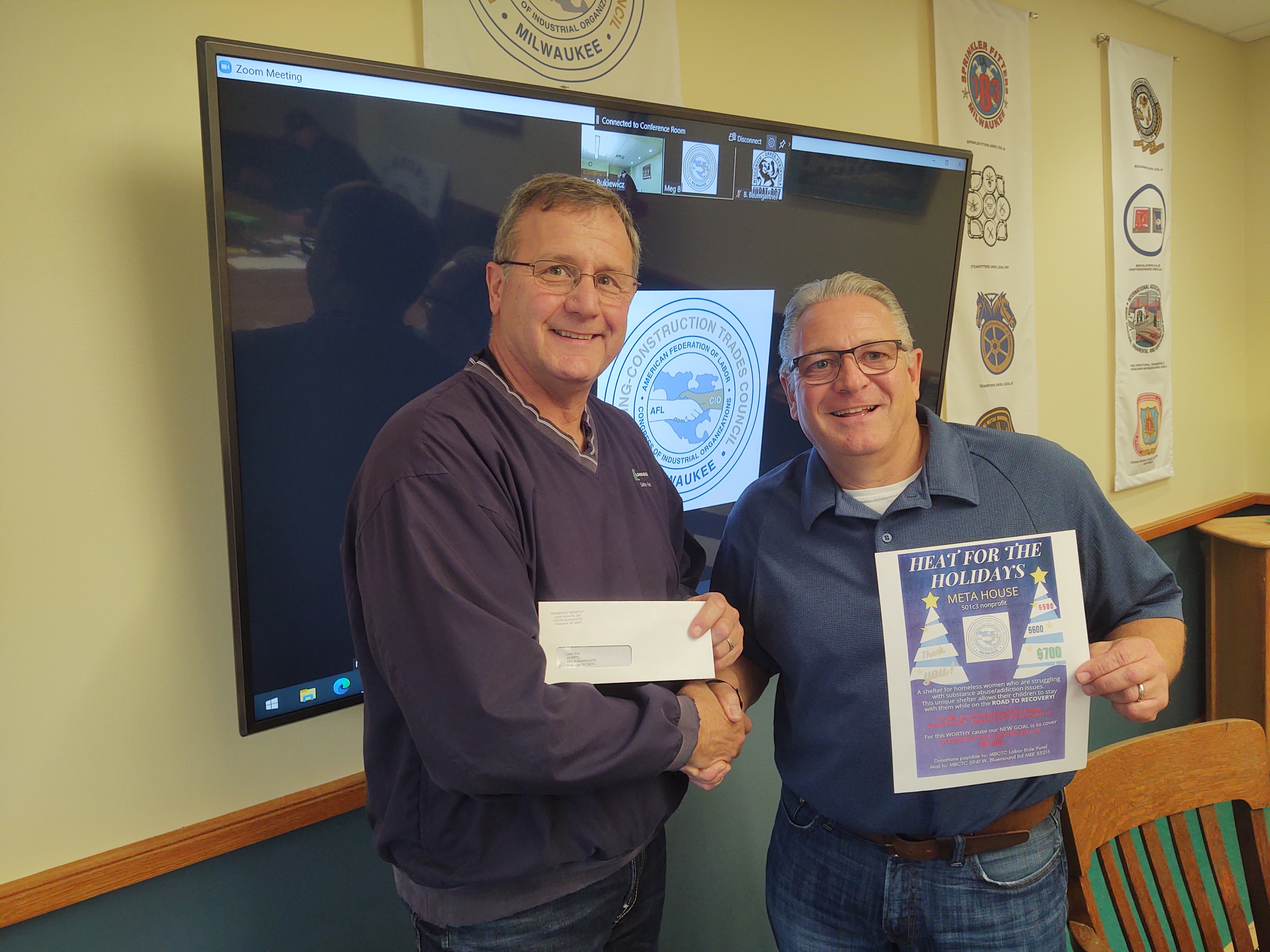 Just how impactful is the Federal Infrastructure Bill for Wisconsin? Union Jobs strengthened the Middle Class that built America.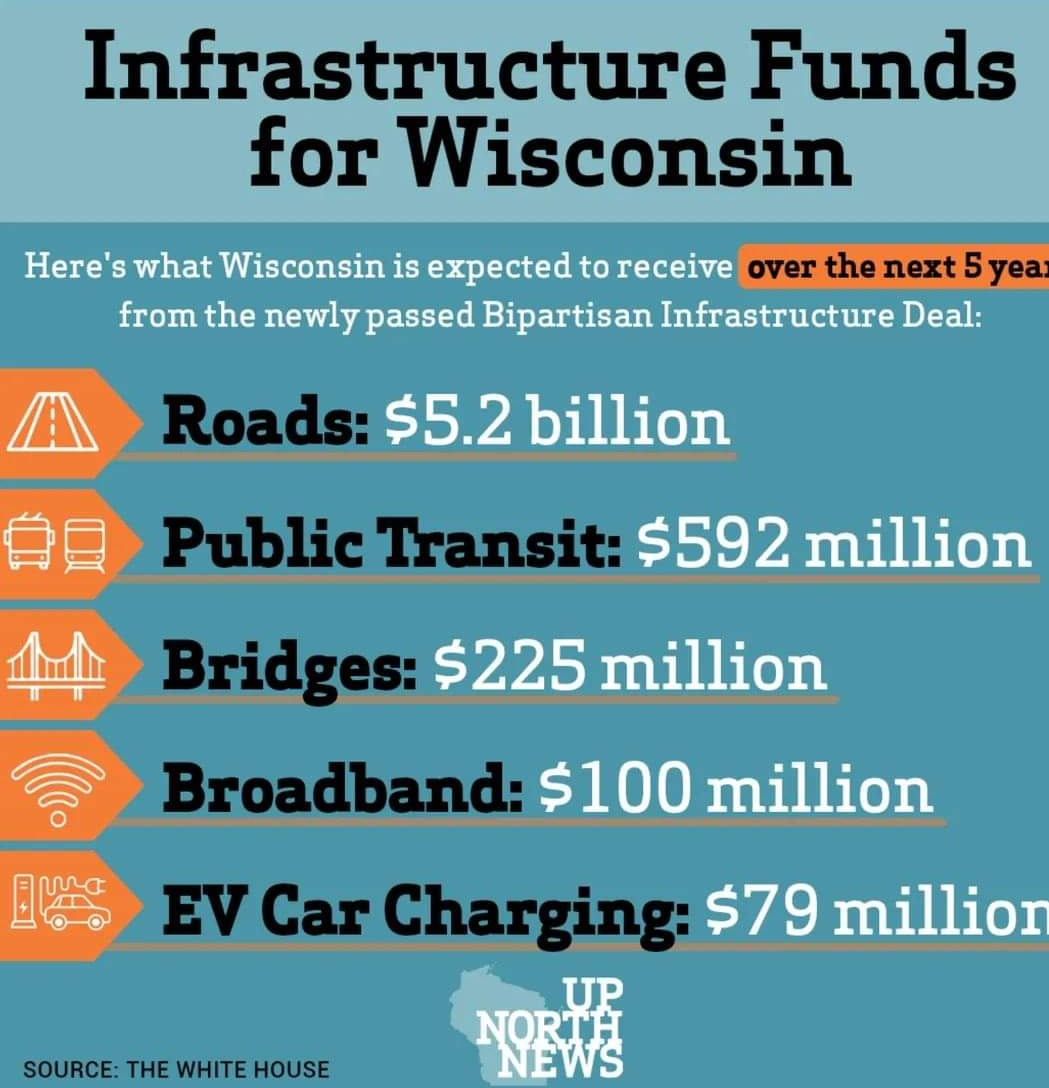 On behalf of the Membership, Executive Board, Agents, and Staff of Local 200, we honor and recognize the commitment towards the veterans who have served in the armed service.
Please take a moment to watch this video from OSHA related to the Emergency Temporary Standard announcement of 11/5/2021
On Tuesday, November 2, 2021, Teamsters Local 200 joined Teamsters from several Local Unions across the upper Midwest at the global headquarters of Stericycle in Bannockburn, Illinois to bring attention to the fair treatment towards the Stericycle members of Teamsters Local 377 of Youngstown, Ohio. The Teamsters at the Warren, Ohio Stericycle location are on an Unfair Labor Practice strike and are entering their 4th week.
LU200 President Tim Pinter (black jacket), along with LU200 Business Agent Tom Benvenuto (not pictured) stood in solidarity with the workers on Tuesday and support the actions of Teamsters Local 377 and the IBT Solid Waste Division.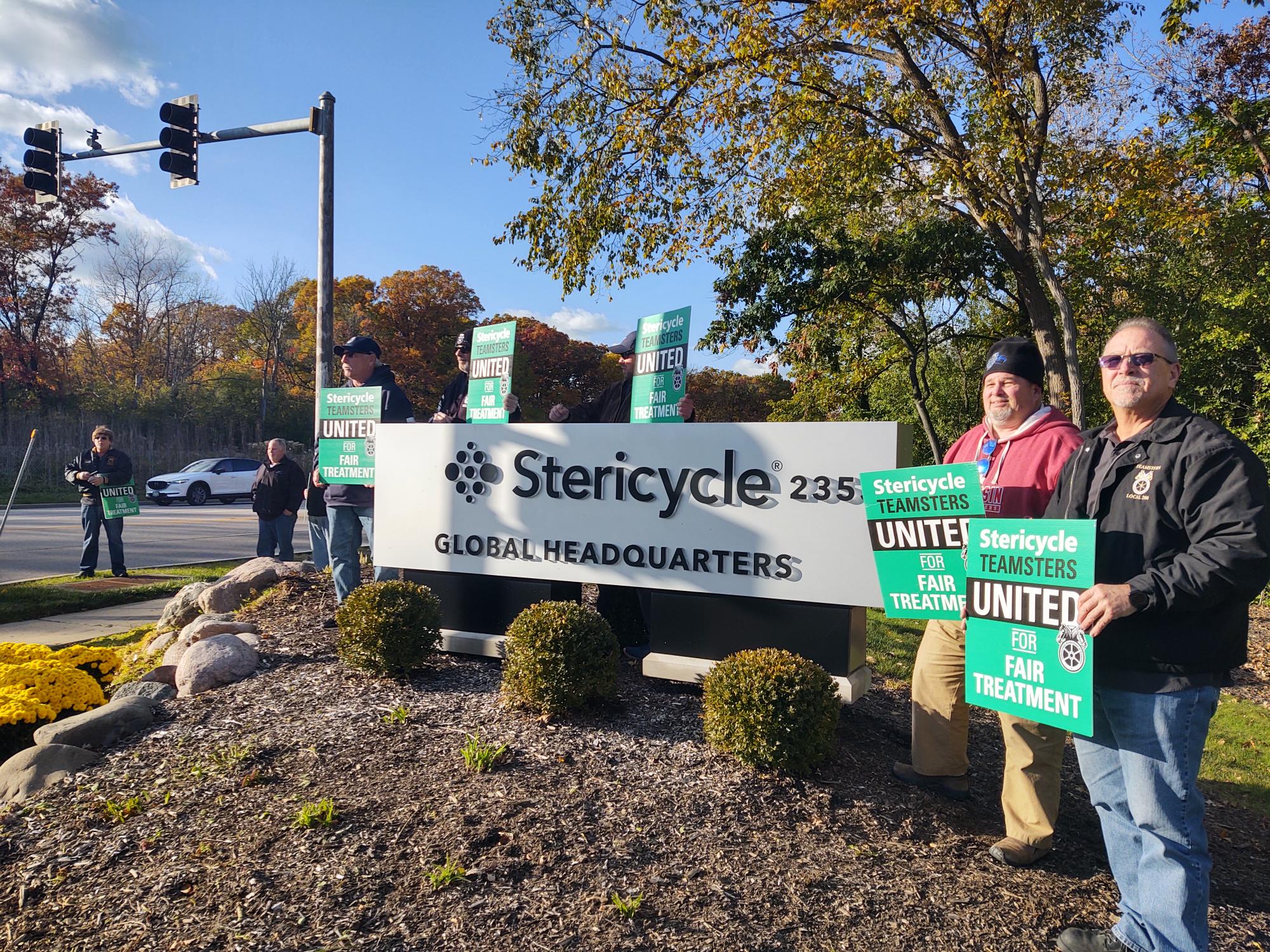 Milwaukee Building & Trades Council will again sponsor Heat for the Holidays for the Meta House, a shelter for homeless women struggling with substance abuse or addiction. Teamsters Local 200 did forward a donation to this cause last year and will again this year. Please consider forwarding a personal donation to this worthy cause. The Meta House is a shelter that allows homeless women and their children to stay together while on their road to recovery.
General Teamsters Local Union No. 200 has the privilege and honor to share with our Teamster Retirees and Actives the actual Banners and Posters that were carried across America by the Wisconsin - Milwaukee/SE Committee to Protect Pensions during their advocacy to bring awareness to the Multiemployer Pension Crisis during the last 7 years. The Banners and Posters are weathered, battle-tested and now they are preserved for future generations of Teamsters to view and see the history they provide.
Wherever Local 200 Retirees Bob Amsden, Bernie Anderson, Ken Stribling, and countless other Pension Warriors traveled to, these items were visible for all to take notice and understand no one was walking away or retreating from the work that was necessary.
Local 200 extends our thanks to Bob Amsden for the opportunity to share these historical items with our Teamster Brothers and Sisters. To preserve these items, Teamster Retiree Walter Schwartz donated his time and energy to custom build the shadow boxes that now are home to these items.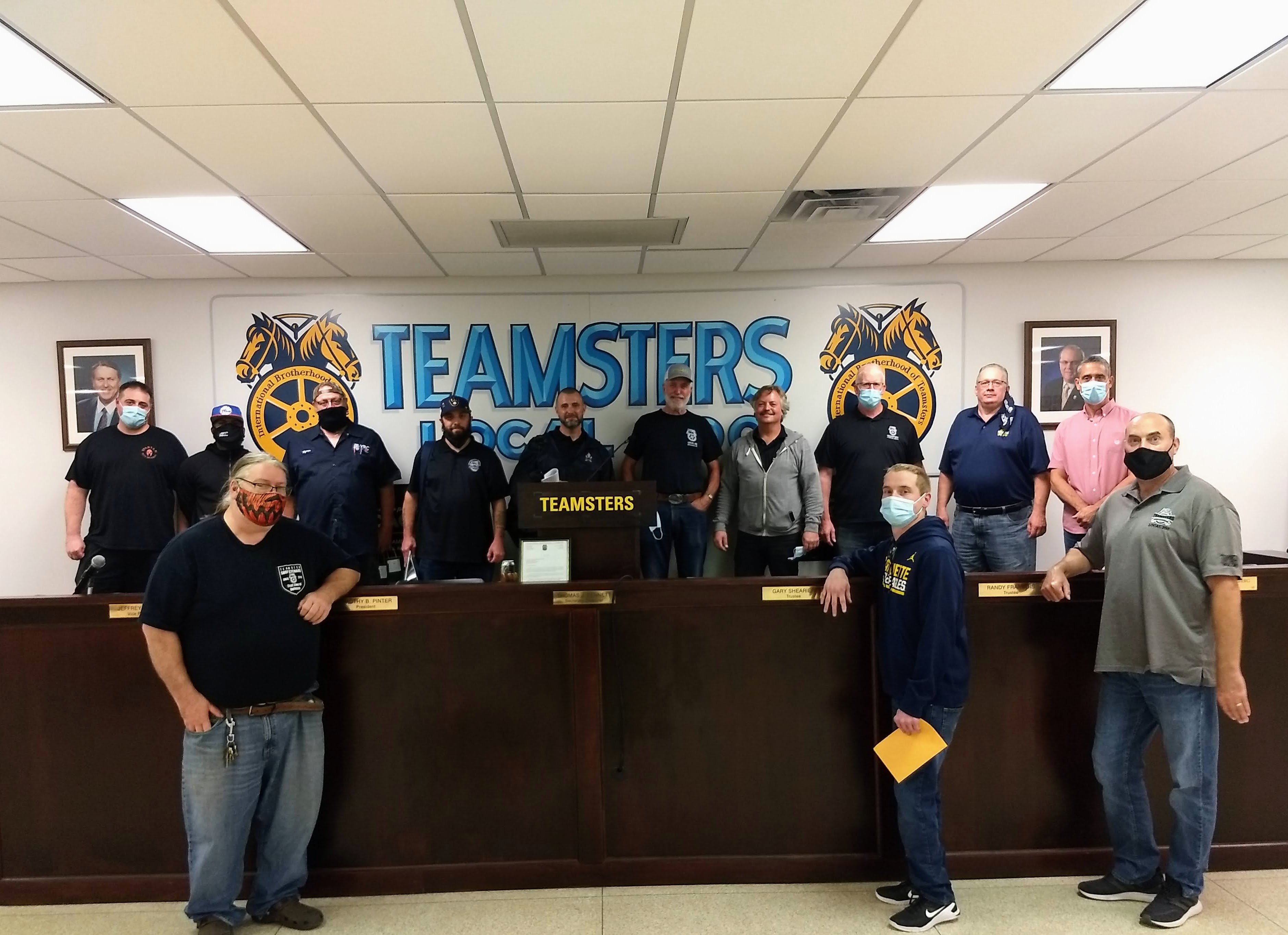 After the October 12, 2021 General Membership Meeting, several Local 200 Teamsters gathered to congratulate Tim Shreve on his recent retirement. Brother Shreve, 6th from the left in the back row, spent his entire 34 year Teamster career at Ace Redi-Mix, served as a Union Steward and a Bargaining Committee Member for the Ready Mix Industry at Local 200.
General Teamsters Local Union No. 200 extends our condolences to the families of the deceased and extends our prayers to the injured and their families at the Kroger site in Collierville, TN. This Kroger site was an active shooter location earlier this afternoon.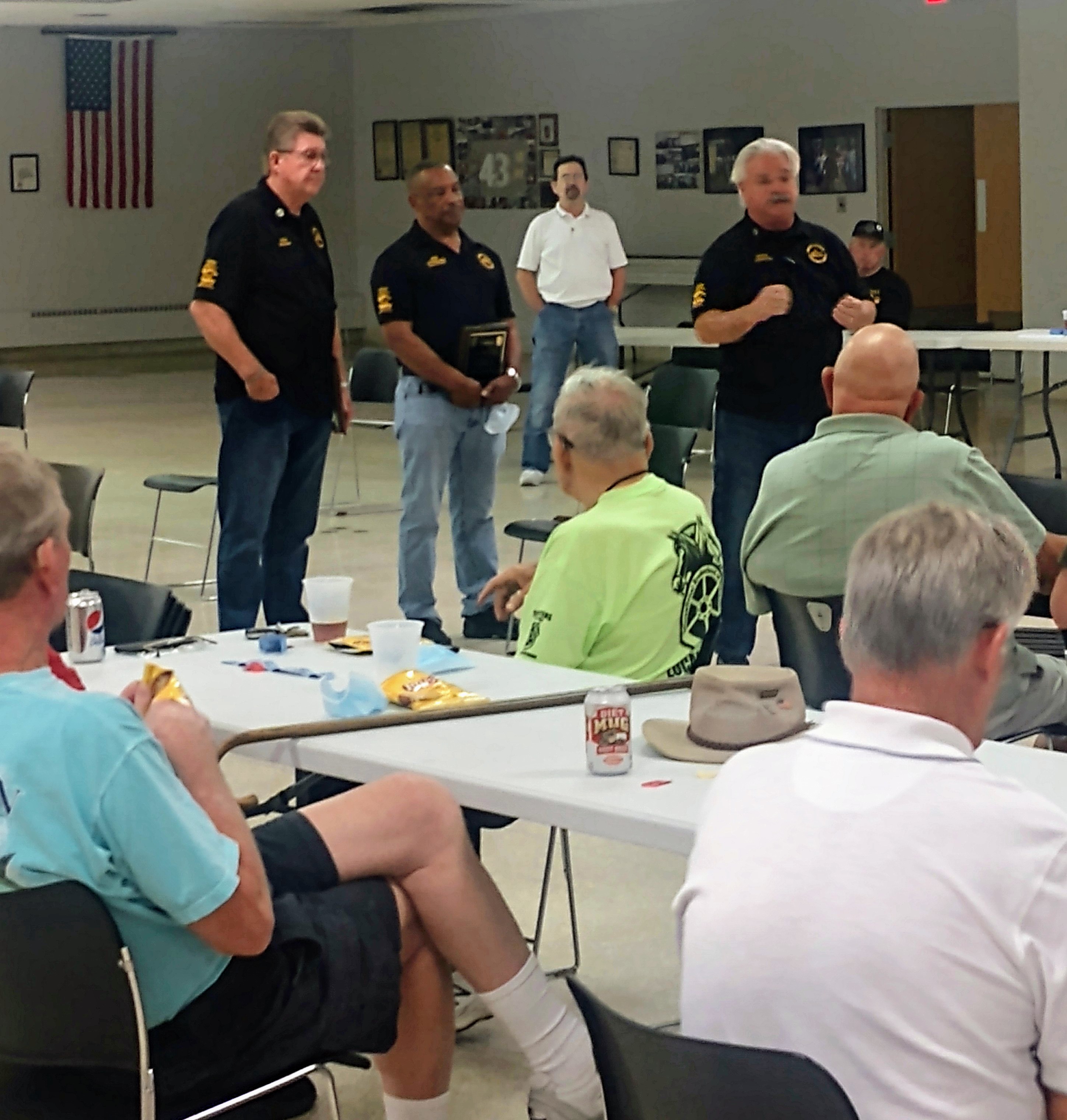 On Tuesday, September 14, 2021, Local 200 Retirees Bob Amsden, Kenny Stribling, and Bernie Anderson spoke at the Retiree Luncheon thanking everyone for their Teamster Strength in protecting the Pensions of millions of individuals. These 3 Pension Warriors clearly acknowledged everyone in the room for their leadership, explaining to them it could not be resolved without their boots-on-the-ground efforts.
Teamsters Local 200 worked in unison with the Milwaukee Committee, supporting these leaders in any way possible. As Brothers Amsden, Stribling, and Anderson adamantly stated, "It took all of us! Thank you from the bottom of our hearts."