LATEST NEWS
General Teamsters Local Union No. 200 extends our condolences to the families of the deceased and extends our prayers to the injured and their families at the Kroger site in Collierville, TN. This Kroger site was an active shooter location earlier this afternoon.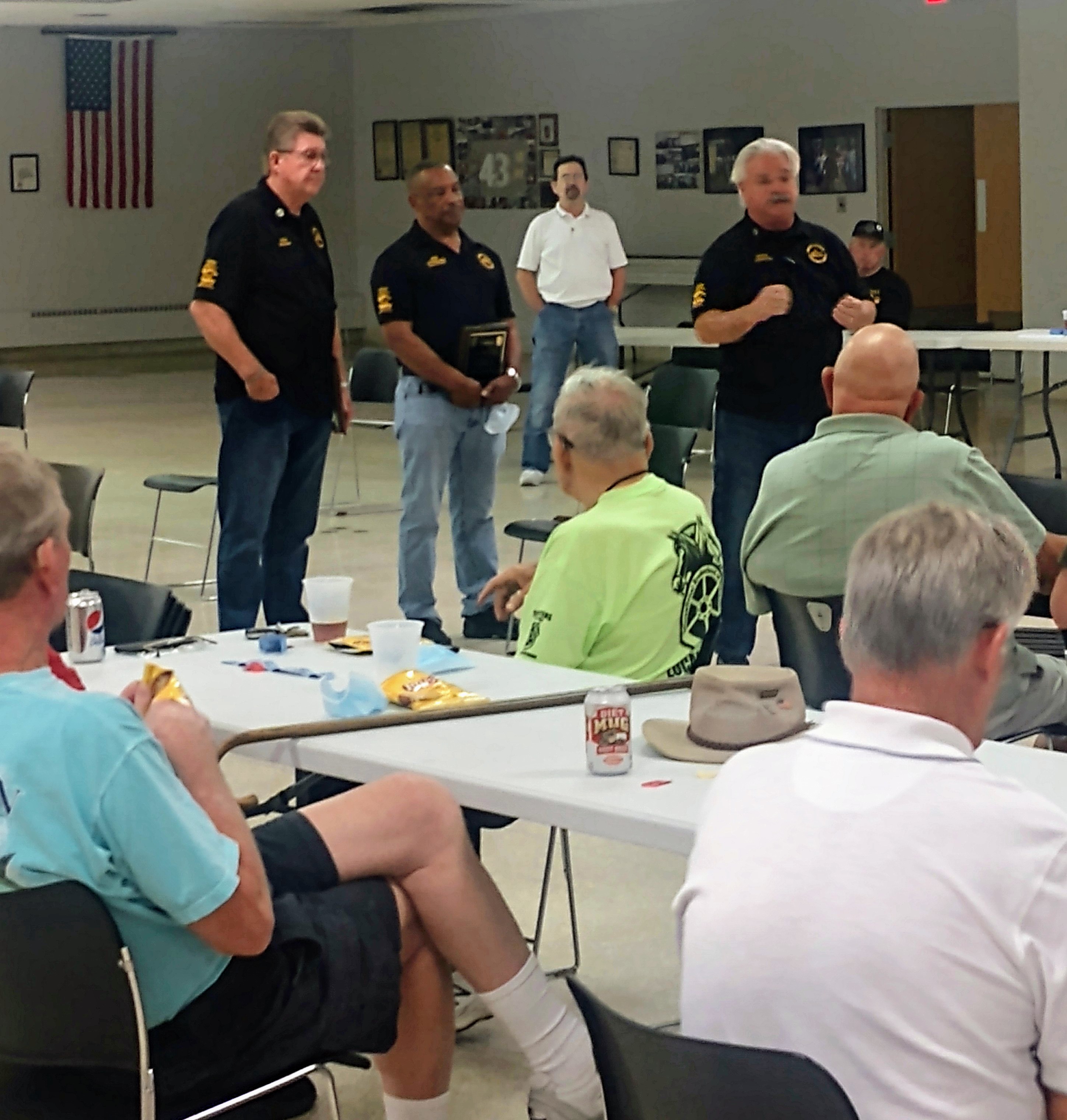 On Tuesday, September 14, 2021, Local 200 Retirees Bob Amsden, Kenny Stribling, and Bernie Anderson spoke at the Retiree Luncheon thanking everyone for their Teamster Strength in protecting the Pensions of millions of individuals. These 3 Pension Warriors clearly acknowledged everyone in the room for their leadership, explaining to them it could not be resolved without their boots-on-the-ground efforts.
Teamsters Local 200 worked in unison with the Milwaukee Committee, supporting these leaders in any way possible. As Brothers Amsden, Stribling, and Anderson adamantly stated, "It took all of us! Thank you from the bottom of our hearts."